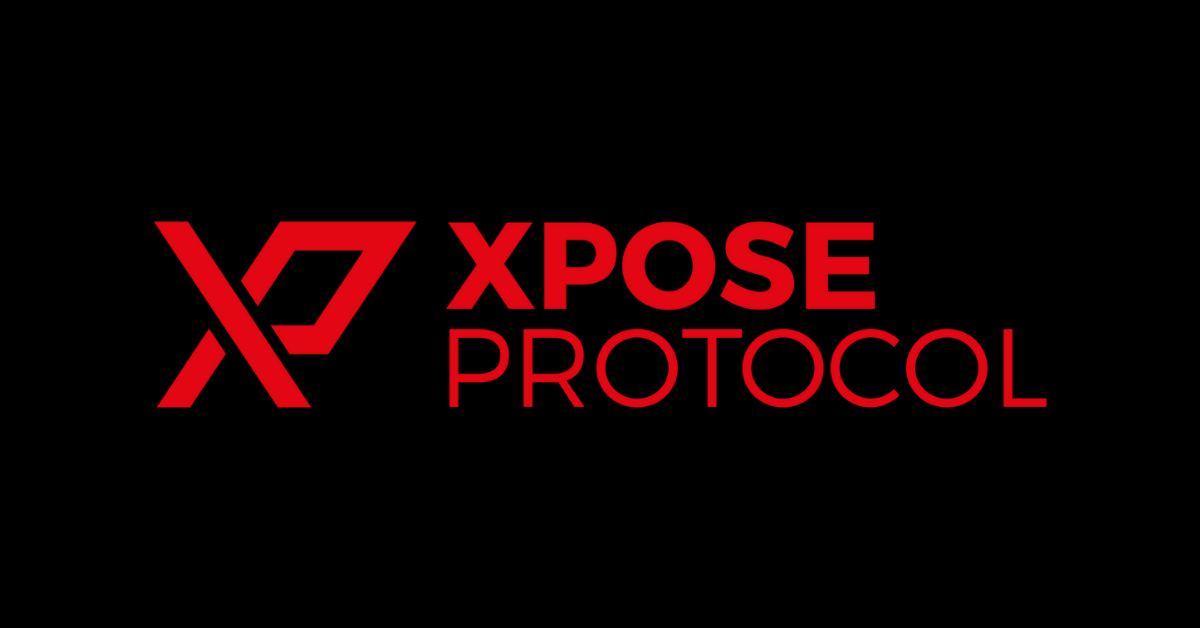 In a world where half of the population is active on social media, brands can't prosper at their full potential without a strategic digital marketing campaign. However, most businesses fail to appeal to the audience with efficient campaigns that reap positive results. Xpose is here to fill this lacuna for them. Leveraging the power of blockchain, Xpose is creating a decentralized ecosystem that would enable brands and social media communities to collaborate like never before.
The team behind Xpose comprises highly driven entrepreneurs, engineers, creative professionals, and global superstars who are adept in marketing skills and gurus of blockchain and other emerging technologies. They have pledged to revolutionize the way brands interact with their audiences and, with their unique and innovative approaches, will establish an exciting new paradigm for the marketing industry. Online advertising has witnessed unprecedented growth in recent times and is currently at its peak. Millions of money are being invested every day but what's unfortunate is that most promotional campaigns are inferred as nuisances as they lack effective engagement and get repetitive.
They aim to utilize digital marketing strategies to generate active engagement of potential customers and impact their decisions to favor the brand. A large share of efforts will be directed towards leveraging authentic user-generated content (UGC) that would create the massive appeal of the businesses based on real customer's experiences with given products and services.
The Xpose team believes that the future of free-market economies will be built on the foundation of decentralized ecosystems where the actual creator of value is pretty compensated. A myriad of blockchain-based platforms is competing against each other today to provide maximum scalability with reduced costs. However, decentralization is often compromised in this process. Xpose aims to create a platform that leverages blockchain to establish an immutable audit trail for platform operations. It will also launch a cryptocurrency that will drive the transactional dynamics of the ecosystem. Furthermore, a set of self-executing smart contracts will be designed to govern various interactions between the extended community of users and the Xpose application.
According to their developers, Xpose is made of 3 key components; "the platform and marketplace, Xpose cryptocurrency (XPS) and the foundation." The platform will enable brands and non-profit ventures to discover UGC from various social media networks and collaborate with leading content creators, influencers, and marketing professionals. The collaborations thus created would be trustless and ensure fair and equitable compensation for value created through smart contracts based on automation of verifiable agreements. The community would also be empowered to monetize their creations through the Xpose marketplace in NFTs and merchandise sales. XPS will be the driving force behind the whole Xpose protocol. Anyone holding XPS will automatically become a part of the community and will have the right to participate in the decision-making process of the platform. They would also be enabled to become validators on the Xpose blockchain and earn through staking rewards. The XPS will be the actual utility crypto for the community.
Lastly, the Xpose foundation will be the overseeing entity to ensure that the platform works properly and grows sustainably. It will include technologists, legal experts, business gurus, and celebrities who will promote the platform and lead the marketing and growth strategies. Since the Xpose team emphasizes transparency and wants to devise a fully customer-centric ecosystem, all the smart contracts executed to develop the Xpose protocol will be publicly verifiable. Its community will be empowered to vote upon the proposals for any configurations to their operation. In all, Xpose has managed to offer a one-stop solution to all requirements of modern investors, creators, and entrepreneurs. With all these great utilities, it will indeed enumerate itself in the list of top blockchain-backed platforms.
Disclaimer: This is a sponsored press release, and is for informational purposes only. It does not reflect the views of Crypto Daily, nor is it intended to be used as legal, tax, investment, or financial advice.
Post fetched from this article