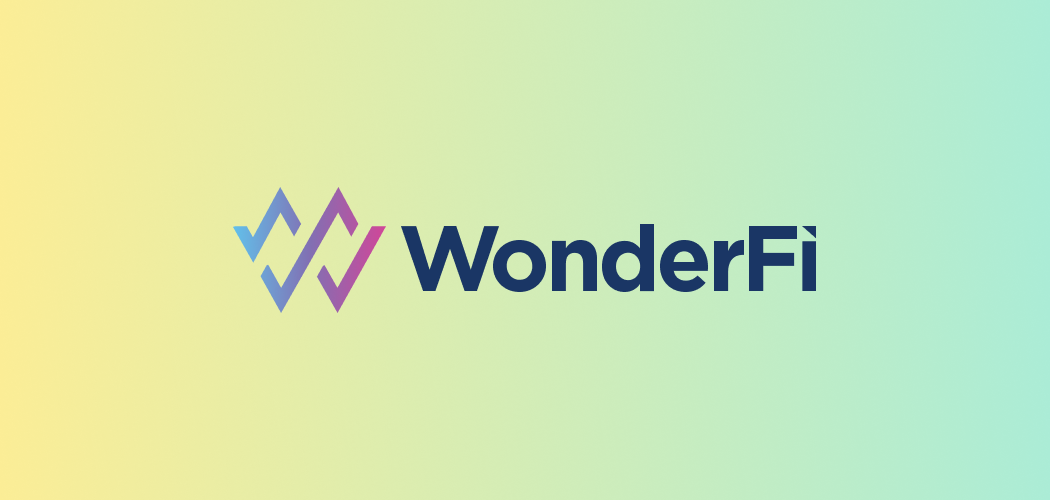 Canadian decentralized finance firm WonderFi Technologies has closed its acquisition deal with First Ledger Corp, which manages Bitbuy Technologies as its parent company. The deal sees $161.8 million in USD in cash and shares paid to Bitbuy.
The acquisition marks a landmark decision, in which all the securities regulators based in Canada have been involved with an acquisition of this scale. The deal was first introduced in January earlier this year. The acquisition has resulted to WonderFi's product offerings to be opened for investments with availability in select Canadia provinces.
It was not an easy deal though, and the decentralized finance platform faced several struggles throughout the acquisition process.
"One, a change of control occurrence of a newly approved marketplace and restricted dealer, two, a publicly traded company acquiring a company holding these approvals and three, the acquirer, WonderFi, engaged in DeFi, a high-growth emerging industry," shares Ben Samaroo, CEO of WonderFi.
The acquisition is critical in that Bitbuy is the only regulated crypto exchange operating in Canada. As a publicly traded company, WonderFi was essentially acquiring an already approved and compliant crypto entity. These circumstances had no precedent in Canada's financial regulatory history.
"This is a very important transaction for WonderFi's future. When you think about customer acquisition, you want to make sure that you provide every opportunity to service that customer…you want to offer every service they want," shares Kevin O'Leary, who has backed WonderFi since its inception.
Bitbuy and WonderFi have since raised over $100 million over the past year with investments pouring in into what is considered as the largest amount of capital raised for a crypto platform in Canada.
"As a result of this acquisition, the regulatory bodies in Canada prudently chose to take the opportunity to delve into the WonderFi product offerings. The result of the regulatory exercise led to select provinces choosing to allow WonderFi's products to be made available, while some of the other provinces elected to further review and develop their views on the new high-growth emerging industry," Samaroo explains.
The platform's DeFi products are not yet available all throughout the Canadian jurisdiction, but it is planning to expand its footprint as soon as Canadian regulators provide it with opportunities for further compliance and hence availability across the region.
Disclaimer: This article is provided for informational purposes only. It is not offered or intended to be used as legal, tax, investment, financial, or other advice.
Post fetched from this article