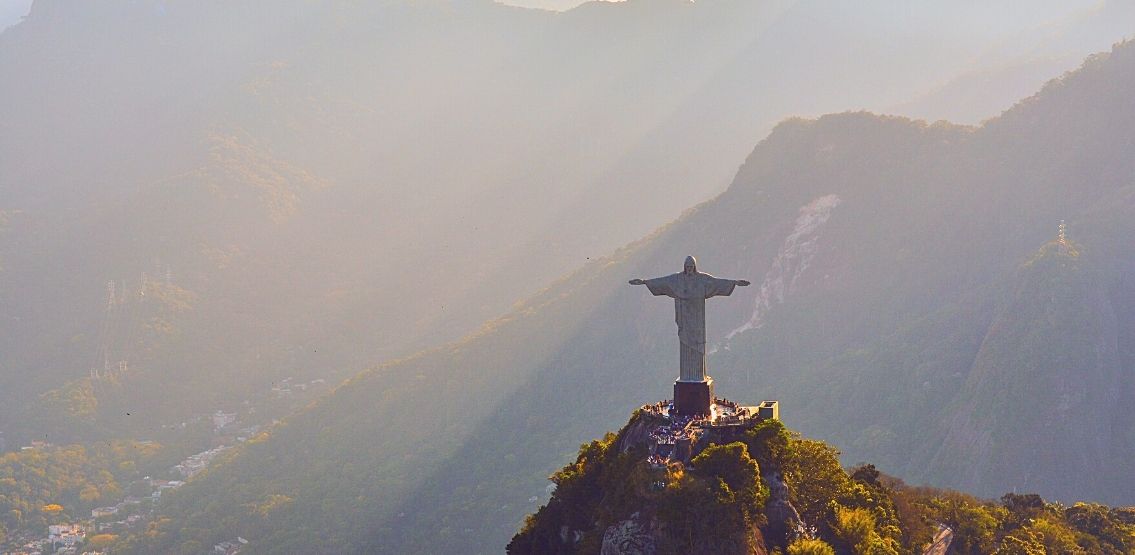 Visa has announced that it is planning to offer cryptocurrency services to banking platforms in Brazil. The announcement was made by Eduardo Abreu, Visa's vice president of new business in Brazil. He also announced that Visa was developing applications that would unite traditional banks and cryptographic products.
The announcement comes with Visa looking to get more involved in the crypto and NFT space after a barrage of announcements by Visa regarding their foray into crypto.
Working With Several Crypto Companies
Visa revealed that it was working with several cryptocurrency companies based in Brazil and was looking to bring cryptocurrency payment cards to the Brazilian market. It also hinted at the direct integration of Bitcoin payments. According to Visa, this would make it possible to make investments directly in cryptocurrencies and ETFs within banking platforms, without an intermediary.
A New Business To Business Oriented Blockchain
Visa also revealed that it was working on a new, business-to-business-oriented blockchain that would enable easy payment settlements among companies that use smart contracts. Eduardo Abreu also revealed that the system was already being tested with participation from some customers, with more details to be revealed in the near future.
Abreu believes that the system would enhance transparency in payments carried out between suppliers and providers, giving all those involved in transactions and access to the system a way of verifying payments and deposits.
Direct Bitcoin Payments?
Visa also announced plans to start testing direct Bitcoin payments in Brazil, allowing BTC to be transferred directly to other accounts. With direct bitcoin payments, there is no need for any intermediary to exchange BTC for fiat currency, which is how payments on most crypto cards are currently carried out.
VISA Looking To Get More Involved In The Crypto And NFT Space
Dipping Into The NFT Space
Visa has also recently ventured into the world of NFTs, with the purchase of a CryptoPunk NFT for $150,000. This is the first time Visa has forayed into the world of NFTs. According to reports, the NFT will be in the custody of Anchorage, a fully regulated custodian bank that was also chosen by Visa to custody the 49.5 ETH used to pay for the NFT.
Looking To Make Crypto As Usable As Fiat Currency
Visa has revealed that over $1 Billion in cryptocurrency was spent by consumers globally. The amount was spent using Visa's crypto-linked cards in just the first six months of the year. The numbers come in the backdrop of the publication of research carried out by Mastercard that stated over 93% of Americans were looking to use cryptocurrency and other digital payments.
Piloting Settlement Of Payments Using Crypto
Visa has also announced that it plans to use crypto to settle payments. The payment giants said it plans to settle payments using USDC on the Crypto.com platform, with expansion to other partners planned for later in the year.
Disclaimer: This article is provided for informational purposes only. It is not offered or intended to be used as legal, tax, investment, financial, or other advice.
Post fetched from this article