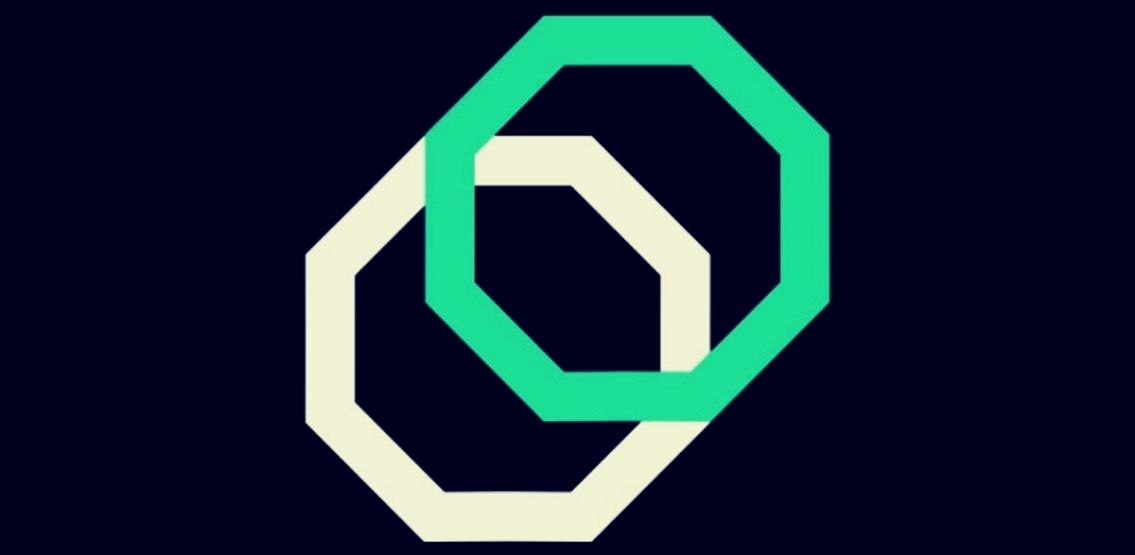 The multi-chain smart contract platform Unifi Protocol recently announced the launch of Unifi Labs, an initiative to explore and develop new ideas in blockchain innovation and tackle the challenges the emerging blockchain industry faces.
Introducing Unifi Labs
In a public announcement released last week, Team Unifi announced their new blockchain innovations and development wing, Unifi Labs. As per the announcement, the new initiative will focus on blockchain education, research, experimentation, and innovation, by teaming up with community members, contractors, consultants, students, and an active open-source developer community. In addition, Unifi Labs is also hoping to be the platform for exploring blockchain innovations that can be applied to the Unifi Protocol and contribute to its development.
"Unifi Labs is without borders, without limits, and will evolve over time to fit the changing blockchain landscape. Unifi Labs may involve the community to help ensure thorough exploration and testing of new ideas. All Unifi Labs projects, discussions, and ideas should be considered concepts in progress, which may or may not result in future changes to the Unifi Protocol."
Unifi And IoTeX – The uTrade V2 launch
Unifi Protocol has been on a mission to bring together the world's top blockchains into a universal DeFi marketplace. Earlier this year, the protocol received a development grant from the IoTeX blockchain to provide IoTeX users access to secure, reliable, and on-chain DeFi solutions. Then in August, the uTrade v2 was launched on the IoTeX network to upgrade the system with lower gas fees and faster transactions. This improves the user experience of both traders and liquidity providers. Future endeavors from Unifi, like the launch of the uStake, will continue bringing innovative DeFi projects to the IoTeX network.
IoTeX Head of Business Development, Larry Pang, said
"We believe in a multi-chain future, and Unifi's commitment and steady progress towards connecting the top blockchains in the industry will drive DeFi innovation for years to come."
The SesameSeed Acquisition
Soon after the uTrade v2 launch on IoTeX, Unifi Protocol announced its plans to acquire $10 million worth of SesameSeed assets. The acquisition will allow Unifi Protocol to acquire a combined stake of $13.1 million from the several blockchain nodes Harmony, Ontology, Icon, IoTeX, Tron, and Waves. Unifi will also acquire the aforementioned nodes and rebrand them before integrating blockchain node staking rewards into its ecosystem with uStake. The team had also obtained the SEEDGerminator Fund, having a $1 million valuation, to fund its own development.
Disclaimer: This article is provided for informational purposes only. It is not offered or intended to be used as legal, tax, investment, financial, or other advice.
Post fetched from this article