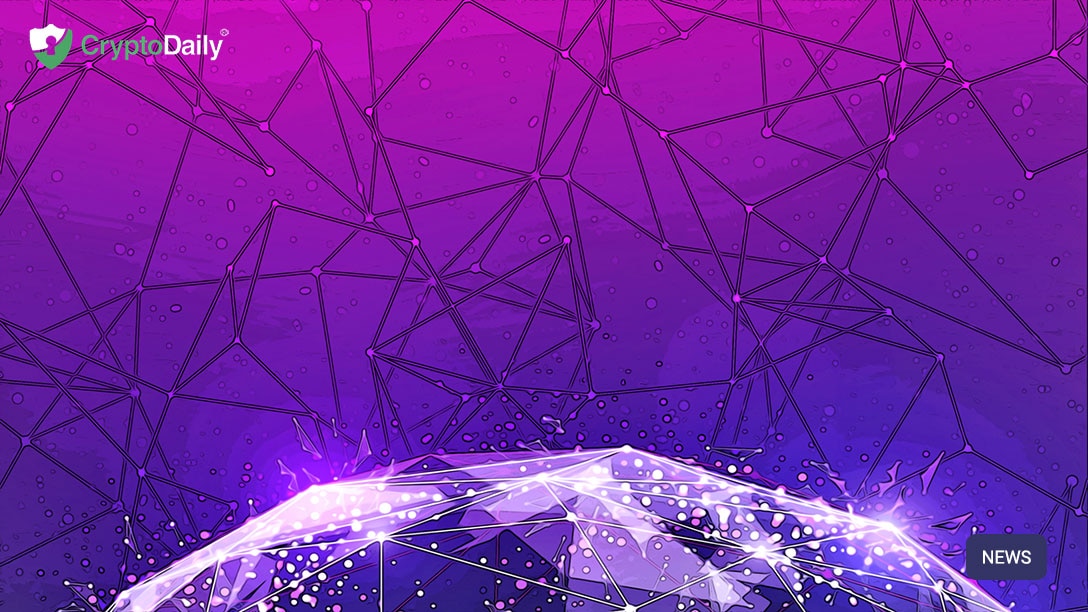 The tendency of integrating cryptocurrencies in the eSports industry is still on the rise. In the past few years, several eSports companies have been trying hard to fully adopt blockchain technology in their platforms. One of the most common techniques for this is establishing fan tokens and the main purpose for this is to give sport-lovers opportunities to take part in their favorite sports online using the most convenient asset to pay and place bets.
Socios launch fan token
This kind of fan token has been launched by many different firms. At the beginning of November the famous Ukrainian eSports organization, Natus Vincere joined the list of these eSports companies. Specifically, they said that the organization is going to launch a fan token on a blockchain-based platform called Socios. This multi-game company plans to increase fan engagement and attract new customers as they will be given a chance to vote in the polls and earn unique rewards. As the Ukrainian firm plans, the maximum amount of poof supply will be 5 million coins, but the number of tokens available at a price of $1 will be limited. The plan is going to be released in the next few months and the price of this new token will be determined according to the demand on the market.
Therefore, digital currencies are still trying to rule the eSports industry. Usually, video game admirers acknowledge the advantages related to cryptocurrencies and it's not the first time when crypto has tried to penetrate the eSports market. There were plenty of platforms for eSports skin betting with crypto through CS: GO in Russia in the last couple of years. Counter-Strike: Global Offensive is a popular video game developed by Valve which was first introduced in 2014. The popularity of this game raised, even more, when the players were given the chance to bet on the game using cryptocurrencies. And of course, it's not the only video game that cryptos made even more famous because using blockchain technology has become an integral part of the whole video gaming industry, and most of the eSports community are using these digital currencies to gain benefits while placing bets online.
This is why now it's expected that every organization that took this step and launched a fan token is going to succeed because fan tokens are really favorable for blockchain-based platforms. Natus Vincere, which is more widely known for the name Navi, has operated in the eSports landscape since 2009, and since then it has been established as a powerful multi-gaming organization. CS: GO is a major game that the company specializes in, as well as Dota 2, Apex Legends, Fortnite, and several other games. After announcing the news, Navi is going to become a third eSports firm that will join the Socios platform, after the Spanish organization Team Heretics and European OG. What is more important is that Socios also plans to create fan tokens for leading sports clubs like FC Barcelona, Juventus, and Paris Saint-Germain.
What are fan tokens?
Currently fan token is one of the most widely used terms in the field of eSports. It's a digital asset just like a cryptocurrency but unlike cryptos, it belongs to only the eSports landscape as this token represents the ownership of voting rights and gives players opportunities to win specific rewards according to their club. Like other cryptos, fan tokens can be exchanged for other services, like VIP experiences, tickets, and many more. Therefore, fan tokens are different from cryptocurrencies because crypto operates on its own platform, while a token can be a form of crypto that also uses blockchain technology and is built on top of the platform.
Once these fan tokens are launched, the wonders will have chances to use them in various ways. First of all, with them, players will be able to impact the decisions of organizations by taking part in the voting polls on Socios.com. By doing this they will be provided with Navi-related rewards, like digital experiences and sometimes even real-life activities. Probably, this initiative will be successful and this is why more eSports organizations are likely to start launching fan tokens of their own.
© 2020 CryptoDaily All Rights Reserved. This article is provided for informational purposes only. It is not offered or intended to be used as legal, tax, investment, financial, or other advice.
Post fetched from this article