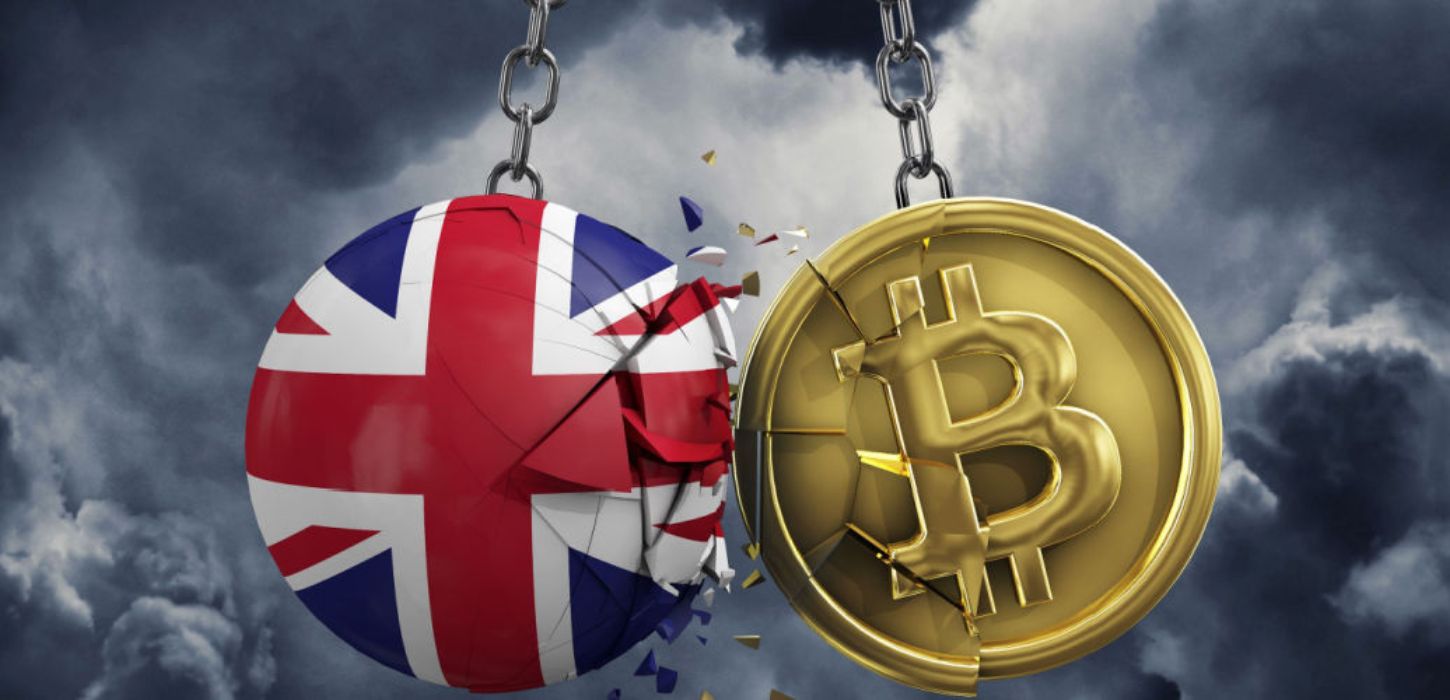 Lawmakers in the United Kingdom voted in favour of recognising cryptocurrency assets as regulated financial instruments on Tuesday.
The lower house of the U.K. Parliament, The House of Commons, met on Tuesday for a reading of the Financial Services and Markets Bill according to reports by CoinDesk. The bill is aimed at remodeling the country's regulatory framework post-Brexit and includes a set of measures that place the country in a more competitive financial position in the future. The bill seeks to regulate stablecoins as a form of payment but now also includes regulations governing crypto assets. The regulation of crypto assets was put forward by parliamentarian Andrew Griffith who defines crypto assets as "any cryptographically secured digital representation of value or contractual rights" which can be transferred, stored, or traded electronically and employs blockchain technology. Griffith, the Financial Services and City Minister, said:
The substance here is to treat them [crypto] like other forms of financial assets and not to prefer them, but also to bring them within the scope of regulation for the first time.
Griffith said in the amendment paper:
This new clause amends the Financial Services and Markets Act 2000 to clarify that the powers relating to financial promotion and regulated activities can be relied on to regulate cryptoassets and activities relating to cryptoassets. Cryptoasset is also defined, with a power to amend the definition.
He added:
The Treasury will consult on its approach with industry and stakeholders ahead of using the powers to ensure the framework reflects the unique benefits and risks posed by crypto activities.
Bill Formulated Under the New PM's Time as Chancellor of the Exchequer
The bill was formulated and introduced during the new Prime Minister Rishi Sunak's time as Chancellor of the Exchequer under former Prime Minister Boris Johnson. Sunak is regarded by many as a "champion of fintech" as he seeks to make the U.K. a global hub for crypto technology and investment. In April, Sunak spoke about measures to adopt crypto regulations:
This is part of our plan to ensure the UK financial services industry is always at the forefront of technology and innovation.
Disclaimer: This article is provided for informational purposes only. It is not offered or intended to be used as legal, tax, investment, financial, or other advice.
Post fetched from this article