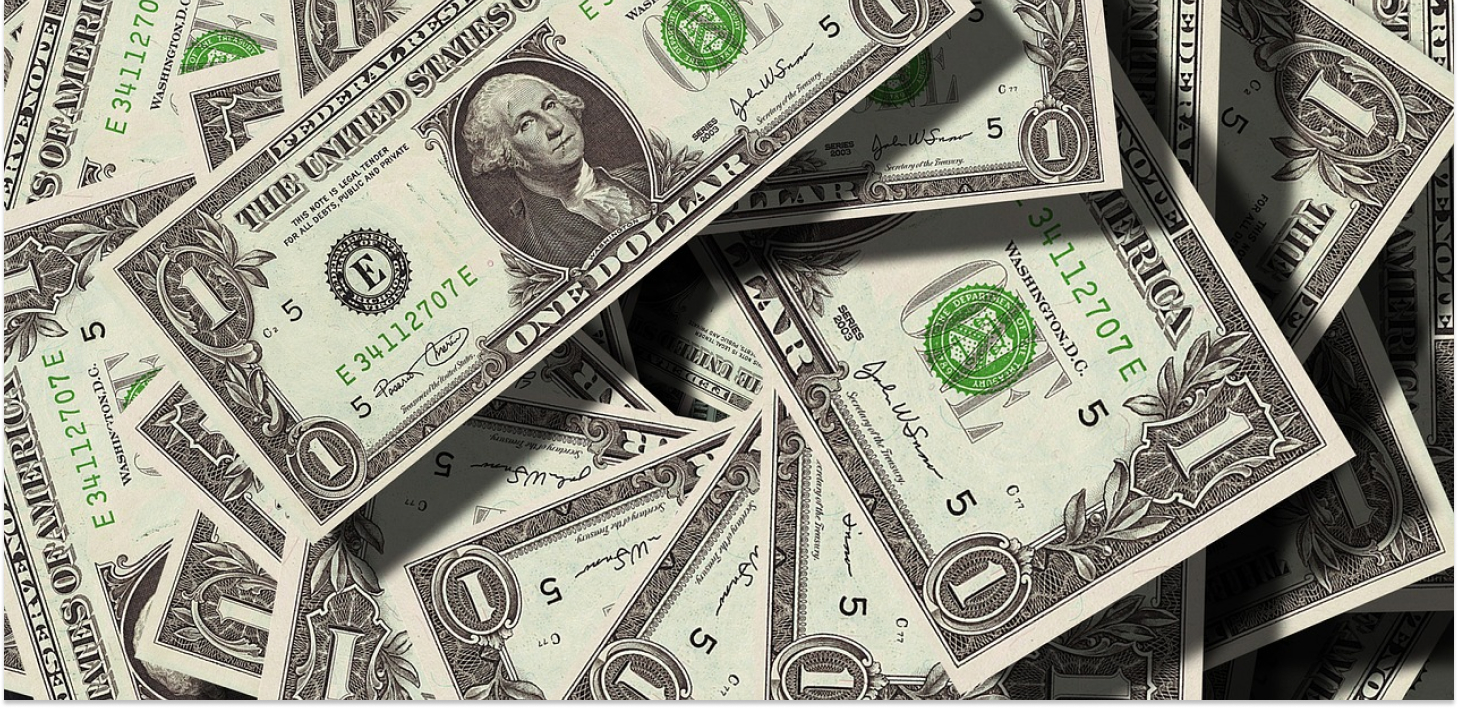 U.S. banking giants are gearing up to start a 12-week digital dollar blockchain pilot in partnership with the Federal Reserve Bank of New York.
A group of banking institutions, including Citigroup Inc, HSBC Holdings, Mastercard Inc, and Well Fargo & Co on Tuesday announced the launch of a proof-of-concept digital money platform called the Regulated Liability Network (RLN).
The members of the group said in a statement:
Members of the U.S. banking and payments community involved in this [proof-of-concept] are pleased to be working alongside the New York Innovation Center (NYIC) which is part of the Federal Reserve Bank of New York.
The project is set to use blockchain technology, or distributed ledger technology, to create opportunities to improve financial settlements. The potential of central bank digital currencies (CBDCs) has long been considered by banks being that they are digital versions of a state's fiat currency, and are pegged at a 1:1 ratio with a specific currency.
The RLN project will be piloted for 12 weeks and will operate exclusively in U.S. dollars. Participating members will issue simulated digital tokens that represent customer deposits and will settle through simulated central bank reserves on a shared blockchain according to reports by Decrypt. The group also added that the project will include a regulatory framework in line with existing know your customer (KYC) and anti-money laundering requirements. After the pilot is completed, the group said that it will publish its results. They added:
This project will be conducted in a test environment and only use simulated data. It is not intended to advance any specific policy outcome, nor is it intended to signal that the Federal Reserve will make any imminent decisions about the appropriateness of issuing a retail or wholesale CBDC, nor how one would necessarily be designed.
Disclaimer: This article is provided for informational purposes only. It is not offered or intended to be used as legal, tax, investment, financial, or other advice.
Post fetched from this article