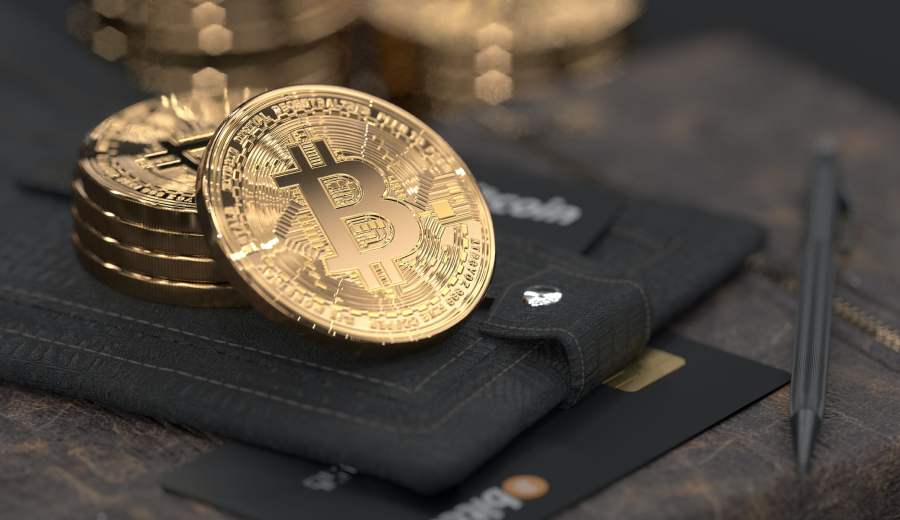 The U.K. Post Office recently announced that it will be offering crypto purchasing options through its EasyID identity verification app.
The EasyID app, which was introduced in August 23, now has 10 million users. The EasyID app was developed in partnership with Yoti, a global digital identity platform. With the crypto purchasing option, EasyID users may access Swarm Markets, a unified crypto exchange. Swarm Markets is the world's first licensed and financial market-compliant DeFi protocol.
"Access to products and services are increasingly moving online and we've responded to this shift by launching our free-to-use app, Post Office EasyID, allowing people to build their own secure digital identity on their smartphone and enabling them to easily control and prove who they are to whichever business they want to interact with." a Post Office spokesperson shared.
According to an initial report from the The Telegraph, verified users of EasyID may access Swarm Market's website and purchase crypto "vouchers" directly from their mobile phones. These vouchers may then supposedly be redeemed for cryptocurrencies and tokens. The report indicates that the Post Office itself will not receive commission on vouchers sold, given how their partnership with Swarm Markets is limited to the use of EasyID as the identity verification software.
"By making it easy and safe to buy real Bitcoin and Ethereum, more people now have the option to get started in crypto." shared Philipp Pieper, co-founder at Swarm Markets.
Swarm Markets is a Berlin-based exchange regulated by BaFin (Federal Financial Supervisory Authority), the German financial regulatory agency. The platform operates with the usual features of a decentralized finance protocol, with trading, an automated market maker (AMM), storage, lending, and yield farming built onto its operational stack. Swarm Markets' AMM smart contracts are forked from the Balancer Protocol, with changes to permission layers for compatibility with its Swarm Passports feature, as well as whitelisted assets.
"When people buy cryptocurrencies, they should be sold with a very clear wealth warning: that you could get back a lot less than you purchased. It's one thing buying crypto online via an investment platform as that's what the audience expects, but you don't associate this with the Post Office." opined Warren Shute, a chartered financial planner.
The Post Office's tie-up with a crypto exchange came as a surprise to many, given how the current volatility of the crypto market has led to severe risk warnings against investing in crypto assets from the U.K.'s regulatory agency, the Financial Conduct Authority
Disclaimer: This article is provided for informational purposes only. It is not offered or intended to be used as legal, tax, investment, financial, or other advice.
Post fetched from this article