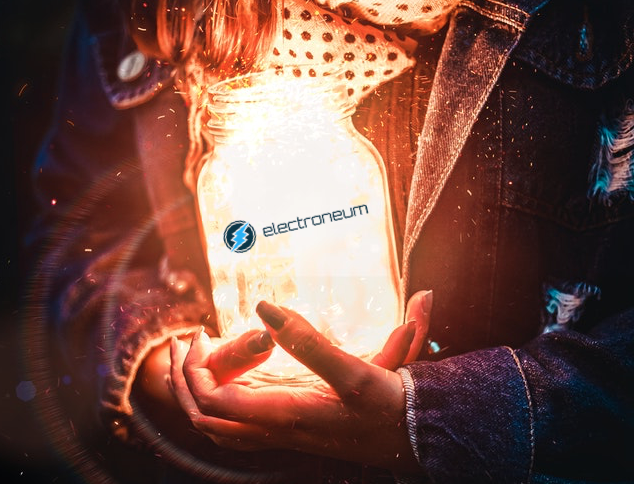 To bottle lightning is to achieve the impossible; capturing successful outcomes despite insurmountable odds. Lately, it seems like one electric-inspired crypto startup had lightning strike twice. This week, Electroneum broke news of not one, but two significant events signaling further adoption. First, the popular Korean crypto wallet, MeconCash officially added Electroneum support for its users. This announcement was in light of other big news for Electroneum, the expansion of their in-app mobile and electricity top-up (payment) programs into several key countries with significant unbanked populations.
MeconCash adds Electroneum bringing the ETN ecosystem full circle in South Korea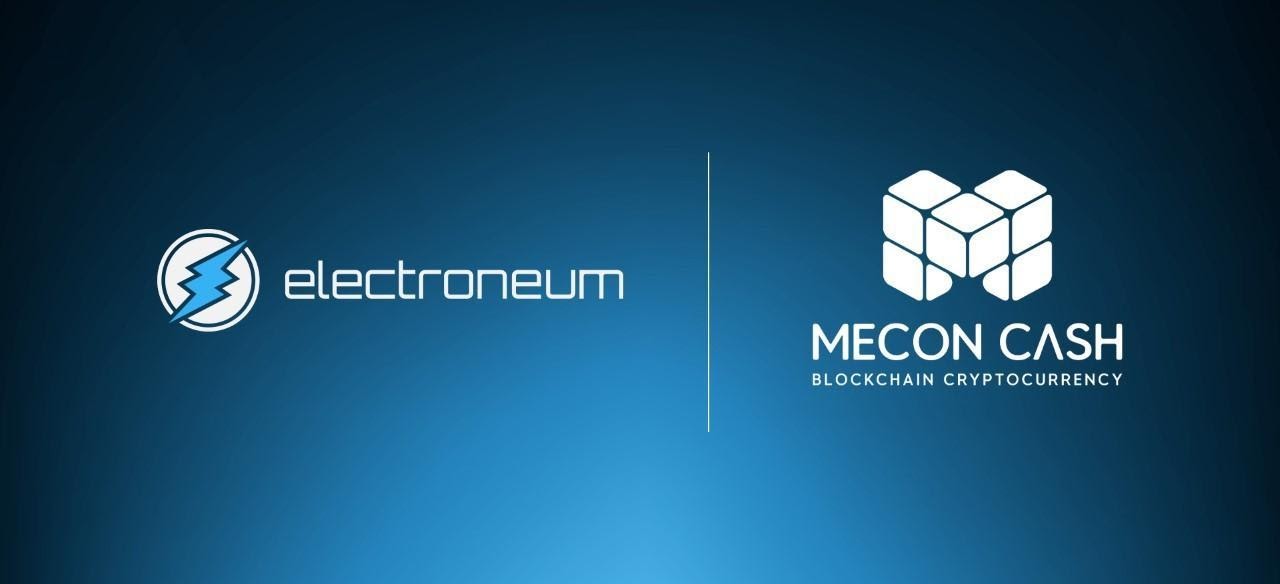 MeconCash adding Electroneum to their wallet is a significant event for Electroneum. It brings the Electroneum (ETN) application ecosystem full circle in South Korea , as Koreans can now earn and use ETN as quickly as any other medium of exchange. This critical move by the South Korean blockchain startup enables further Electroneum adoption in this key Asian country and makes earning ETN on AnyTask that much more appealing for task sellers. MeconCash made the listing announcement last week that it enabled the company's users in South Korea to convert ETN into the wallet's native MCH token. In turn, Korean ETN users can now receive rewards for mobile games and pay for thousands of products available on MeconCash's retail platform MeconMall. Electroneum is just the 11th crypto MeconCash has added to it's short list of coins which include Bitcoin, Ethereum, and Litcoin.
The MeconCash team shared their enthusiasm to work with the UK-based startup, which is united in their vision to help the unbanked. CEO and founder of Electroneum commented on the new partnership:
"Electroneum has revolutionized the blockchain space by introducing the world's first real-world ecosystem that with MeconCash comes to a full circle in South Korea… Our users can earn ETN on AnyTask, our global freelance platform. They can also earn ETN by accepting ETN as payment for products and services. And now, in South Korea, they can all use ETN for purchases with MeconCash Wallet,"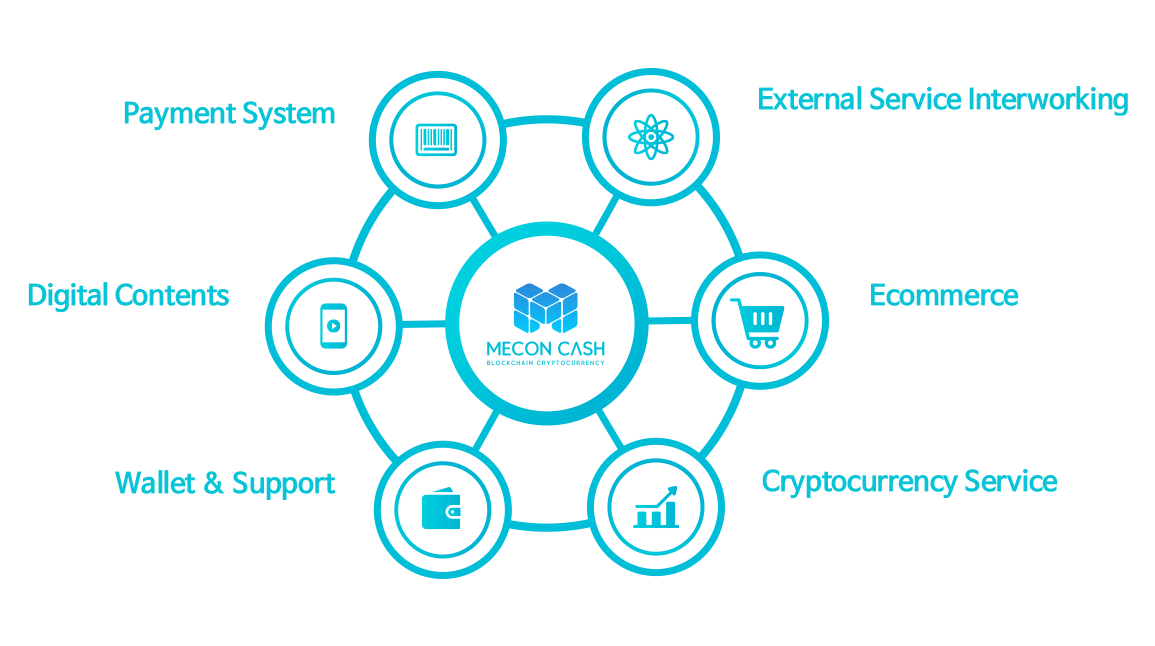 MeconCash (MCH) is a crypto and blockchain-based platform used for payments, online and offline transactions, low-cost, high-speed remittances worldwide, and rewards. The blockchain startup boasts 13,600 ATMs across South Korea. Electroneum users can quickly and easily send their ETN to the MeconCash Wallet, convert it to M.Pay, and then withdraw in local currency. MeconCash incorporates a unique rewards system where the points have no expiration. MeconCash gives out the rewards in its crypto M.Pay, which can be withdrawn through its ATMs in local fiat currency or usable for payments within its ecosystem.
Electroneum's Mobile Top-Ups Available In 160 countries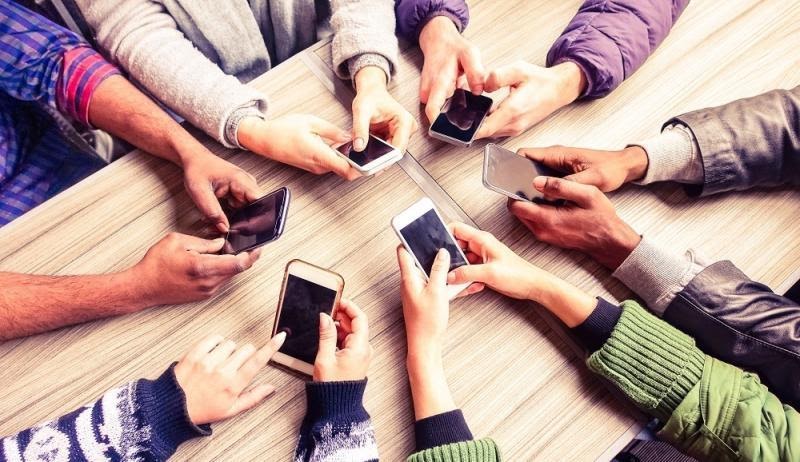 The UK-based Electroneum pioneered the in-app top-up feature. Within the Electroneum App, users in an additional 20 countries can now add mobile airtime, data, and electricity meter top-ups. The very busy Richard Ells commented on the expansion into these new countries:
"Our commitment to expand mobile phone and electricity top-ups to every country possible is one of our top priorities as we continue to make ETN the most accessible crypto in the space… We are pleased to say we are now present in at least 160 countries for mobile phone top-ups and five for electricity,"
These 20 new countries where mobile phone top-ups are now live are Cuba, Mongolia, Namibia, Mauritania, Somalia, South Africa, Papua New Guinea, Nauru, Australia, Azerbaijan, Netherlands, Luxembourg, Japan, Greece, Belgium, American Samoa, Lebanon, Curacao, Netherlands Antilles, and Guadeloupe.
Electroneum's Electricity Top-Ups Available In Five African Countries
Guinea Bissau is now the fifth country that Electroneum has on-boarded for electricity top-ups from within the Electroneum app. Electricity top-ups were already possible in four African countries – Nigeria, Senegal, the Gambia, and Mali. Electroneum's Head of Global Partnerships, Nigel Pooley commented on the breaking news:
"The electricity top-ups in those five African nations are now provided by a different third-party supplier that offers slightly better pricing for the benefit of our users."

In-app mobile phone and electricity top-ups are quick and easy to complete. They represent a critical utility use-case for millions of Electroneum users worldwide. With Electroneum, they can top up their phones or those of their friends and family. This is also possible with electricity meter top-ups as the electricity program expands.

The team at Electroneum have made it quite clear that they are just getting started with their mission to enable the globally unbanked with tools to lift themselves out of poverty. The enthusiastic Richard Ells provided some insight on what his company's roadmap looks like for 2021:

"Online purchases of food and construction materials will be made possible shortly from within the Electroneum app. People working away from home will be able to send a wide array of daily essentials to their friends and families' doorsteps at a click of a button"
Marcus Henry is an American Journalist with over 12 years working in the tech industry. He has been actively involved in the crypto community for the past three years and currently works out of Austin, Texas. He covers breaking news, writes perspective pieces and reflections, and conducts interviews with industry professionals and community members. Follow Marcus Henry on Twitter- @MarcusHenryHODL
Disclaimer: The information above does not constitute investment, financial, trading or any other sort of advice and you should not treat any of my content as such. I do not recommend the purchase, sale, or holding of any cryptocurrency or other product and/or service. Nothing I write about should be deemed as an offer to purchase, sell, or hold a cryptocurrency or other product or service. Please do your own research and consult a certified financial professional before making any investment decision.
Post fetched from this article