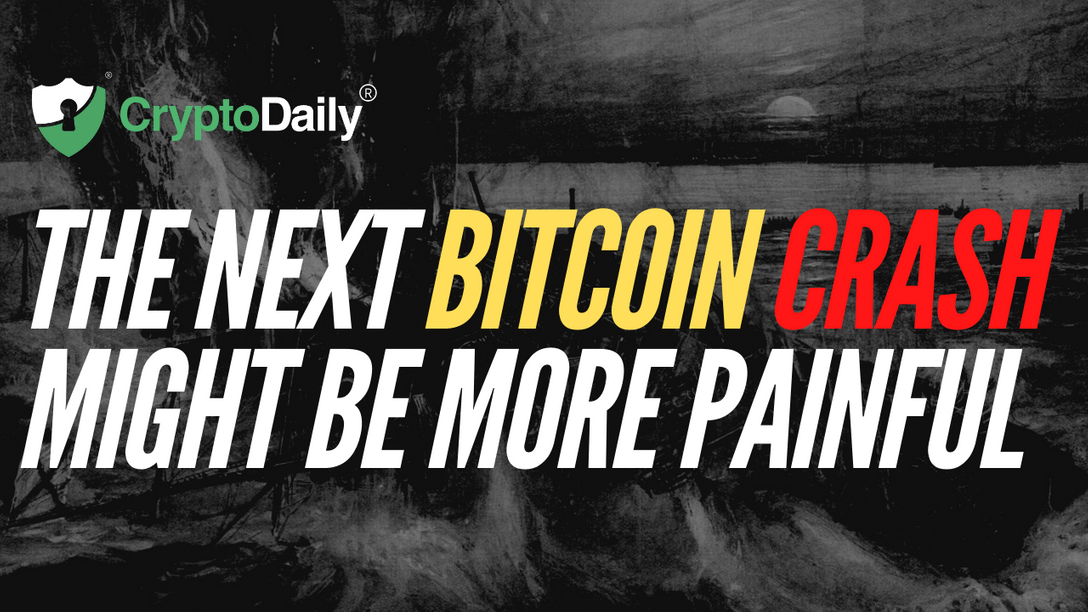 The recent decline in BTC/USD has exposed the weakness in the cryptocurrency market. For weeks now, retail traders were led into thinking that the market was ready to surge higher. However, it has now become quite clear that this is not the case. In fact, the market is ready to decline further and this time we might see it fall below $9k which will hand over the reins to the bears and then the carnage will finally begin.
Until recently, the bears were too scared to get involved. Constant Tether (USDT) printing and pumping discouraged even more experienced traders from shorting the market. However, now that we have also seen a decline in the S&P 500 (SPX), traders are more confident about entering short positions again. Previous stock market decline led to a major decline in the cryptocurrency market as well and this time that decline is expected to be much more devastating.

The EUR/USD forex pair is also on the verge of a downtrend at this point and we can already see that it has run into a key resistance and faced rejection. It is now ready to head lower and resume its correction. It is worth noting here that EUR/USD might be on the cusp of a game changing bear trend. As for Gold (XAU/USD), it is back at a strong horizontal resistance around $1,742. It now appears to have entered the same descending broadening wedge as Bitcoin and is expected to decline down to $1,500 by the end of the year.
Post fetched from this article