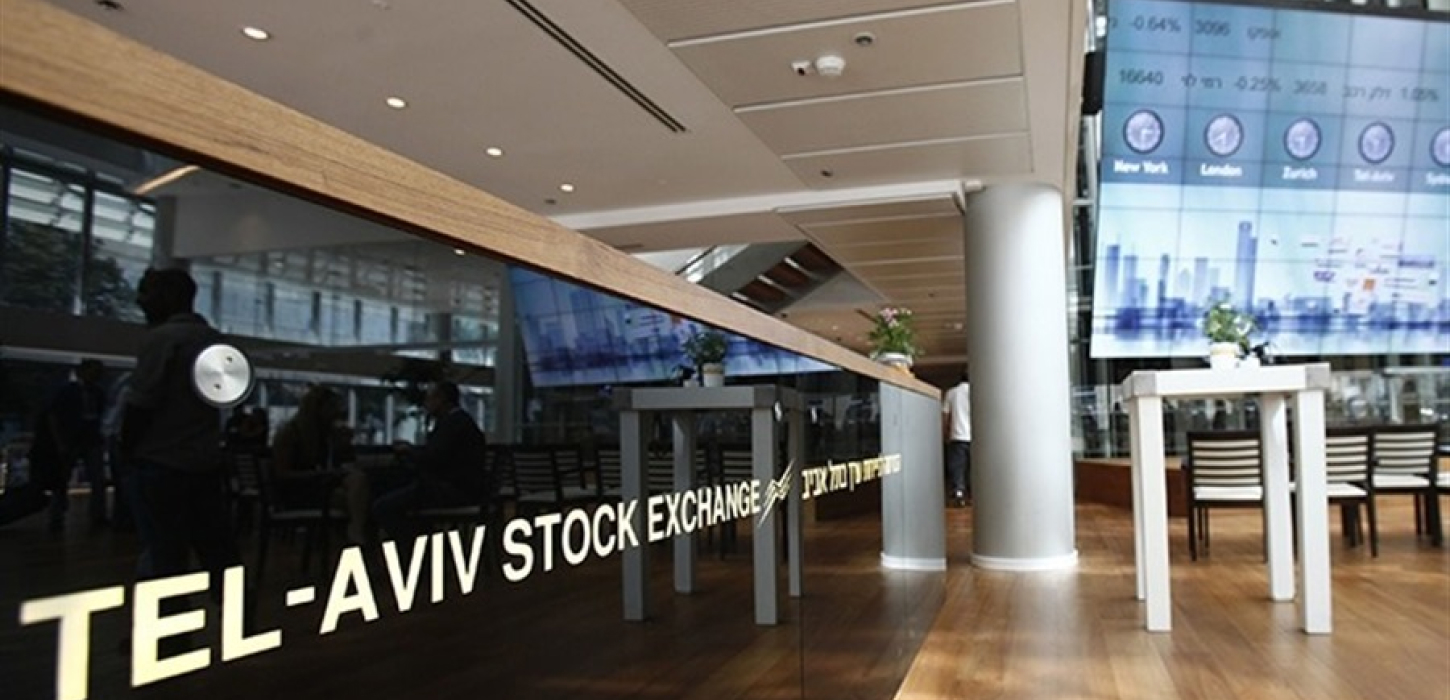 The Tel Aviv Stock Exchange (TASE) announced on Monday that it would be reshaping its ownership structure and also creating a blockchain platform to enable the trading of cryptocurrencies.
The TASE, which is the only public trading platform for equity and debt, announced on Monday through a strategy document that it would set up a blockchain-based digital asset trading platform. The document outlines four goals that it aims to reach within the next five years. The TASE aims to "promote the implementation of innovative technologies" and will investigate the use of distributed ledger technology (DLT) for record-keeping, smart contracts, and tokenisation to improve the current market infrastructure and to offer digital assets "services and products." TASE's CEO Itai Ben-Ze'ev said:
We will leverage our home court advantage in Israel to adopt and develop fintech and position TASE as a hub of services and products. We see in the next five years a critical window of opportunity for the integration of the Israeli Stock Exchange in the technological revolution that the world's capital markets are going through.
The TASE expects compounded annual growth from revenue of 10% to 12% through 2027 as a result of the initiative.
Earlier in the month, the Israeli government announced that it is exploring the issuance of blockchain-based bonds in collaboration with the TASE, digital assets custody provider, and U.S.-based software solutions developer VMware. Fireblocks and VMware will take over the technical execution of the platform, but ultimately, the Tel Aviv Stock Exchange will lead the project.
Disclaimer: This article is provided for informational purposes only. It is not offered or intended to be used as legal, tax, investment, financial, or other advice.
Post fetched from this article