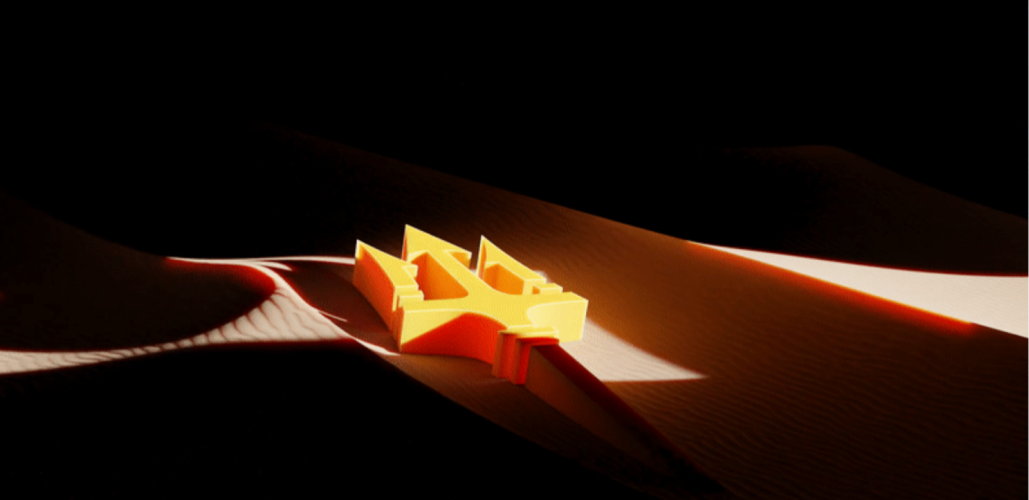 SushiSwap, a decentralized exchange protocol, has announced the launch of Trident DEX on the Polygon network.
The new decentralized exchange will offer automated market making functionalities, providing users with the ability to create liquidity pools that would serve and migrate liquidity from their SushiSwap V1 positions to the platform built on the Polygon blockchain. This newly established decentralized exchange will work going forward as a beta version of the Trident AMM, implementing it as a new framework for building and deploying liquidity.
"Trident is going to be a new standard that any other AMM can build on top of, and can synergize with. While Trident has the ability to create functionality for users to make swaps and add/remove liquidity, it is much more than just a hard-coded swap environment (AMM)," shares SushiSwap in a blog post.
The rollout for the long-awaited AMM was released on Polygon with the aim of providing a production framework for building and deploying AMMs, instead of merely managing liquidity pools. Trident enables users to create pools, in a similar method employed by Uniswap, SushiSwap's closest rival in the decentralized finance space. However, this beta launch on Polygon does not deploy all of the promised features when it was first announced. According to SushiSwap, the current preview (Phase 1) is only an initial build, with new pool types to be released as audits and resources become available.
"The concept behind this framework is that hard-coded swap environments like those found in Uniswap, Curve, and Balancer all necessitate the same underlying methods, and can therefore, be consolidated into a single interface. By consolidating them into an interface, the development process can occur more rapidly at a community level," SushiSwap explains.
This means that users who may already be providing liquidity to a V1 pool on Polygon can then migrate their liquidity positions to Trident, spreading out their portfolio. The new Trident platform will likely help standardize how liquidity pools (LPs) are created, with the help of IPool, a new interface flow that it has introduced. IPool represents the essential functions of Trident's production framework, providing a means of reducing the friction in LP creation.
Initially announced sometime in July last year, the release of Trident was subjected to a series of delays because of internal conflicts in SushiSwap's development team. As a new protocol and interface standard, Trident is geared to compete with some of the decentralized finance space's leading applications and protocols launched on Ethereum, while also providing a replication of their functions, all fused into a single protocol.
Disclaimer: This article is provided for informational purposes only. It is not offered or intended to be used as legal, tax, investment, financial, or other advice.
Post fetched from this article