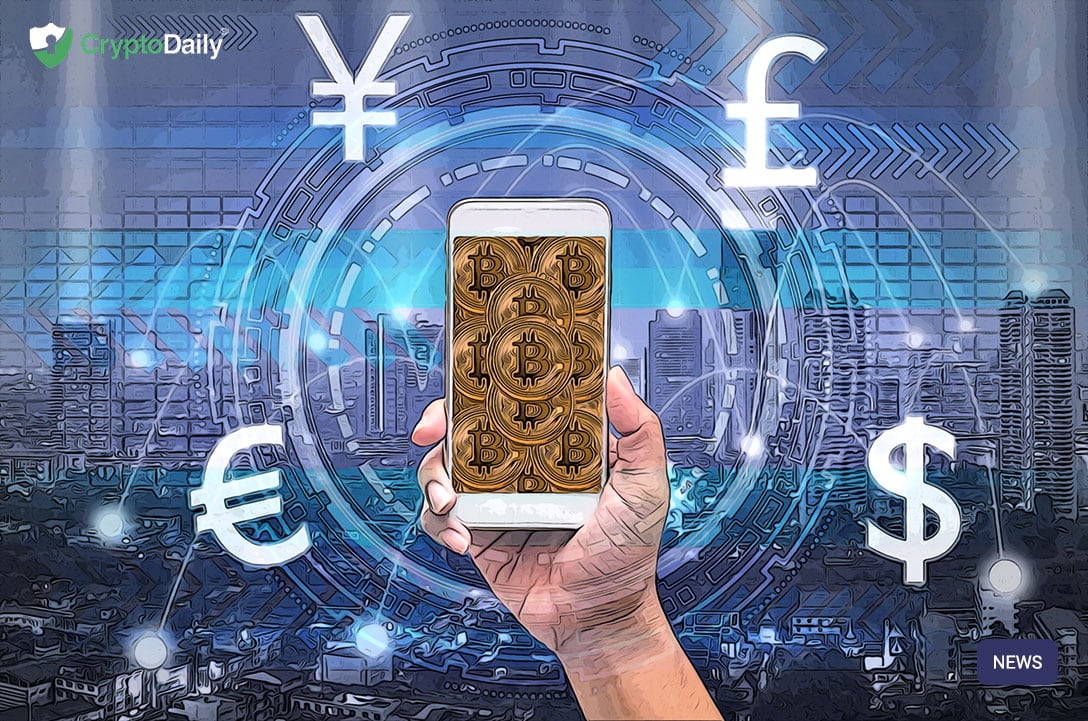 A recent Memorandum of Understanding (MoU) between China's Suzhou City and enterprise-level blockchain Cypherium has set tongues wagging about the prospect of blockchain-powered smart cities.
Suzhou: A Truly Blockchain-Friendly City
The MoU concerns the city's development of blockchain infrastructure, which builds on recent momentum in the Jiangsu region. Along with Shenzhen, Chengdu and Xiongan, Suzhou is acting as a testing ground for China's much-discussed Central Bank Digital Currency, the Digital Yuan. With a population of 4.3 million within its city limits, and 10.5 million in its administrative area, the major economic center could represent a template for the smart cities of the future.
As well as piloting the Digital Yuan, Suzhou was previously involved in a blockchain-based notary program that aimed to help citizens access legal and government offices. Cypherium, a smart contract platform known for its hybrid consensus mechanism combining proof-of-work and HotStuff Byzantine fault tolerance, hopes to help the city realize its ambition of becoming a fully-fledged blockchain district.
While efforts are likely to center around currency in the short term, blockchain technology could theoretically be used to drive urban innovation, enable data collection and information exchange, and make cities more resistant to cyberattacks. In Dubai, many blockchain initiatives have already been unveiled including an ecosystem governing the registration and use of electric vehicles and a nationwide KYC data platform.
"Cities in China are saying, 'Hey listen, let's utilize blockchain technology all the way from our data processing to our currencies'," noted Bitcoin miner and crypto investor Mr Kristof via his popular YouTube channel.
"This is really cool stuff. In the next 2-5 years, I guarantee that what we're seeing in Suzhou is going to be a common narrative, almost maybe on every continent where there's a major city, it wouldn't surprise me if we start seeing more cities say, 'Hey, we're going to adopt this, we're going to integrate this, we're going to use this.'"
Finding Interoperability Solutions for CBDCs
In many respects, the MoU between Cypherium and Suzhou is no surprise. After all, the New York-based startup pioneered the world's first cross-chain interoperability solution for China's Digital Yuan, and has already sealed partnerships with the likes of Google, Randstad, Microsoft, Amazon and IBM. If any city is looking to beef up their blockchain infrastructure, Cypherium is just the sort of company to have on deck.

Cyphereium boss Sky Guo previously co-founded the OMFIF Digital Monetary Institute, with the goal of building bridges between cryptocurrencies and legacy banking institutions. Guo recently asserted that Central Bank Digital Currencies would be used for cross-border payments in the next couple of years or sooner. The Bank of England is currently preparing a virtual roundtable at OMFIF alongside the Swiss National Bank, ING Group and Cypherium, and other countries considering CBDCs include Japan and Sweden.
The infrastructure of tomorrow's world is likely to combine blockchain, IoT and AI, and many locales have already launched projects harnessing such technologies, not least Tel Aviv, Milan, Stockholm and Estonia. In the short term, expect the world's eyes to be on China as their Digital Yuan and associated projects move towards maturity.
Post fetched from this article