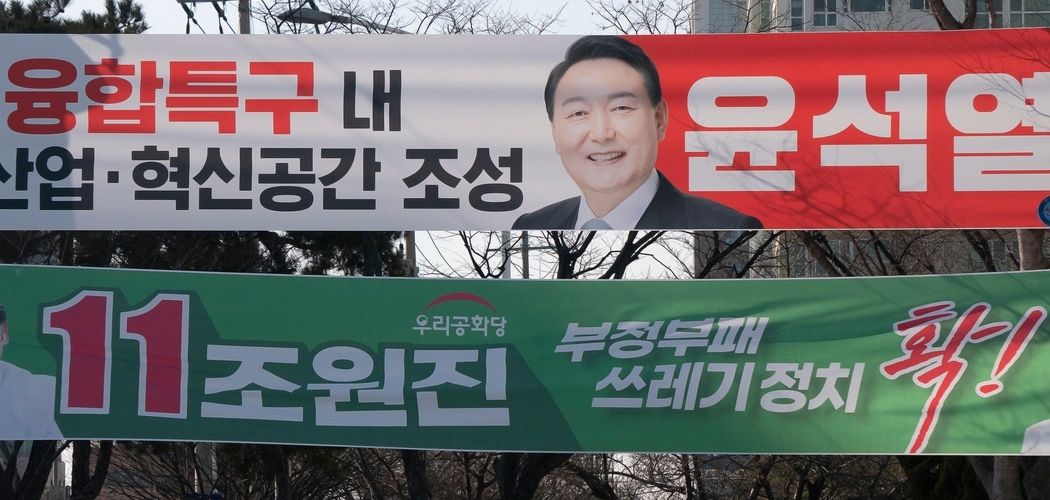 The win of the conservative candidate Yoon Suk-yeol in South Korea's presidential election could indicate good news for the crypto industry as Yoon had promised to eliminate several regulations upon being elected.
Yoon Promised Crypto Freedom
During his presidential campaign, Yoon had arduously campaigned for the end of strict crypto regulations in the country and had even pledged that as president, he would see to it that the country's crypto sector has more breathing space, unrestricted by regulations. At present, the country has been severely affected by strict crypto regulations due to the crackdowns imposed by the current government under President Moon Jae-In. With almost 70% of Korean crypto exchanges being shut down in 2021, the crypto industry in the country was under a severe chokehold. Younger generations, in particular, were hit hard by over-regulation of this sector as they had turned to crypto to overcome increasing levels of household debt and stagnating salaries.
Capital Gains Tax Relaxed
In a conference in January, Yoon stated that to "realize the unlimited potential of the virtual asset market," the regulations holding back the industry need to be revisited, revised, and mostly deregulated. Yoon has also stated that he aims to bring crypto unicorns (startups with a valuation of $1 billion or more) into the country.
He has also made promises regarding the capital gains tax, which is supposed to start from 2023 and will levy a 20% tax on crypto gains above KRW 2.5 million ($2,024) earned in under a year. Yoon has claimed that he will increase the proposed threshold for the tax to kick in after crypto profits of KRW 52.4 million ($42,450), instead of the earlier KRW 2.5 million.
Opponent Lee Was Big On NFTs
The election results ran extremely close, with Yoon inching ahead by less than 1%. His opponent from the ruling Democratic Party of Korea (DPK), Lee Jae-myung, also had a very pro-crypto stance. Both parties campaigned hard on easing crypto regulations to win over younger voters. South Korea's biggest entertainment and gaming companies have been showing an obvious interest in crypto by pledging to create NFT supported metaverses or play-to-earn gaming models. Lee campaigned to win over these gaming companies by establishing a gaming and metaverse task force and promising to make South Korea a global crypto hub. Additionally, in a bid to raise funds for his campaign, he had also released his own line of NFTs and opened up crypto donations.
Disclaimer: This article is provided for informational purposes only. It is not offered or intended to be used as legal, tax, investment, financial, or other advice.
Post fetched from this article