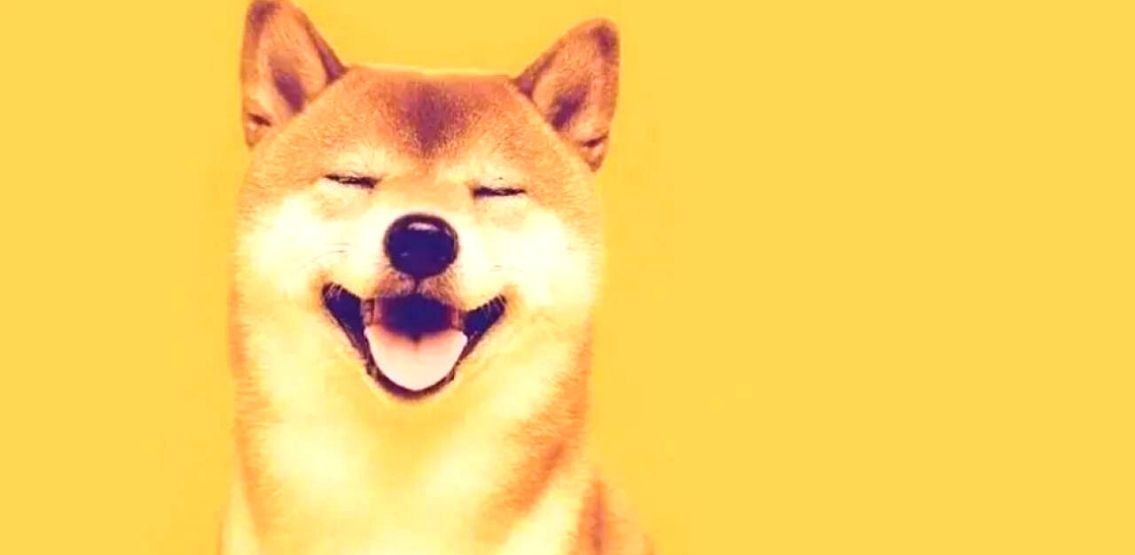 Shiba Inu's developers have launched its latest update with "SHIB: The Metaverse" which it previously announced last month.
Touted as a "meme coin" the Shiba Inu project has since seen its popularity boom and later wane. To date, the project has over 3 million followers on Twitter, which its development team cites as an indicator of a whole new level of success. With the launch of its own metaverse project, the team claims that this will help position Shiba Inu for growth.
"Shib: The Metaverse is the culmination of our history as a community, virtually displayed, in a layer of beautiful visuals that showcase our innovation and unity with a place to truly call home," explained Shiba Inu's developer team.
With the launch of this new metaverse project, Shiba Inu claims that the Shiba ecosystem will be used in its entirety. This means that all the native tokens on the project, namely $SHIB, $LEASH, and $BONE, will each be utilized as the project is developed continuously and rolled out in progressing phases. Shiba Inu promises that its #ShibArmy community will be able to interact and participate on its metaverse project, with creative ways to immerse in the new digital environment.
Notably, the metaverse project is also aimed at acquiring more partnerships and providing foundational resources for its community's benefit. The team has launched the Shiba Inu metaverse through a new domain: shib.io which it says will later be its official website and repository for "all things SHIB."
The portal is not live yet, though, but the team promises that this will be up and running in the coming days to serve users who may be looking to lock their assets on the new project. According to the Shiba Inu team, the metaverse project will consist of 100,595 plots of land, with 36,431 plots to be unlocked during the initial phase which will see four different "districts" launched: Growth District, Defense District, Technology District, and the Currencies District.
This nomenclature might be familiar, since the term "land" is also extensively used in other metaverse environments such as Decentraland, with which Shiba Inu's metaverse project will be in direct competition with.
The Shiba Inu ecosystem is continuously growing, and its development team has also hinted at two upcoming services: Shibarium, a Layer 2 blockchain implementation, and SHI, a stablecoin. Shiba Inu claims that early investors on the metaverse will be able to generate passive income, gather in-game resources, and generate rewards as the digital environment develops further.
Disclaimer: This article is provided for informational purposes only. It is not offered or intended to be used as legal, tax, investment, financial, or other advice.
Post fetched from this article