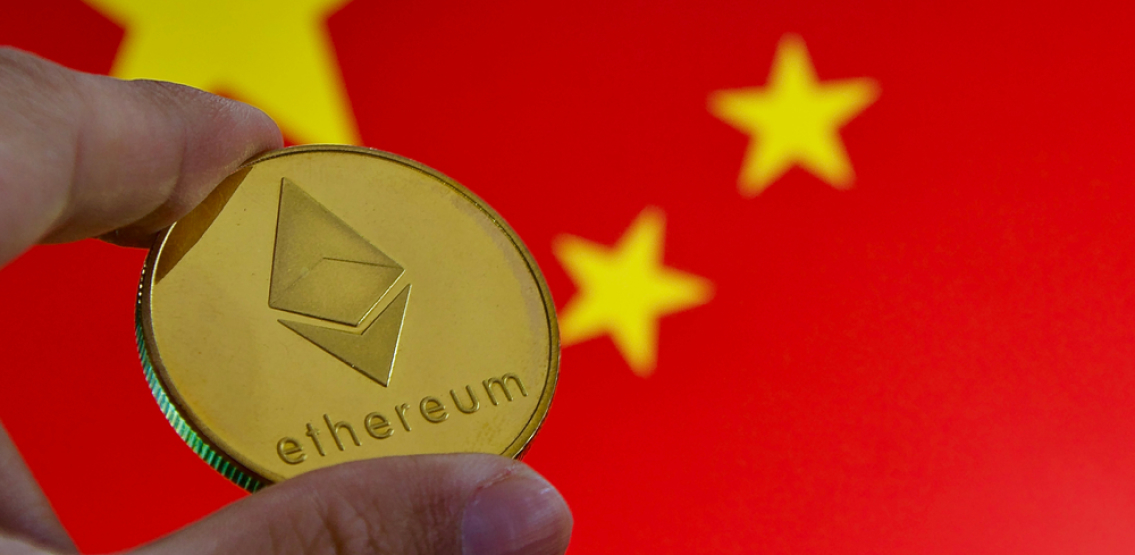 Hangzhou based SparkPool is the second largest Ethereum mining pool, controlling over 22% of Ethereum's hash rate. As of Monday, however, it has announced that following regulatory policy requirements it is suspending mining pool users both in China and abroad.
A notice on the SparkPool website informs their users of the termination of their services:
"We regret to announce that we will stop all our services at 12:00 UTC on the 30th of September, 2021. The detailed description of the process is as follows. Please read it carefully and make preparations in advance."
SparkPool initially limited its shutdown to Chinese users, but has now extended this to international users as well. The termination of one of the largest Ethereum mining pools follows Chinese harsh crypto crackdown, which has now made any crypto related activity in China illegal.
Following a statement last Friday, SparkPool announced it would be suspending its services for China-based users, Monday's announcement confirmed that this would also extend to its international users as well.
This announcement effectively marks the closure of SparkPool's mining pool services, and is one of the examples of how the Chinese crypto crackdown is taking its toll on the industry. In a similar story, crypto exchange Huobi has also revealed that it will be stopping mainland customers from joining the platform as of Friday, and has plans to terminate all Chinese accounts by the end of 2021.
Today's latest announcement came from BeePool, one of china's largest Ethereum mining pools, who confirmed it would be ceasing mining operations before October 15th
Nonetheless, crypto investment in China has not dropped completely, and a number of investors are even using the FUD in China as an investment opportunity. Some veteran investors have suggested that the crypto crackdown is not as exhaustive as it may first appear to be, and there are claims that it is still possible to deal in crypto via many centralized and over-the-counter exchanges.
Disclaimer: This article is provided for informational purposes only. It is not offered or intended to be used as legal, tax, investment, financial, or other advice.
Post fetched from this article