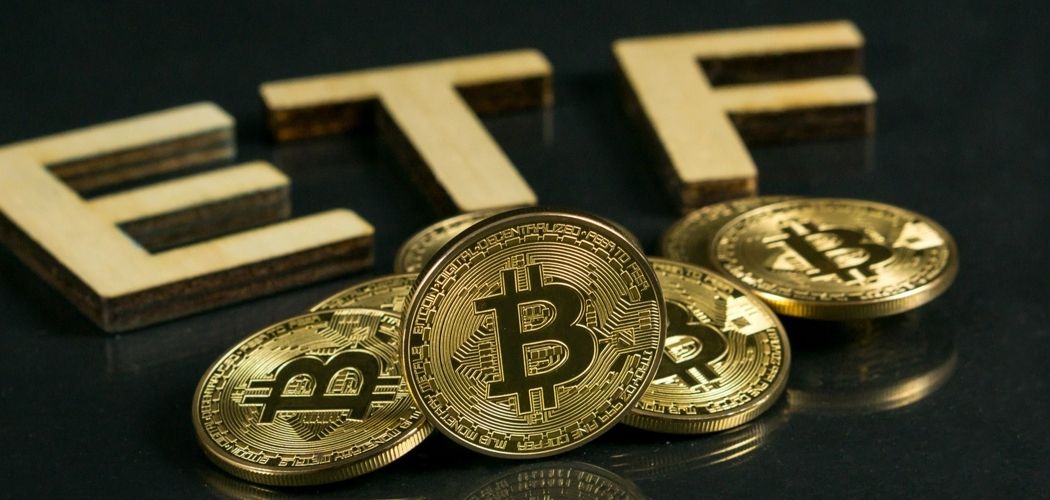 According to Bloomberg Analysts, Spot Bitcoin ETFs could see the light of day very soon, with the analysts revealing that the ETFs could be approved as early as 2023.
The general consensus amongst analysts is that once crypto exchanges are compliant with regulations, the reason for denying Spot Bitcoin ETFs will lose validity and likely clear the way for approvals.
A Proposed Rule Change
According to Exchange Traded Fund (ETF) analysts, Eric Balchunas and James Seyffart, a proposed rule change with the Securities and Exchange Commission (SEC) could act as a catalyst and see the regulatory body approving Spot Bitcoin ETFs sometime in mid-2023.
Balchunas had tweeted on Tuesday and revealed that cryptocurrency platforms could fall under the ambit of the SEC's regulatory framework if it approved an amendment that could change the definition of "exchange." This proposed rule change would amend the Exchange Act and also include platforms that "that make available for trading any type of security." this definition would also include cryptocurrencies.
"Once crypto exchanges are compliant, the SEC's primary reason for denying spot Bitcoin ETFs would no longer be valid, likely clearing the way for approval."
Good News For Spot ETFs?
Under the new and amended definition of "exchanges," we could see the SEC approve Spot Crypto ETFs, including Spot Bitcoin ETFs. The amended definition is expected to be finalized between November 2022 and May 2023. However, the Securities and Exchange Commission has so far rejected all rule changes that could have allowed the listing of Spot Bitcoin ETFs on exchanges. However, it has approved of Bitcoin-based Futures ETFs.
"New note out on why we think spot bitcoin ETFs will get approved in early Summer 2023. The SEC is proposing to expand the definition of "exchange," which would bring crypto platforms under SEC reg. After that (which could take a year), look for ETFs to get the green light."
Pushback Against SEC's Reluctance
There has been significant pushback from several lawmakers in the United States, who have been critical of the Security and Exchange Commission's reluctance to approve a Spot Bitcoin ETF. Representatives Darren Soto and Tom Emmer had, back in November, sent a letter to SEC Chairman Gary Gensler and had challenged the reasons that the regulator had cited for denying the listing of a Spot Bitcoin ETF.
Former Acting Comptroller of The Currency and Bitfury CEO Brian Brooks had stated in a hearing in December that the United States was lagging behind when it came to approving crypto-based ETFs.
A Slew Of Rejections
The Securities and Exchange Commission has already rejected a slew of Bitcoin ETF proposals. In November 2021, it announced that it had rejected the VanEck bitcoin ETF. The VanEck ETF, filed by the Cboe BZX exchange, would have tracked the price movements of BTC directly. The SEC turned down a second Bitcoin Spot ETF in December 2021, when it rejected Wisdom Tree's Bitcoin Spot ETF.
The latest Spot ETF rejection came in January 2022, when the SEC rejected a Bitcoin Spot ETF from investment giant Fidelity.
Disclaimer: This article is provided for informational purposes only. It is not offered or intended to be used as legal, tax, investment, financial, or other advice.
Post fetched from this article