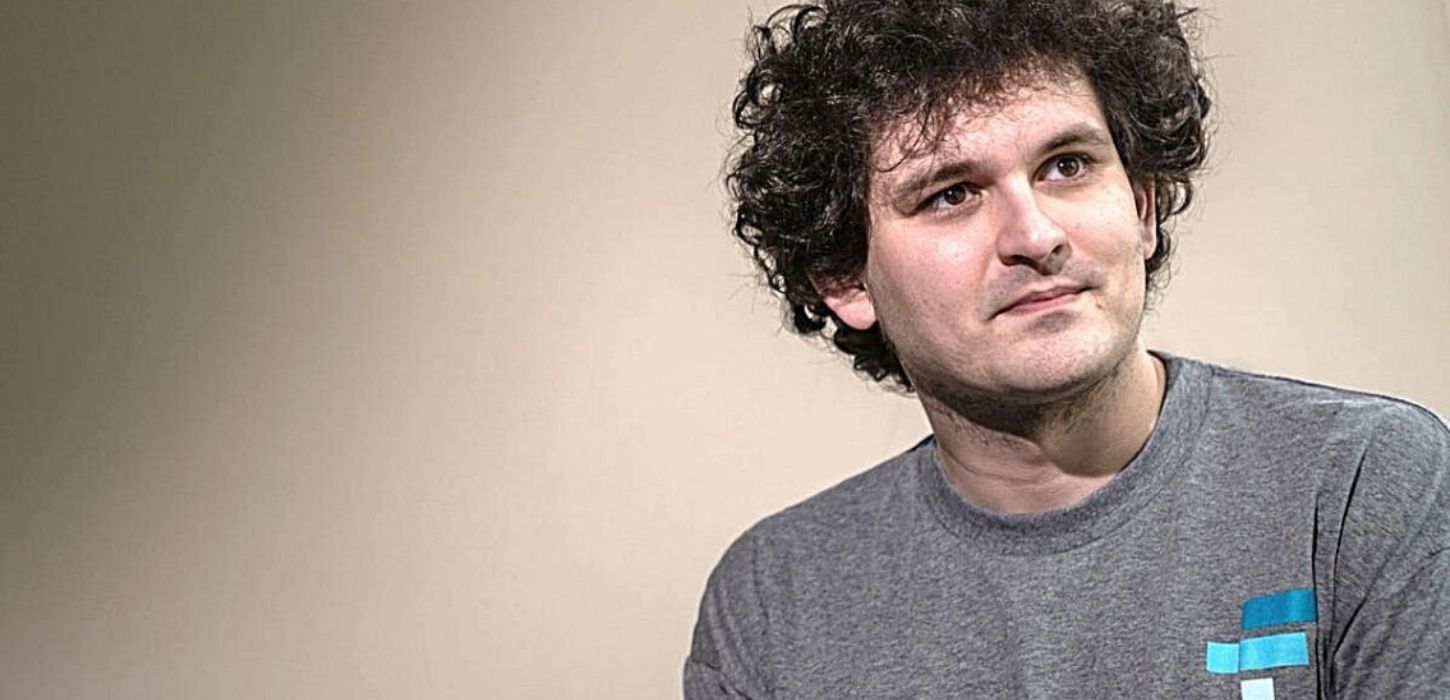 A shocking report from Reuters reveals that FTX CEO, Sam Bankman-Fried (SBF) built a "bespoke backdoor" to outwit FTX's compliance systems without raising red flags.
Reports by Reuters have revealed that FTX CEO, Sam Bankman-Fried, built a "backdoor" to FTX in an effort to alter financial records and move funds without arousing suspicion and alerting others. Reuters cites two people that have knowledge of the matter. SBF reportedly used bespoke software designed in such a way that external auditors would not be notified of changes to FTX's financials. This means that no red flags were raised when $10 billion in funds were transferred to FTX's sister trading arm Alameda. SBF has stepped down from its role as CEO and appointed John J. Ray III as its new chief executive. Ray is the restructuring specialist who famously handled the liquidation of Enron Corp – one the largest bankruptcies in history. SBF also denied that such a "backdoor" existed when asked by Reuters and said he "disagreed with the characterization" of the $10 billion transfer. Despite denying the allegations, the U.S. Securities and Exchange Commission (SEC) is investigating FTX.com's handling of customer funds as well as its crypto-lending activities. The Department of Justice and the Commodity Futures Trading Commission (CFTC) are also investigating the exchange.
At Least $1 Billion in Client Funds are Missing at FTX
Reuters further reports that at least $1 billion of customer funds have disappeared from the exchange. Sources told the publication the SBF secretly transferred $10 billion in customer funds from FTX to Alameda Research. A large chunk of that has since disappeared according to the sources. Sources say that the missing amount is $1.7 billion while others say the gap is somewhere between $1 billion and $2 billion.
FTX filed for Chapter 11 bankruptcy on Friday after a rush of customer withdrawals during the week. Binance was to acquire the exchange but after an investigation into the firm's internal data and financial obligations decided against the acquisition.
Disclaimer: This article is provided for informational purposes only. It is not offered or intended to be used as legal, tax, investment, financial, or other advice.
Post fetched from this article