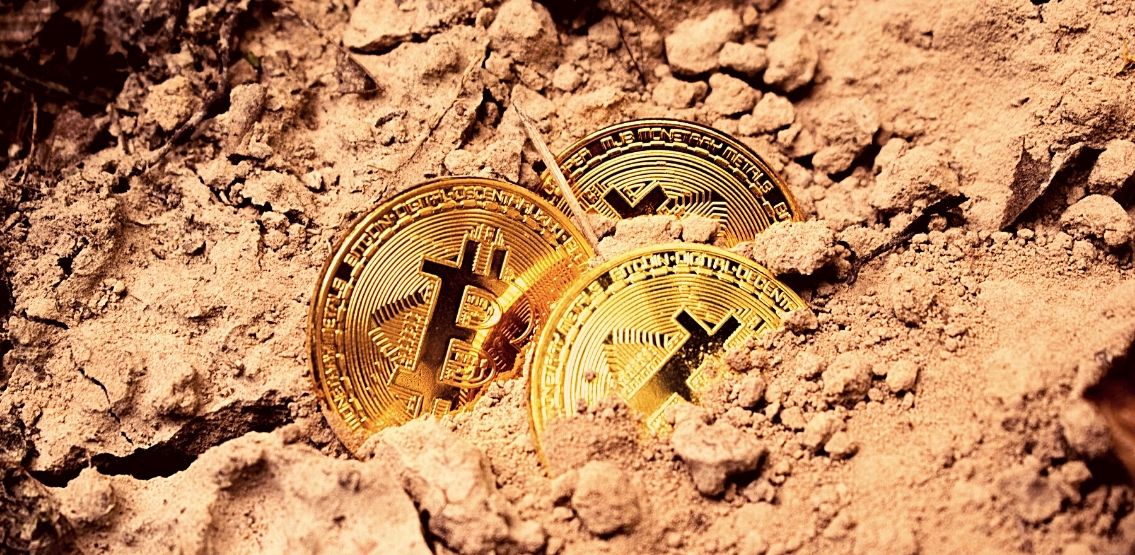 Author of the international bestselling book "Rich Dad Poor Dad", Robert Kiyosaki has predicted the biggest market crash in October. He predicts that the crash will include Bitcoin, gold, and stocks.
While Kiyosaki believes that October will see one of "the biggest" market crashes in the history of the world, he noted that it is also a unique opportunity to invest.
"I'm a little strange in that I like crashes. This next crash is going to be really, really good – it will bring down gold, Bitcoin, stocks, but the good news is a crash is a good time to get rich,"
In the interview with Kitco News, Kiyosaki noted several factors would result in the major financial crash, however listed the growing debt as "the biggest problem of all".
​​"It's going to be the biggest crash in world history. We have never had this much debt pumped up. Debt is the biggest problem of all…the debt to GDP ratio is out of sync. So when it comes down, and it's going to bring everything down with it, that's when I'm going to be buying more gold, silver, and Bitcoin,"
The EU's securities regulator ESMA recently released a report on Trends, Risks, and Vulnerabilities, listing high debt, overvalued assets, and the high-risk appetites of retail investors as triggers leading to a possible crash in financial markets.
"Going forward, we expect to continue to see a prolonged period of risk to institutional and retail investors of further – possibly significant – market corrections and see very high risks across the whole of the ESMA remit."
Kiyosaki's view is that a crash will occur as the result of decisions made by the Federal Reserve and the Treasury. While the businessman was optimistic about the recovery and growth of the cryptomarket, he wasn't as positive about the recovery of stocks.
Comments by the Federal Reserve Chair Jerome Powell stating the Fed "had no intention to ban [crypto]" has led to a recent Bitcoin breakout, which has taken other cryptocurrencies with it.
Whether or not Kiyosaki's market prediction for October becomes realized, the cryptocurrency market has not been affected by this news thus far. And if in fact, as Kiyosaki posits, the market does indeed crash, is whether Crypto will be the phoenix that rises first from the ashes.
Disclaimer: This article is provided for informational purposes only. It is not offered or intended to be used as legal, tax, investment, financial, or other advice.
Post fetched from this article