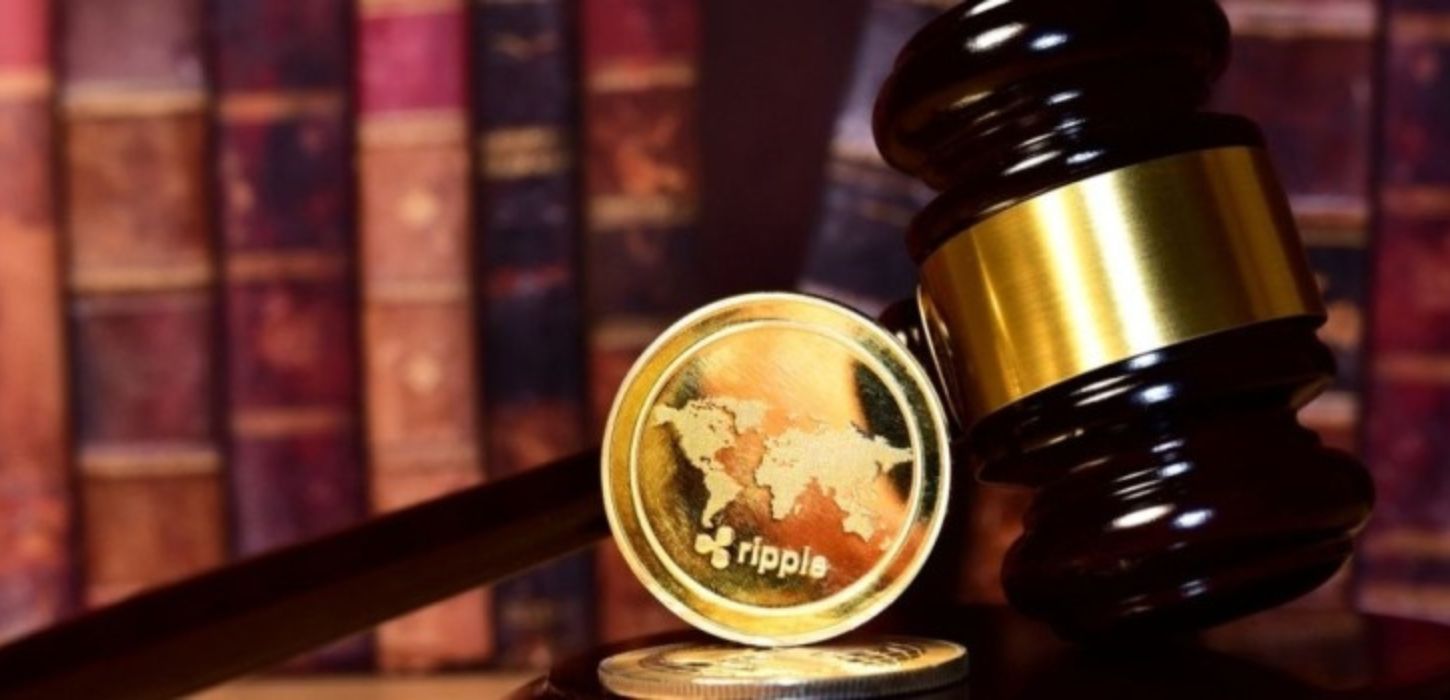 Amid its ongoing battle with the United States Securities and Exchange Commission (SEC), Ripple has announced that it is seeking to expand its presence in the European Union (EU).
In an interview with CNBC earlier this week, Stuart Alderoty, General Counsel for Ripple, said that "effectively, Ripple is operating outside of the U.S." as it stands due to its ongoing legal woes with the SEC. He added:
Essentially, its customers and its revenue are all driven outside of the U.S., even though we still have a lot of employees inside of the U.S.
Whilst it patiently awaits the outcome of its lawsuit, Ripple is planning to expand its presence in Europe. The firm already has two employees working on the ground in the Republic of Ireland and is seeking a virtual asset service provider (VASP) license from the Irish Central Bank so that it can "passport" its offerings throughout the EU via an entity based there. The company also plans to file an application for an electronic money license in the country "shortly."
Alderoty said that he expects a ruling on the case against Ripple which has been going on since 2020 very soon, adding that "we are at the beginning of the end of the process in our case.". The SEC filed a lawsuit against the company alleging that the firm and its executives illegally sold XRP tokens, a cryptocurrency created in 2012 by the firm's founders, to investors without first registering the token as a security. The company denies claims that XRP is a security, arguing that the token should not be considered an investment contract and is used in its business to facilitate cross-border transactions between banks and financial institutions.
Ripple Plans to Expand in Anticipation of MiCA
Ripple's plans to expand into the EU are driven by anticipation of the zone's Markets in Crypto Assets (MiCA) regulations coming into effect within a few years. The regulatory framework was passed by EU lawmakers earlier in the year and seeks to align rules regarding crypto assets across the region. Beyond the EU, Ripple has also made the United Kingdom a priority by releasing a white paper with a set of guidelines outlining how it thinks Britain should regulate cryptocurrencies.
Disclaimer: This article is provided for informational purposes only. It is not offered or intended to be used as legal, tax, investment, financial, or other advice.
Post fetched from this article