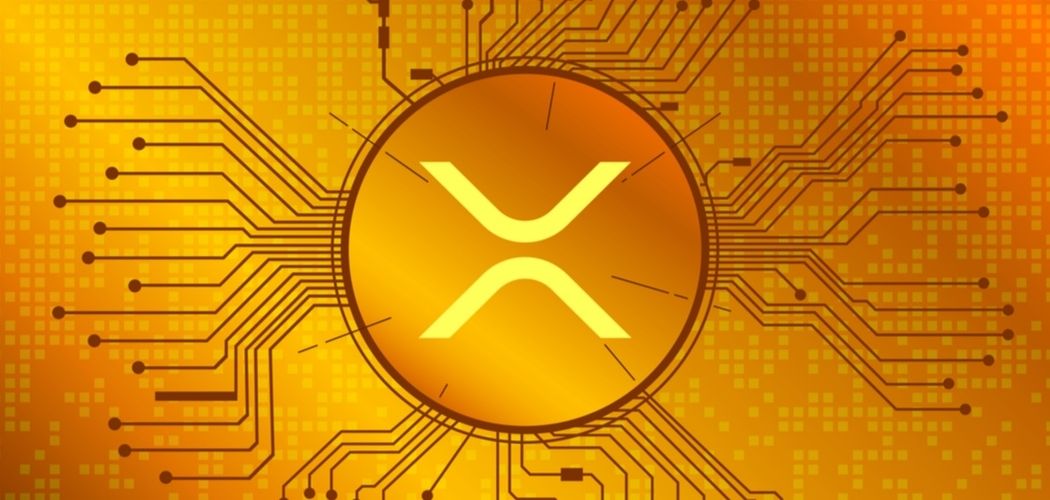 Crypto payments firm Ripple has announced that it is giving out 1 billion XRP as part of a grants programs aimed at helping support up and coming developers for the open-source XRP Ledger.
According to Ripple, the grants program is set out for distribution over the coming 10 to 20 years, and will be granted as supporting resources for projects creating payment-oriented applications and technologies. Based on current pricing, the funding amounts to roughly $790 million.
📣Today, @Ripple is committing 1B XRP to expand #XRPLGrants. This funding will help launch:🏃‍♂️ An accelerator program💲 A #DeFi program🫂 A Diversity & Inclusion fund♻️ A sustainability program🏅 An expanded Grants judging committeeLearn more 👇 https://t.co/OcgAjR04j5
— RippleX (@RippleXDev) March 17, 2022
Aside from this latest announcement, Ripple has already been providing a grants program through its XRPL Grants, which has so far completed two rounds of project deliberations. Out of over 100 applicants from the previous session, UK-based educational blockchain credentialing platform VerifyEd has won the $100,000 grant.
"Providing the opportunity for any developer to join the XRPL community and leverage the features of this carbon-neutral, public blockchain — speed, cost efficiency, scalability — is a key driver behind these funds," shares Julia Heitner, Program Manager for XRPL Grants.
According to Ripple, it has already received over 4,000 NFT project applications for the grants, all of which will become part of the growing XRPL NFT ecosystem.
The next round is open for applications until March 28th, and eligible projects include teams that are working on the open-source XRP Ledger, projects contributing to ongoing efforts for other open-source technologies, as well as projects working on integrations for XRP and XRP Ledger implementations, including API integrations, SDK releases, and the maintenance of code libraries.
With this new commitment, Ripple joins the likes of Ethereum Foundation and others in its support for grants to help developers build on open-source blockchain platforms. Such grants have become an important way to help sustain and grow the developer community for various protocols and platforms. As the crypto industry continues to evolve, it will be interesting to see how other projects follow suit and whether grants become a more commonly used tool to support developers.
Disclaimer: This article is provided for informational purposes only. It is not offered or intended to be used as legal, tax, investment, financial, or other advice.
Post fetched from this article