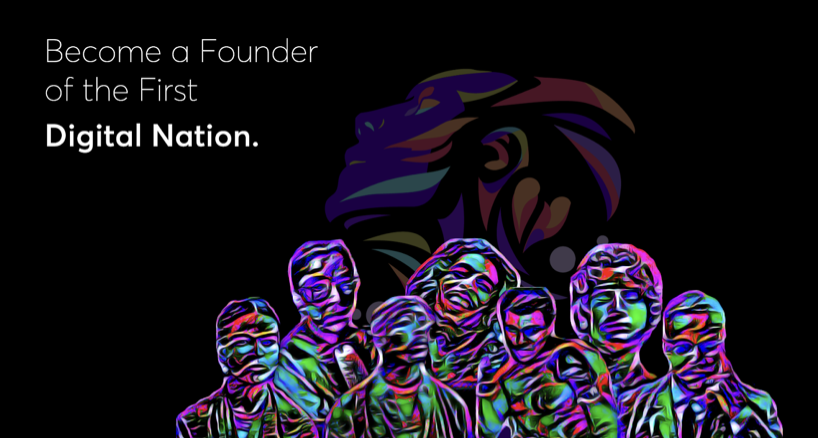 Sapien Network is developing a next-gen ecosystem of social networking for DAOs and community members to maximize their potential effectively. As a decentralized community-driven social platform, the project seeks to establish novel tools and solutions that will redefine content organization and communication while addressing scaling issues in communities.
Sapien aims to break the barriers of control and curb the fast-growing rate of tech autonomy that has given rise to a slew of data brokers who hoard value generated from a trillion-dollar industry. Surveillance capitalism has undermined autonomy and democracy, while users have become a commodity. By creating a decentralized social platform that enables meaningful conversations, data sovereignty, and economic empowerment, Sapien is on a mission to change the narrative.
The project is dedicated to restoring power to communities through the world's first sovereign digital nation, a Republic of DAOs powered by Sapien's handcrafted, personalized and first-of-its-kind NFT passport, that will connect different communities in a decentralized ecosystem by helping them launch DAOs and giving them a shared economy where everyone can make decisions under one voice, harness value and thrive.
"The Sapien team is extremely humbled to see how excited the community is for the Sapien Network. Most social media platforms have been censoring posts, limiting privacy, and selling user data and we believe now is the time for a change. Sapien will use the blockchain to bring the power of social media back into the hands of the people. We understand that the true value creator within a social network is the user", CMO at Sapien, Hash K
Unique NFTs to Represent Social Ledger of Interactions in the Metaverse
The NFT passport will act as a social catalogue of interactions amongst communities in the metaverse, represent membership in communities that a holder is a part of, and maintain digital identity without sacrificing a user's privacy or breaching security.
Owners of the Founder Sapien NFT Passport will have the opportunity to explore tremendous collections of iconic collectables including historical figures, get early access to the Sapien platform and powerful utilities within the ecosystem, and also become founding members of the Sapien nation when they get their passport signed. Holders can choose an avatar of one of their favourite figures from history, get their photos turned into a unique Machine Learning Art to celebrate diverse histories and unite to build a shared future.
The presale as announced by the team will run from the 14th to the 22nd of March, 2022, and will be open only to community members approved through the whitelisting process. On the 23rd of March, there would be a public sale for everyone else to take part in the sale and get their NFT passport.
Building Tools to Empower Human Connections
Built on the Ethereum and Polygon Blockchain, Sapien is leveraging the potential of digital assets to unlock new frontiers of collaboration amongst communities and DAOs. The platform is looking to create a truly democratic value economy where individuals can connect, interact, and collaborate for advantageous partnerships.
The Sapien tribe is the first digitally sovereign nation where citizenship follows ownership of the Sapien NFT passport. The nation is developed to help citizens protect their digital rights while enabling them to actively take part in collective actions on certain issues that affect them. The tribe is poised to be the world's only full-stack democracy, where citizens can employ a range of tools made available for them to achieve set goals and contribute to the overall growth and success of the Sapien tribe.
Follow us on our social channels:
Website: https://sapien.network/
Twitter: https://twitter.com/sapien_network
Discord: https://discord.com/invite/DVDe3ZwuYR
Disclaimer: This is a sponsored press release, and is for informational purposes only. It does not reflect the views of Crypto Daily, nor is it intended to be used as legal, tax, investment, or financial advice
Post fetched from this article