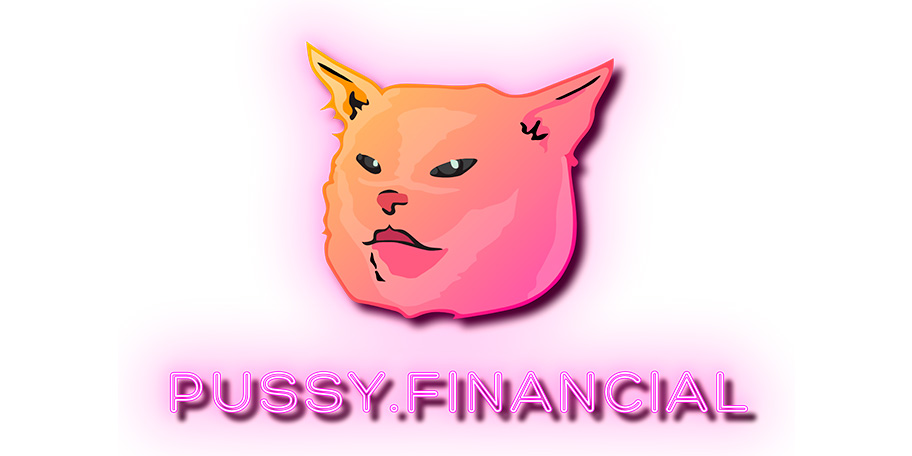 Crypto enthusiasts are pouncing on beloved meme-token Pussy. Financial's $PUSSY Farm this month – which kicked off on 9/12 with a 1 billion $PUSSY reward pool.
For a limited time, users can stake a desired amount of the token for a non-locked period with unprecedented flexibility.
Participants in the program will benefit from a dynamically changing APR, which will fluctuate based on the total tokens staked by users. This week's launch of Farm was a roaring success with over 15 billion $PUSSY staked, and it also saw $PUSSY trending on DEXtools within hours of launch.
PF's CTO, Harley Palmer (AKA HP), said, "$PUSSY Farm is live, and it is the very first of its kind for $PUSSY holders."
"You can add to your total staked $PUSSY, un-stake your tokens, claim rewards at any time, and rewards can be re-staked for even more returns."
Palmers' recommendation: Users who get in the v1 farm will have a hands-on experience with an unlocked farm, in preparation for our upcoming HODL farm that will be V2 LP tokens."
He also advised that the $PUSSY Farm was just one of many exciting initiatives the innovative crypto-currency brand has in the works.
"This is just a taste of what Pussy.Financial has to offer," he said. "The $PUSSY Farm is an example of our commitment to providing exciting opportunities to our community of $PUSSY lovers."
"Defi is an explosive space to play in right now, and every day we see new projects launch. Pussy.Financial has a strategic vision, and we have always been clear in our message that we are a community-first project. As a result, we have an incredibly loyal and engaging following, and we are excited to deliver Dapps like the Farm to reward our HODLers."
Currently, $PUSSY has surpassed a $4.4 million Market Cap and shows no signs of slowing down – having recently partnered with DeFi protection leader UNN Finance to offer further security to their most valued asset, their community.
$PUSSY can be staked in the Farm using the Metamask wallet, with additional wallets to be integrated soon. $PUSSY Farm will be live for a 30 day period.
For more information, visit https://pussy.financial or to get involved with their buzzing community, join their Telegram.
Post fetched from this article