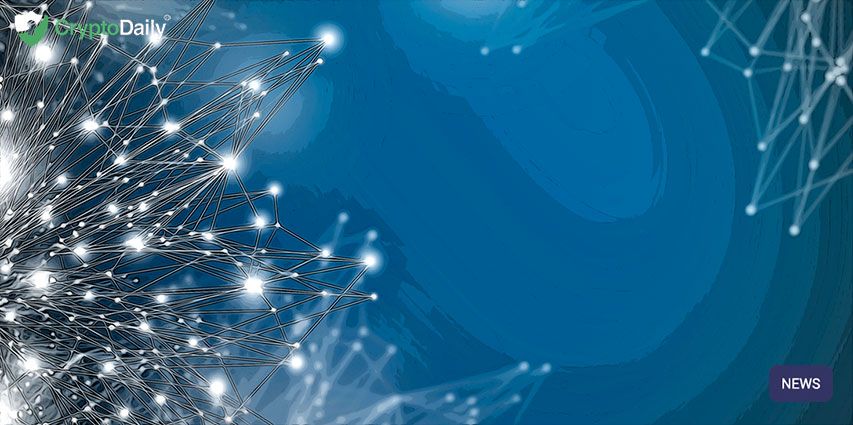 Fintech is no more a simple buzzword and a short term trend. It has become one of the most promising and ambitious markets as the numbers speak for itself. As per Statista, there are almost 20925 fintech startups globally as of February 2020. Meanwhile, a global fintech market value is expected to reach $305 by 2025.

From individuals to communities and organizations, more and more people tap into fintech applications and unleash all the benefits they have to offer. Even the traditional financial institutions which have long seen these applications as competitors have started to collaborate and include these solutions in their portfolio.

However to meet high demand, increased efficiency, and quickly adapt to emerging technologies like artificial intelligence, blockchain, the Internet of Things (IoT), and data science these fintech startups are readily approaching the outsourcing companies to hire dedicated tech experts for their software development needs.

Even though outsourcing in the financial sector is subjected to many legalities and most of the financial companies prefer in-house development but with the advancement in technology, this type of collaboration is becoming more commonplace.
In today's world of technological innovations, it simply doesn't make economical sense anymore to build most of the financial technology in-house from scratch. Outsourcing tech needs is cheaper, faster, and more reliable for Fintech startups.
Why Do Fintech Firms Choose To Outsource Tech?
There is hardly one universal reason for outsourcing the development part of the business since every company has its own needs and reasons. However, in most cases, decision-makers decide to hire a fintech outsourcing company to bring innovation, mitigate talent shortage, cut down expenses, gain speed, or focus on core business.

Varying on business requirements there are three possible verticals of Fintech Outsourcing.
Two Possible Fintech Outsourcing Models with their Pros and Cons
Outsourcing can be used in all aspects of the business process and since InvoZone provides technology to its partners. Here are three possible ways of outsourcing technology part of Fintech:
Product Development Outsourcing
With the economy evolving at a rapid pace, firms need to retain a competitive advantage, adapt to fast-changing customer behavior and technology advances. So it is vital to launch a product quickly and efficiently.
Product development outsourcing is a business practice in which all the processes related to software development and maintenance are entrusted to third-party vendors. The product development outsourcing provider is responsible for the development of the whole product and its compliance with the user needs and business objectives. Here are some pros and cons of
Product Development Outsourcing (PDO).
Pros
It provides an opportunity to tap into actual product-building expertise and skilled talent pool especially for the companies that are not sure about how to develop a fintech app.

PDO also reduce development costs, accelerate time to market, and availability of necessary expertise to implement new technologies rapidly and smoothly.
Cons
High dependency on the contractor because in fintech small faults could result in business delay, so it's crucial to choose provider wisely.
IT OutSourcing
IT outsourcing is not something particular to fintech, it is well known and used across multiple industries to lower down the costs, quicken time to market, and free up internal resources for other critical business tasks. Services in IT outsourcing varies from full technological infrastructure to the development of a specific part of the applications. Outsourcing Fintech development is becoming a common driver for cloud adoption.

Pros:
Financial firms can save costs and utilize outside expertise and assets to adapt to technological advances.

Newly built Fintech startups can easily organize their business development needs while the outsourced firm handles the technological sides.
Cons:
Unclear requirements could lead to project delay.

Lack of communication and collaboration may interrupt the development process.
Whether you choose to outsource complete product development or just the development part of your business, outsourcing is becoming commonplace to quickly adapt to technological trends and gain a competitive advantage in a quickly evolving marketplace.
Post fetched from this article