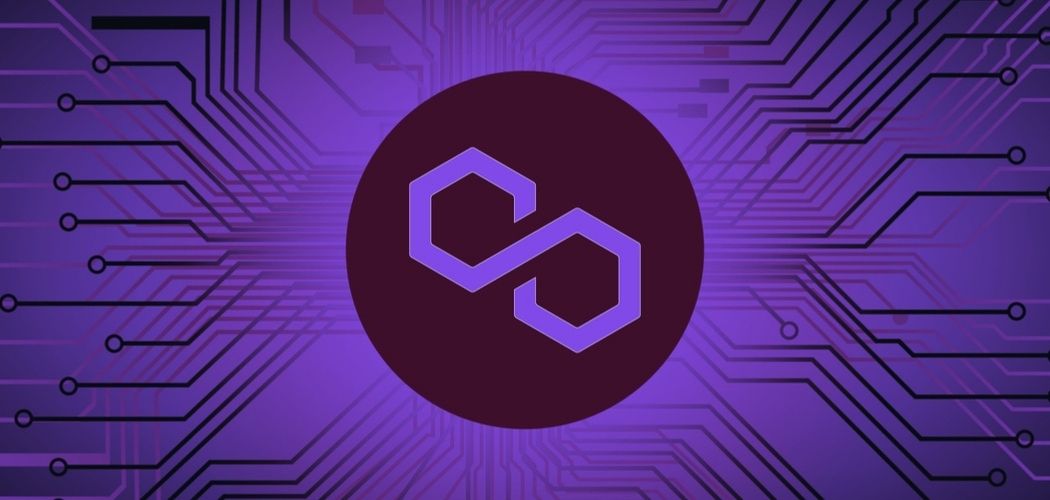 After releasing a teaser tweet, Polygon has launched two new features for its platform: mobile burning capabilities for $MATIC tokens, and a brand new Polygon Token Lists service.
According to Polygon, the new features for its wallet suite were "inspired by feedback and suggestions" from its community.
Buckle up #Polygon fam! Two MASSIVE product releases coming up shortly 👀Hint: #Polygon's multi-chain #Ethereum ecosystem is about to EXPLODE 😉RT to show love 💜 pic.twitter.com/SmCzQ8C9Bs
— Polygon | $MATIC 💜 (@0xPolygon) March 24, 2022
Right after this teaser tweet, Polygon promptly launched an integrated build of the MATIC burn console for its mobile app. The MATIC burn console was launched a couple of weeks beforehand, and will now be available for Polygon's mobile wallet suite, complete with a fresh interface that is aimed at providing a seamless and intuitive experience to its users.
"Burning MATIC tokens is an amazing way to help contribute to the MATIC ecosystem, and by our estimates we may burn around 0.27% of total supply per year," explains Polygon.
The deflationary characteristics of Polygon's MATIC tokens will induce more burning for yet more tokens, and will provide an ecosystem-wide balance for the protocol. This will also result in better predictions in terms of gas prices, because token burns and smart contract implementations for executing it are in place to ensure that the gas prices do not fluctuate above a specific, viable level.
According to Polygon, validators and delegators will also receive better offerings because of the deflationary character of MATIC, which would mean more accrued value over time for tokens offered to them in exchange of their services.
Polygon users may now use the Polygon Token Lists to check out investment opportunities with legitimate tokens, while also providing token creators with a platform to be visible to the crypto market they are aiming to serve. Users simply need to use Polygon Bridge and click on the "Manage Token Lists" option and select their desired tokens.
Previously, Polygon has gone on to explain at length how the EIP-1559 proposal also brought about the burning function for MATIC tokens. Polygon has also outlined how Polygon Hermez and Polygon Miden will help bolster its protocol towards new heights of scalability.
With this latest set of updates, Polygon is also giving users the ability to see their deposits and withdrawals on the Polygon Bridge, which is currently ranked as the third most used decentralized application on the Ethereum blockchain.
Disclaimer: This article is provided for informational purposes only. It is not offered or intended to be used as legal, tax, investment, financial, or other advice.
Post fetched from this article