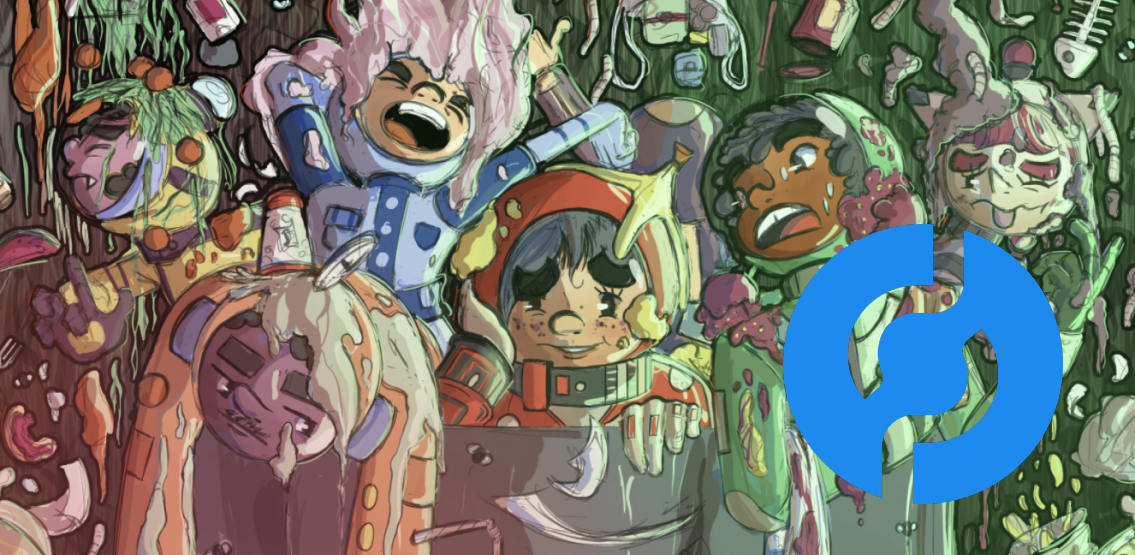 Pocket Network, the decentralised relay infrastructure middleware provider, announced today that it was providing remote procedure calls (RPCs) for the Dark Forest space strategy game on the Gnosis chain (formerly xDai).
Pocket Network is currently providing more than 30 thousand full nodes to apps across 37 blockchains, which include Ethereum, Polygon, Solana, Avalanche, and Harmony.
Gnosis chain (xDai), is one of the chains that Pocket Network is supporting, and just recently it provided all the RPCs for round 5 of the extremely popular Dark Forest blockchain game. Over just the few days of the round, Pocket was able to successfully drive nearly 60 million relays for the game.
Director at Pocket Network, AmyKelly Petruzzella, was very upbeat on the collaboration with Gnosis and the Dark Forest dApp:
"We are confident in handling the responsibility of being part of Gnosis Chain's bedrock for dApps – even during peak surges. Dark Forest's round-based games are a perfect use case for Pocket Network to automatically load-balance incoming traffic at the gateway level, which means no delays or loss of quality on their RPC endpoint and fees remain just as low even during times of high demand – no surge charges."
Providing RPCs for Dark Forest is not a recent activity for Pocket Network, as it has been supporting the dApp since mid-2020 with unstoppable RPC end-points. The first 5 rounds of the game saw thousands of gamers being able to take advantage of the 10 million relays a day provided by Pocket.
Pocket Network is currently capable of seamlessly maintaining billions of relays per day, capable of handling large traffic surges in order to offer players and dApp users the best and smoothest experience, with no downtime, low latency, and privacy for users.
Disclaimer: This article is provided for informational purposes only. It is not offered or intended to be used as legal, tax, investment, financial, or other advice.
Post fetched from this article