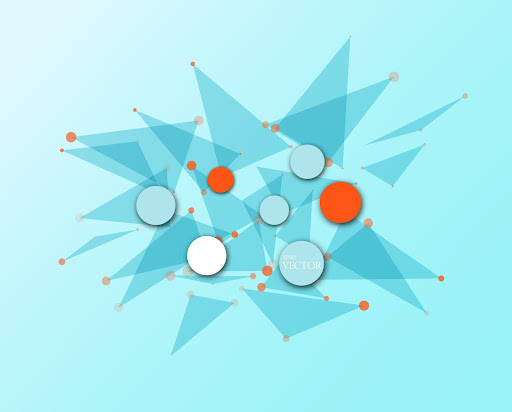 If you haven't heard of Solana yet, you will. Solana's blockchain has over 400 projects running on its ecosystem, and its native token SOL cryptocurrency enjoys more than 1,000 transactions per second. SOL's value has soared over 13,000% year to date, In that time it has defied the other cryptos bull runs and price crashes, with the currency now at over $214 from its $2 level just one year ago.
Behind this success is the underlying technology, with the founder claiming it is the fastest blockchain in the world, and now Orbs leveraging this power by teaming up with Solana to push the limits of scalability and interoperability even further.
Orbs Fourth Major Collaboration
For Orbs, a unique hybrid blockchain, this is the fourth major blockchain integration This follows collaborations with Ethereum, BSC and Polygon in a move that leaves no stone unturned for the ambitious Orbs project.
Orbs works by integrating with Layer 1 chains like Ethereum mainnet, Binance Smart Chain, Polygon and now, Solana, to allow users to conduct their transactions over its Layer 2 infrastructure. This means that activity is faster and much cheaper. The bridges with the Layer 1 chains mean that tokens can be moved back and forth to any of the Layer 1 chains, to be held and stored.
Orbs is making a name for itself in DeFI, and believes that this industry sector is the future of the blockchain, in a move which we could see investors leaving the centralized finance sphere to bank, save, invest and borrow directly on the blockchain. This comes with many benefits for users, including anonymity, security, and speed of activity.
The native token ORBS, behind the Orbs ecosystem, is an ERC20 token, which means that it can be integrated between any Ethereum Virtual Machine compatible chain and the Orbs ecosystem.
Integrations like these play a massive role in the future of tapping into the possibilities of Orbs in the DeFi space.
Disclaimer: This article is provided for informational purposes only. It is not offered or intended to be used as legal, tax, investment, financial, or other advice.
Post fetched from this article