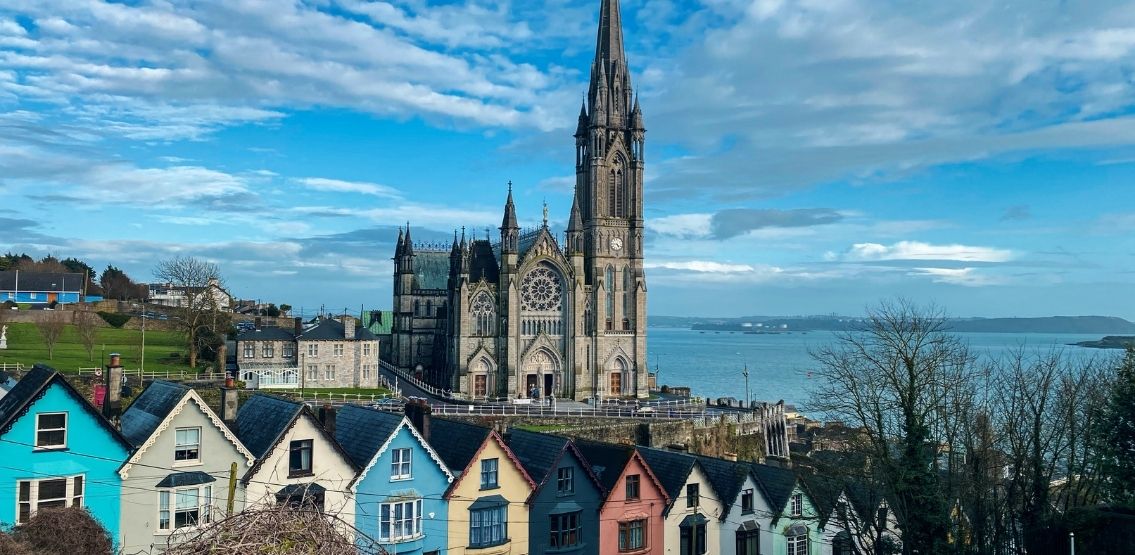 A survey by Ireland's Consumer Protection Commission (CCPC) has revealed that investors in Ireland are attracted to cryptocurrencies and digital assets that offer better returns than other traditional investment avenues.
According to the poll, 11% of investors in Ireland have already bought digital assets, while a quarter of the young Irish population are betting on cryptocurrencies and have invested in them.
Increasing Interest In Cryptocurrencies And Digital Assets
Investors in the Republic of Ireland are exploring newer avenues of investment, with over 56% of the participants who took part in the survey responding that they do make investments online. Over 80% of the respondents in the survey stated that they invest online to achieve better results on their investments, while over half of the respondents say that their decision to invest in alternatives is a result of low interest rates offered by banks.
The survey also showed that 1 in 10 individuals have put money in at least one crypto asset, with the 25-34 age group showing the most growth when it comes to investing in crypto. This is also the group that is open to investing in digital assets such as Bitcoin.
Stocks and Shares Still Hold Sway
Stocks and shares are still the most preferred mode of investment for over 19% of those individuals who responded to the survey. Government and corporate bonds are the second-most popular mode of investment for investors in the country.
A significant majority (62%) of the 1000 people who took part in the survey responded that they utilize resources found on the internet for investment advice and investment-related information. Resources used for finding information online were investment websites, banking websites, blogs, social media, and financial news sites, while 38% prefer to take financial advice from an advisor or other financial institution.
Online Investments Catching On With Young Investors
Online investment options are surging in popularity among Irish investors under the age of 35. 36% of respondents in this age group stated that they would use a mobile application or trading platforms such as XTB or eToro, while 29% would use the services of online financial services providers such as Revolut. A further 22% stated that they would be open to investing through a bank, while only 10% stated that they would be open to using a broker.
Commission Urges Caution And Thorough Research Before Investing
Grainne Griffin, the Director of Communications at the CCPC, while commenting on the findings, stated,
"It is important that consumers are aware that investment products can often be highly complex, so it is essential consumers understand the type of product they are investing in."
The commission also urged investors to be thorough in their research before investing or spending their funds. Griffin warned that while there was potential for better returns in crypto, there was also higher risk involved than traditional investments.
Griffin's warning is not the first, with Central Bank Governor Gabriel Makhlouf among those that have warned people about the potential to lose their funds if they invest in crypto.
Disclaimer: This article is provided for informational purposes only. It is not offered or intended to be used as legal, tax, investment, financial, or other advice.
Post fetched from this article