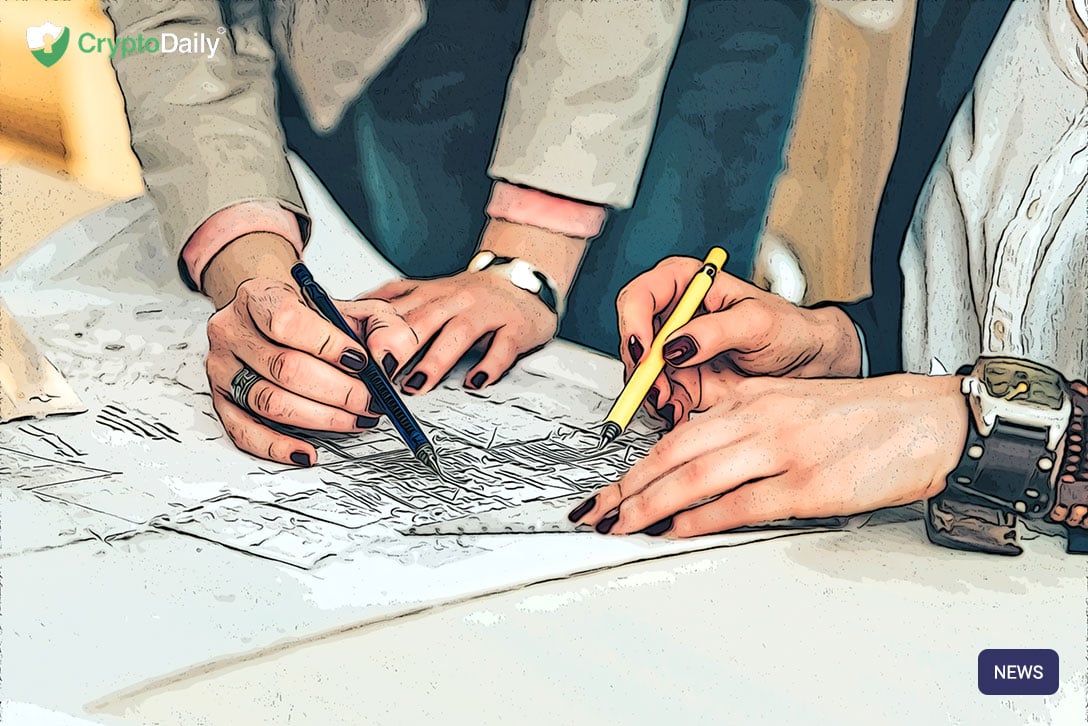 Quick Take
1 minute read
OKCoin

responded to the controversial proposal put forward by Steven Mnuchin.
If passed, it would make work for crypto platforms significantly harder.
Steven Mnuchin, the United States Treasury secretary has recently put forward a proposal that would require platforms related to the crypto industry to verify the identity of their customers exporting digital assets to self-hosted wallets.
The news did the rounds on crypto Twitter to a plethora of mixed reactions. OKCoin, a well-known crypto platform highlighted that this proposal would create even more work for crypto platforms
Megan Monroe-Coleman, the chief compliance officer at the platform said:
"Upon preliminary review of the FinCen [Financial Crimes Enforcement Network] proposal as well as the wallet verification requirements, I think the proposal of extending the CTR requirement to crypto exchanges and having to collect the physical address of the recipient would mean great operational and administrative burden for exchanges."
There were a lot of rumours that this would be an official announcement by Mnuchin before the reveal actually came. On the 18th of December last week, Mnuchin confirmed the rumours just before he is set to leave office next month to make way for the Biden administration. After the announcement, industry-relevant parties will have a 15-day window to comment on the proposal. Megan said:
"FinCen has specifically cited 'national security' as the reason for the proposal and an extremely short timeline for comments… Therefore, OKCoin's comments which we will submit to them will focus on the challenges that we foresee to our business and the industry as a whole. We would like to request that FinCen issue practical and clear guidelines as well as allowing a generous grace period to increase the likelihood of a successful implementation by the industry, in light of the reality that there is no clear solution or industry wide tools that can help us to comply."
Many members of Congress have actually spoken out against the legislation despite it not being as harmful as many people initially thought it would be. It will certainly be interesting to see how this plays out.

For more news on this and other crypto updates, keep it with CryptoDaily!
© 2020 CryptoDaily All Rights Reserved. This article is provided for informational purposes only. It is not offered or intended to be used as legal, tax, investment, financial, or other advice.
Post fetched from this article