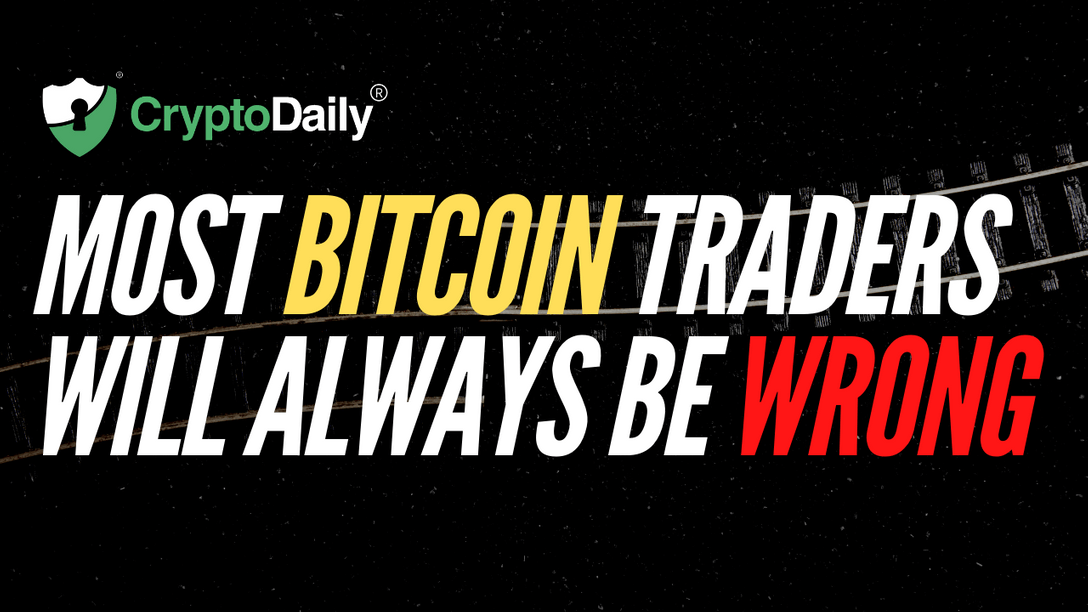 Bitcoin traders like to go with the popular opinion more than traders in any other market. FOMO and FUD are strong influences in this market and this is why we see strong moves in this market as well. Most traders stack up so heavily on the long or short side that it creates an enormous honey pot that is irresistible for the market makers and whales.
At the moment, FOMO is near all-time high and everyone is crazy about Bitcoin shooting to a new all-time high. The market makers and whales will do their best to make sure the retail traders feel that the FOMO is real, until it's not of course but by then it will be too late for them to do anything about. See, the most common tactic to shake out retail traders is to get them trapped in a trade. That way, they are too scared to cut their losses till they are liquidated.

On the bearish side, we have seen BTC/USD liquidate flocks after flocks of retail bears. The hunt may not be over yet as we still expect a move towards $12k to fill the CME Futures gap. This would also trap in a very large number of retail bulls who would start expecting a rally towards a new all-time high. The S&P 500 (SPX) and EUR/USD both support that outlook and indicate that we might indeed see a rally near-term to add to the false sense of optimism and euphoria before the major downtrend begins.
Post fetched from this article