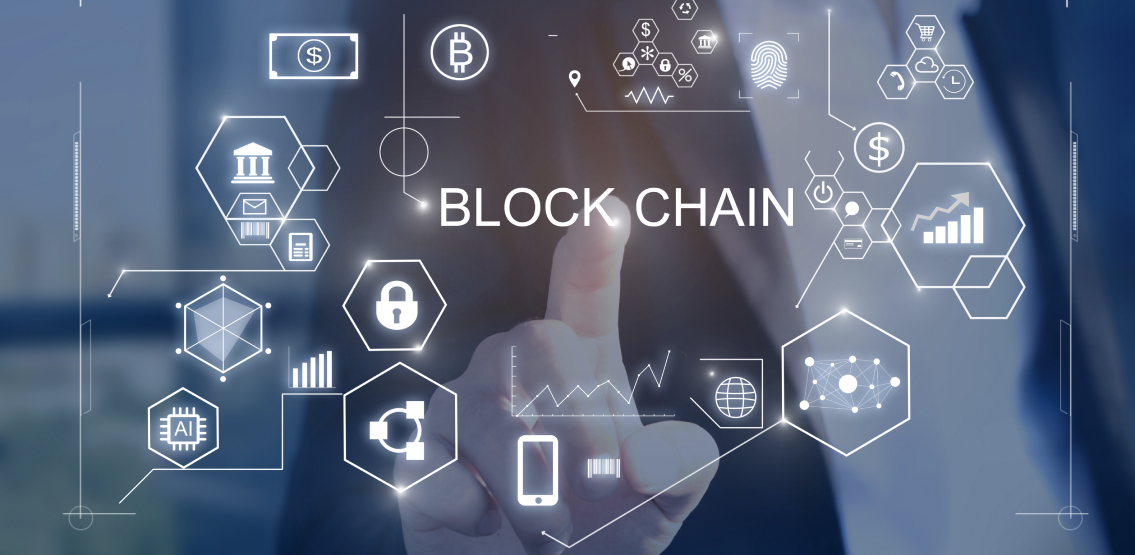 The increasing digitization of the global population and the need for pinpointing the locations of individual users for better ad targeting and statistical data compilation is leading organizations to constantly streamline their data search procedures. Among the most sought-after types of data is geolocation, making the availability, scaling, precision and affordability of fitting solutions crucial elements for the sustained growth of businesses and public organizations worldwide.
The most recent development on the mobile location data market surfaced on August 26, when Appen Limited — the leading provider of quality training data for organizations building AI systems — announced its acquisition of Quadrant, a global provider of mobile location data and complimentary services. The move is estimated to bring an additional million users to Quadrant's flagship product – the Geolancer geolocation platform powered by blockchain technologies.
The Geolancer application is a dedicated instrument that allows users to collect and verify data on various locations in the real world, including POI and metadata. Such information is a highly sought-after resource by mapping companies, advertising departments, courier services, and any number of other organizations that rely on geolocation for the delivery and promotion of their products and services.
A major selling point of the Geolancer application that has contributed to its popularization among users is the fact that all of their efforts are rewarded in the platform's native EQUAD cryptocurrency. The instant payouts for verified and recorded data have attracted a large following and led to the marking of over 180 thousand POI data points across Southeast Asia since May of 2021.
The acquisition is being considered as a major boost for Geolancer, as Appen's million-strong audience across 170 countries will be joining the application's user base and contributing to data collection efficiency.
Appen will be making an upfront payment of over $25 million for a 100% share in Quadrant's stake. An additional $20 million may be issued in shares of Appen over 2022 and 2023, if the application reaches the revenue milestones set before it. Given the scope of market reach of Appen's user base, it is likely that the Geolancer application's advanced underlying technological basis will be leveraged for expanding the company's presence across such industries as retail, automotive, healthcare, financial services, as well as government and public services.
Such advancements are likely to place Appen before a broad addressable market and will allow it to expand its product and service lineup in the AI and decentralized services sectors. With the online environment rapidly moving towards the adoption of decentralized networks and the global economy gradually introducing crypto payments on par with fiat, it is likely that the transition of mobile data location solutions to such systems is a reality of the near future. Appen is likely acting in advance in its strive to stay ahead of the competition and its acquisition of a leading blockchain-based solutions provider in its target market is a first step.
Disclaimer: This article is provided for informational purposes only. It is not offered or intended to be used as legal, tax, investment, financial, or other advice.
Post fetched from this article