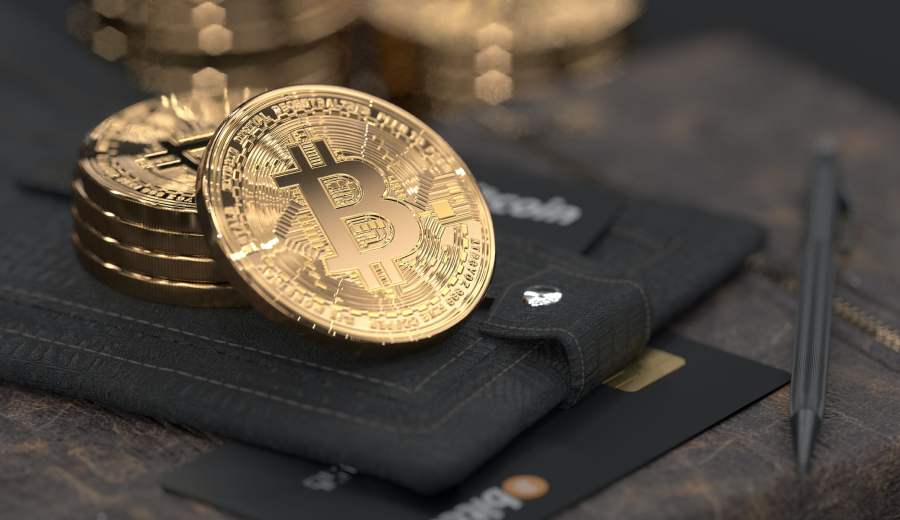 Business intelligence and analytics software firm MicroStrategy has announced its latest Bitcoin purchasing round, with the firm spending over $240 million to buy up 5,050 units of Bitcoin ($BTC) at an average price of an average price of $48,099.This most recent purchase from the publicly traded business intelligence firm brings their Bitcoin holdings to 114,042 with an average price of $27,713. The company's CEO, Michael Saylor, publicized the purchase via Twitter
MicroStrategy has purchased an additional 5,050 bitcoins for ~$242.9 million in cash at an average price of ~$48,099 per #bitcoin. As of 9/12/21 we #hodl ~114,042 bitcoins acquired for ~$3.16 billion at an average price of ~$27,713 per bitcoin. $MSTRhttps://t.co/2ESbTy6ad7
— Michael Saylor⚡️ (@michael_saylor) September 13, 2021
To date, Saylor has been one of the most active proponents of Bitcoin as a store of value. "Slow and steady wins the race." said Saylor, referring to how Bitcoin has been purchased by companies over the years.
Slow and steady wins the race. #Bitcoin
— Michael Saylor⚡️ (@michael_saylor) September 13, 2021
MicroStrategy started purchasing Bitcoin for its company treasury just over a year ago in August 2020, and it now has over $5.1 billion worth of Bitcoin on its books, according to current BTC spot prices, with an aggregate purchase cost of $3.16 billion.According to a Form 8-K filing to the U.S. Securities and Exchange Commission (SEC) the recent purchase of 5,050 BTC adds up to a total of 8,957 BTC held in MicroStrategy's corporate Bitcoin treasury for Q3 2021.Meanwhile, Bitcoin Core, an open source project that maintains and releases one of the oldest and first Bitcoin client softwares still running since the network's inception some 13 years ago, has released its latest update with Bitcoin Core version 22.0. This version is the first major upgrade for the core client in preparation for the imminent Taproot protocol upgrade. The open source project is led by lead maintainer Wladimir van der Laan.
Disclaimer: This article is provided for informational purposes only. It is not offered or intended to be used as legal, tax, investment, financial, or other advice.
Post fetched from this article