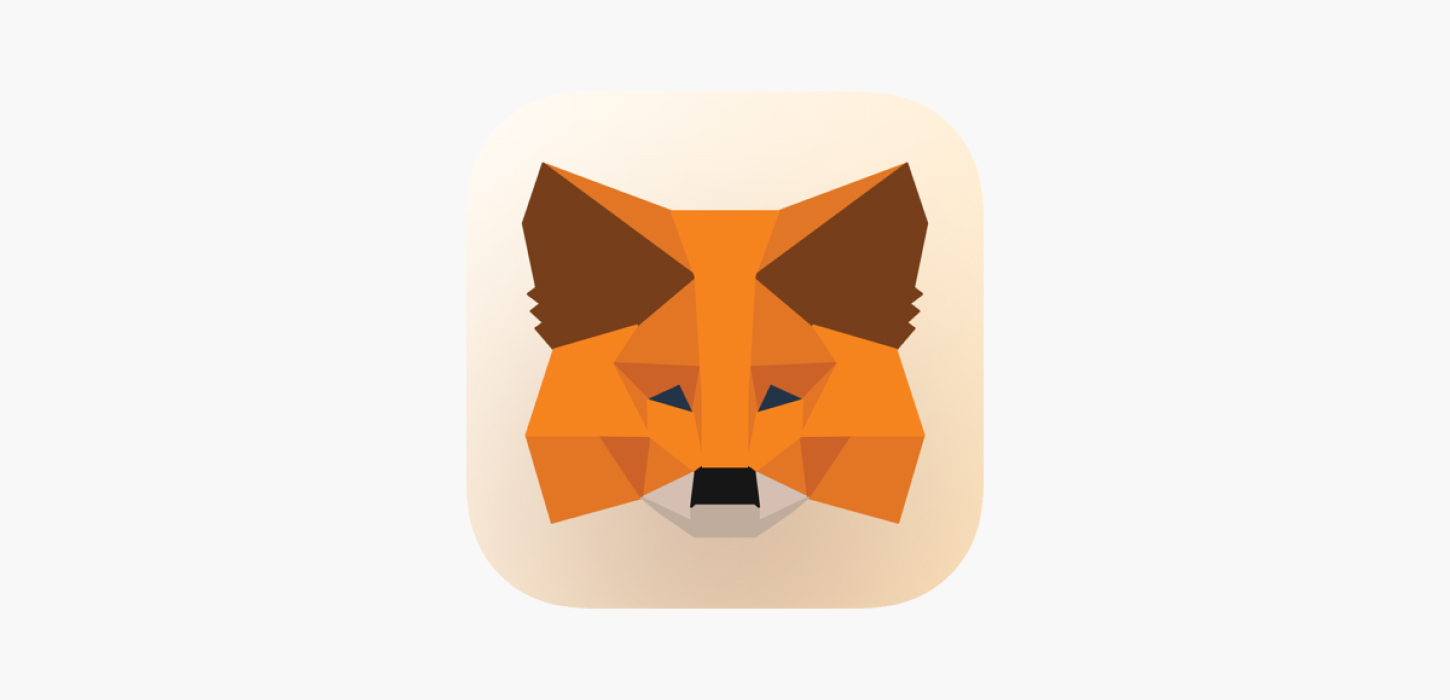 According to an updated privacy policy agreement published by ConsenSys, creator of the MetaMask wallet, MetaMask will begin collecting users' IP addresses and Ethereum wallet addresses during on-chain transactions.
ConsenSys, the creator of the MetaMask wallet, announced in an updated privacy policy agreement that the wallet will soon begin collecting users' IP addresses and Ethereum wallet addresses. The company however explained that the collection of users' data will only apply if they use MetaMask's default Remote Procedure Call (RPC) application called Infura. ConsenSys added that individuals who use their own Ethereum node or a third-party RPC provider with MetaMask will not be subject to the changes in the privacy policy. The firm added that information gathered may be disclosed to affiliates, during business deals, or may be used to comply with Know Your Customer and Anti-Money Laundering requirements. Decrypt reported that alternative RPCs which can be utilized by Ethereum developers include Alchemy, QuickNode, Moralis, and Tatum. Alternative RPCs are however subject to their own data collection policies and may also change in the future.
ConsenSys added in a blog post that its "policy has always stated that certain information is automatically collected about how users use our sites and that this information may include IP addresses," adding that it isn't "Infura-specific" and that this type of data collection "is consistent with how web architecture works generally."
Overall the crypto community has reacted negatively to the changes in ConsenSys' privacy policy. Adam Cochran, partner at Cinneamhain Ventures said:
There is nothing more important than consumer privacy, especially when it comes to your financial data — you have a right to be anonymous. Metamask has provided a great free service for a long time, but their decision to log IPs and tie it to transactions is unacceptable.
ConsenSys is not the only firm to have recently made changes to its data collection policy. Decentralised exchange Uniswap recently started collecting some off-chain data including users' device type or browser but claims that it collects data purely for improving user experience. The exchange added that their data collection efforts did not include other forms of personal information such as user's names, addresses, date of birth, email, or IP addresses.
Disclaimer: This article is provided for informational purposes only. It is not offered or intended to be used as legal, tax, investment, financial, or other advice.
Post fetched from this article