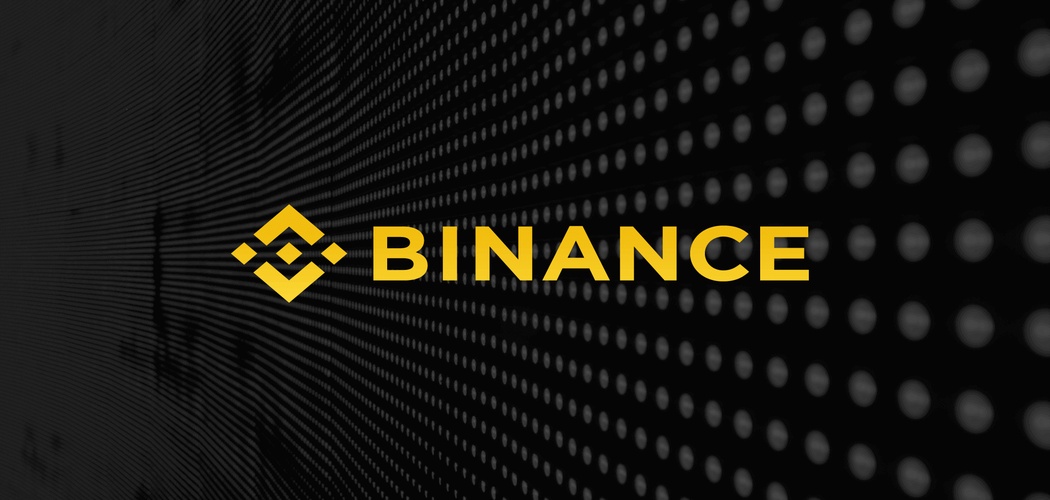 The Binance crypto exchange has control over more than 87% of the entire exchange volume, according to the Block analytical platform that aggregates sheer information on trading volumes using CryptoCompare data.
Although an analysis of raw data provided by the same global cryptocurrency market data provider comes out to be around 28%, while CoinMarketCap, that is controlled by Binance, shows roughly the same figure at 24% for the first week of December 2022.
By the end of November, Binance controlled around 75% of the exchange volume in the crypto industry, according to data collected by The Block. One way or another, Binance is dominating the market and is expanding further. The exchange has recently taken over the Japanese market by acquiring Sakura Exchange BitCoin. Now the exchange has obtained the first license in Asia.
Binance has also started negotiations to take over the Indonesian Tokocrypto exchange that is currently suffering from bad market conditions. It has also acquired a stake in the Malaysian regulated MX Global trading platform. After claims by Japan's Financial Services Agency that Binance was operating without a license in Japan, it exited Japan in 2018 and also received another warning from the regulator in 2021 as some Japanese residents continued to still do business with Binance.
With these issues cleared up, Binance is now compliant to conduct operations not only in Japan and Malaysia, but also in France, Italy, Spain, Bahrain, Abu Dhabi, New Zealand, Kazakhstan, Poland, Lithuania, and Cyprus. The company plans to continue its expansion as it has accumulated over $1 billion to bail out troubled digital assets.
However, the company has no-office style culture of operations and may be easily targeted by local watchdogs in one of these countries. First on the list is the U.S. Congress which may approve more vigilant regulations to tract the activity of crypto exchanges followed by SEC. However, Binance U.S. is only a small portion of Binance's global business. So, it could be a matter of interest for some European Securities and exchange commissions to keep a close look on Binance operations in 2023.
Thus, the centralisation of the crypto market may become its weakness as other crypto exchanges are far behind the leader, as OKX exchange, the second largest exchange, controls about 6% of the daily trading volume in the crypto market, according to data from The Block.
Whether or not Binance will finally win this battle will largely depend on the actions of local authorities. Any witch hunt in the crypto market by monetary authorities may lead to the decentralisation of companies, like Binance, and lead to the immediate loss of confidence in regulators. So, any harsh actions could simply discourage crypto enthusiasts from the regulated market and push local exchanges to act without any regulation.
Binance itself may easily transform its business to operate in "decentralised structures" as it has no offices and no compliance department that would regularly communicate with officials, as is the norm with other regulated companies in other financial segments.
So far, Binance is a trend setter in the crypto market as it has been pioneering the industry with larger transparency than any other market players. Immediately after the crash of FTX, one of the largest crypto exchanges, on November 8, Binance's CEO, Changpeng Zhao, said that the company was ready to publish proof of reserves.
Moreover, the exchange has published a guide of "What is Proof of Reserves and How it Works on Binance". On November 15 Changpeng Zhao continued with his "Best practices for Exchanges" and continued with a recovery fund to prop up legitimate projects in distress.
Other crypto exchanges majors like Bitfinex, Crypto.com, Huobi, OKX, and Kucoin, had to follow this example and release their "proof of reserves". All of the majors have shown support to Binance's recovery fund and promised to invest more in crypto startups.
So, transparency is not the only element that could challenge Binance's leadership. The company or event that will transform the crypto industry towards new standards while keeping it decentralised is the one that will become the new market leader.
Iván Marchena, The Head of Analytical Department Metadoro
Disclaimer: This article is provided for informational purposes only. It is not offered or intended to be used as legal, tax, investment, financial, or other advice.
Post fetched from this article