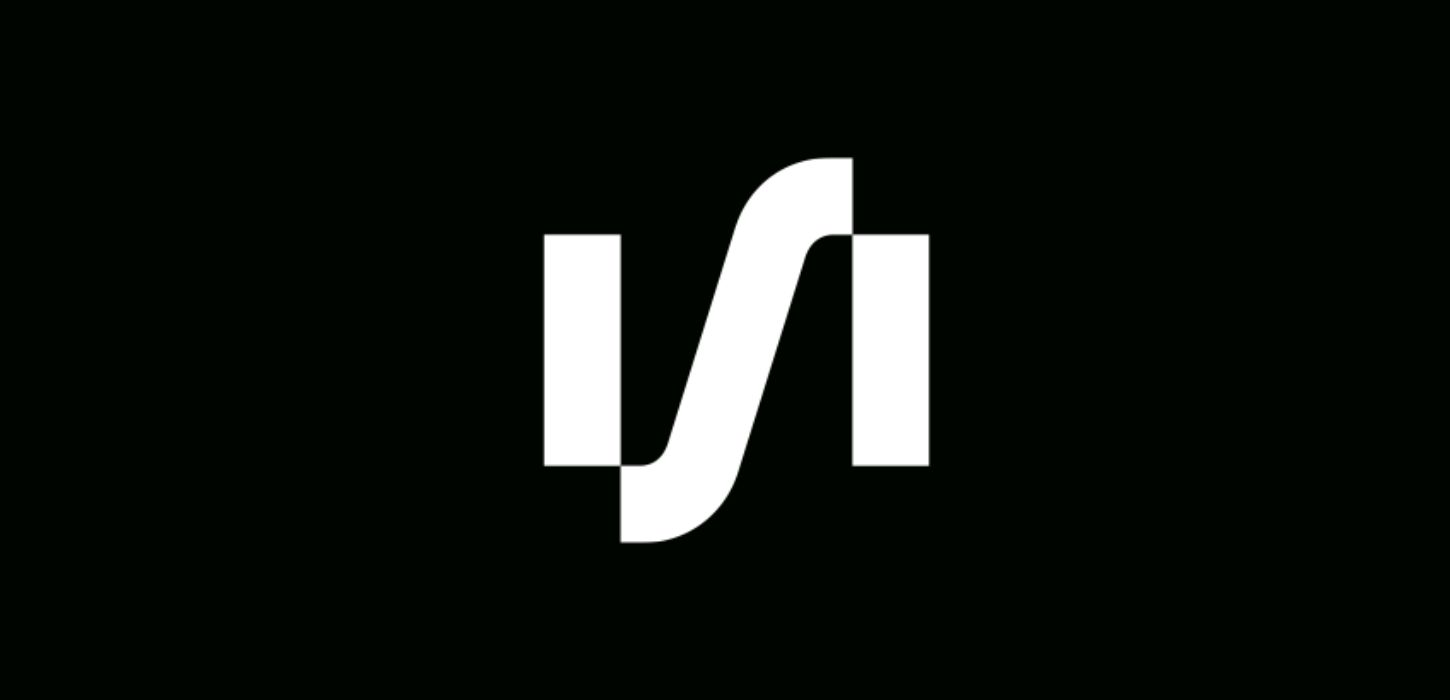 The crypto market continues to struggle in the wake of the stunning collapse of the FTX exchange. The latest casualty seems to be crypto bank Silvergate Capital.
The crypto bank has seen a significant drop in its stock in the wake of the FTX meltdown, as traders anticipate recent developments could significantly impact it.
FTX Collapse Continues To Rattle Markets
In a sign that the FTX collapse continues to spook investors, shares of crypto bank Silvergate Capital fell significantly on Friday. The stock is currently down by 47% since news first emerged of the problems brewing at FTX. The collapse in the share price occurred thanks to Silvergate's exposure to FTX.
Previously the bank had stated that its exposure was limited to deposits. However, a note by an analyst from Goldman Sachs stated that it could not confirm Silvergate's exposure to FTX or any of its associated entities. Silvergate stated to investors that FTX deposits with Silvergate accounted for 10% of the $11.9 billion in total deposits from digital asset customers.
However, crypto stocks such as Coinbase (COIN), MicroStrategy (MSTR), and Marathon Digital (MAR) made some gains, with the Nasdaq Composite up over 2%.
Silvegate CEO Tries To Assuage Fears
Silvergate CEO Alan Lane, in a statement aimed at calming jittery investors and customers, stated,
"In light of recent developments, I want to provide an update on Silvergate's exposure to FTX. As of the 30th of September, 2022, Silvergate's total deposits from all digital asset customers totaled $11.9 billion, of which FTX represented less than 10%. Silvergate has no outstanding loans to, nor investments, in FTX, and FTX is not a custodian for Silvergate's bitcoin-collateralized SEN Leverage loans. To be clear, our relationship with FTX is limited to deposits".
The CEO also stressed that Bitcoin collateralized all SEN leverage loans and that Silvergate does not collateralize these loans with other digital assets.
"Silvergate's platform was built to support our clients during times of market volatility and transformation, and the SEN has continued to operate as designed and without interruption. As a federally regulated banking institution that is well capitalized, we maintain a strong balance sheet with ample liquidity to support our customers' needs."
The FTX Exposure
FTX was a client of Silvergate, which made investors worried about deposit outflows from FTX and credit exposure through SEN leverage. In an update provided by the bank on the 16th of November, Silvergate stated that its total deposits had seen a decline, going from $12 billion to $9.8 billion, which included $1.2 billion of deposits from FTX.
Deposit Outflows A Concern But Bank Run Unlikely
The major concern remains on the deposit side, with Silvergate having $900 million of other deposit outflows. There have also been problems with other exchanges, which may serve to spook institutional traders since the FTX debacle has shaken investors' faith in the industry.
While the FTX collapse is a huge concern, a bank run for Silvergate is a remote possibility. However, the crypto bank would continue to see deposit outflows in the near term. However, Mark Cahodes, an early FTX critic, had stated that FTX's deposit with Silvergate still makes up a significant chunk of the crypto bank's deposits. He had also stated that he plans to short Silvergate.
Disclaimer: This article is provided for informational purposes only. It is not offered or intended to be used as legal, tax, investment, financial, or other advice.
Post fetched from this article