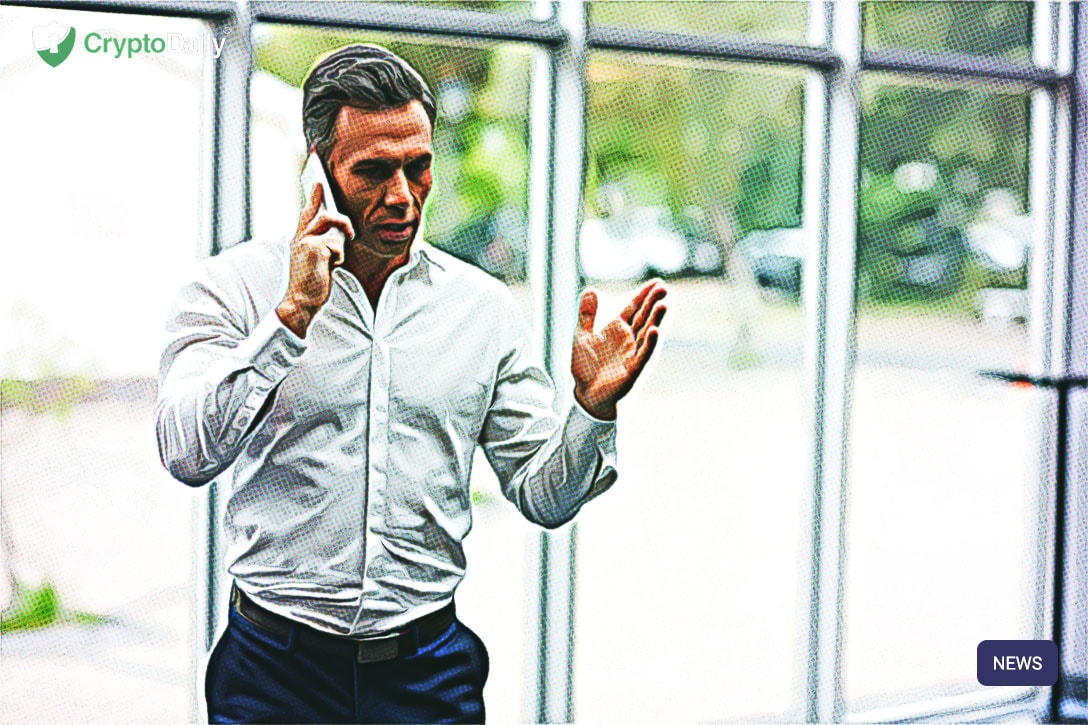 Defi protocol MahaDAO is to hold one of the first Initial DEX Offerings (IDOs) on the newly launched Polkstarter platform. During the December 17 event, $125K of ETH will be raised, of which $50K will be exclusively made available to POLS token holders. MahaDAO's token sale will occur just two days after Polkstarter went live. As a Polkadot-based DEX, Polkastarter supports quick and low-cost swaps for assets created on the Substrate blockchain framework.
During MahaDAO's Initial DEX Offering, supporters will have a chance to acquire MAHA, the governance token at the heart of the project's ecosystem. It is complemented by ARTH, the protocol's 'valuecoin' which has been designed as a stable unit of currency that maintains its purchasing power.
Bringing Value to Defi Users
MahaDAO will serve as a MakerDAO-like system for Polkadot, but with several key differences. The primary one is that instead of minting dollar-pegged stablecoins, MahaDAO users will be able to issue ARTH 'valuecoins.' These can be used for many of the same applications as defi stablecoins, such as lending, staking, trading, and yield farming.
Unlike a regular stablecoin, however, and the USD it represents, ARTH is designed to maintain its value over time. This means that goods bought with a certain number of ARTH tokens today should be purchasable for the same amount of ARTH at any point in the future.
"MahaDAO is creating the way forward for new kinds of stablecoins to grow," explains the project's founder Steven Enamakel. "Some of these stablecoins will solve real world problems like inflation in the fiat markets and the volatility in crypto. With ARTH, we are launching the MahaDAO platform with the world's first valuecoin."
Polkadot Defi Takes Off
The launch of MahaDAO on Polkastarter augurs well for the future of both projects, but also speaks of the state of defi innovation on Polkadot. In a blog post on December 10, Polkadot developers Parity Technologies wrote of "an increasing number of DeFi teams building solutions using Substrate," and noted that "a unique sub-category in DeFi is liquid staking. It allows anyone with a staking token to get immediate liquidity without a lockup period by obtaining a tradable, synthetic token in the process."
This defi application has parallels with what MahaDAO is doing, in allowing tokens to be collateralized and used to mint new assets that are tradable. The Parity blog post also talks of the work being done by Polkadot projects to bring MakerDAO-style products to the Substrate ecosystem, formed out of interconnected parachains
Value and Vaults
While MahaDAO's ARTH token is designed to work like a regular defi asset, typically a stablecoin, the vaults against which assets are collateralized work differently to those of corresponding projects. Initially, the MahaDAO vaults will hold an index made up of 80% fiat, 15% gold, and 5% BTC. This allows for rebalancing, with the goal of maintaining the 1:1 purchasing power of the ARTH token. When required, certain assets in the vault will be bought or sold to balance the value of ARTH.
Upon completion of its IDO on Polkastarter, MahaDAO will press ahead with completing its platform for creating and maintaining collateralized debt positions (CDPs). The protocol is on course to launch in January 2021, bringing consumer-friendly defi to Polkadot.
© 2020 CryptoDaily All Rights Reserved. This article is provided for informational purposes only. It is not offered or intended to be used as legal, tax, investment, financial, or other advice.
Post fetched from this article