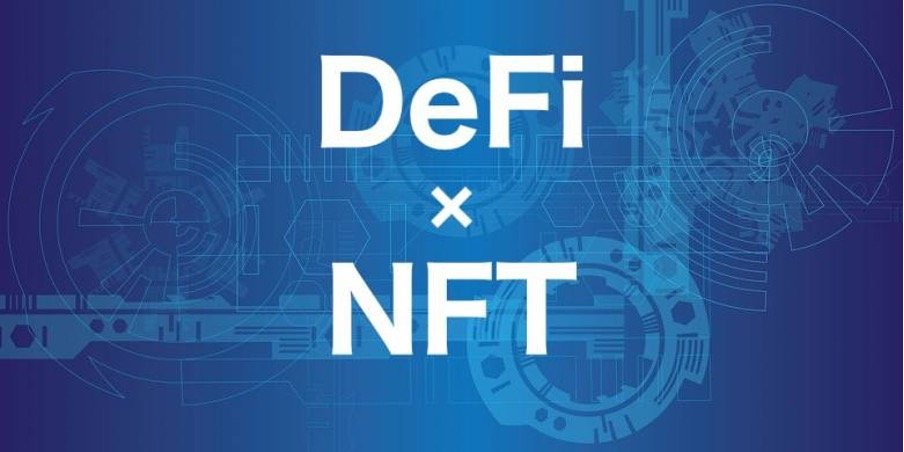 The sale of 10,000 "Lobby Lobster" NFTs recently raised a total of 4 million dollars, the proceeds of which will be donated to crypto lobby group Coin Center.
According to NFT platform and community Universe, their Lobby Lobster NFTs sold out in an hour, raising the equivalent of 4 million dollars that will go towards supporting crypto lobbyists of the non-profit research and advocacy organization Coin Center in their efforts to get regulators off the back of the DeFi industry.
The blog post by Universe included the following:
"Cryptocurrency and non-fungible tokens are such a new innovation it's only natural that policy makers would be a little disconnected to what the industry is innovating towards. The end goal is more power to artists and creators but it's the role of litigators to police networks they are trying their best to understand. Lobby Lobsters is an attempt to help aid in education"
Secondary resales of the NFTs will also go towards supporting various crypto organizations, determined by monthly communal votes.
There have been many occasions where crypto communities have collectively influenced crypto companies, with the recent Lobster DAO community demonstrating how community efforts can even enter the political sphere.
The crypto industry has faced a great deal of scrutiny from regulators over the last couple of years, which has increased over the past several months. The result of this scrutiny is increased participation from the crypto community as they seek to participate in crypto friendly regulation, and increased adoption of cryptocurrency and blockchain technology. The Securities and Exchange Commission in the US has been a key figure in the regulation of crypto, and its regulatory approach of crypto is often viewed by many in the pro-crypto community as overly punitive.
Leading figures in the crypto community include Cathie Wood of ARK Invest and Jack Dorsey of Square, who have been vocal about their support of crypto lobbyists. The global alliance of crypto industry leaders who make up the The Crypto Council for Innovation, recently launched 'The ₿ Word: How Institutions Can Embrace Bitcoin', an initiative that aims to demystify and destigmatize narratives surrounding crypto.
Disclaimer: This article is provided for informational purposes only. It is not offered or intended to be used as legal, tax, investment, financial, or other advice.
Post fetched from this article