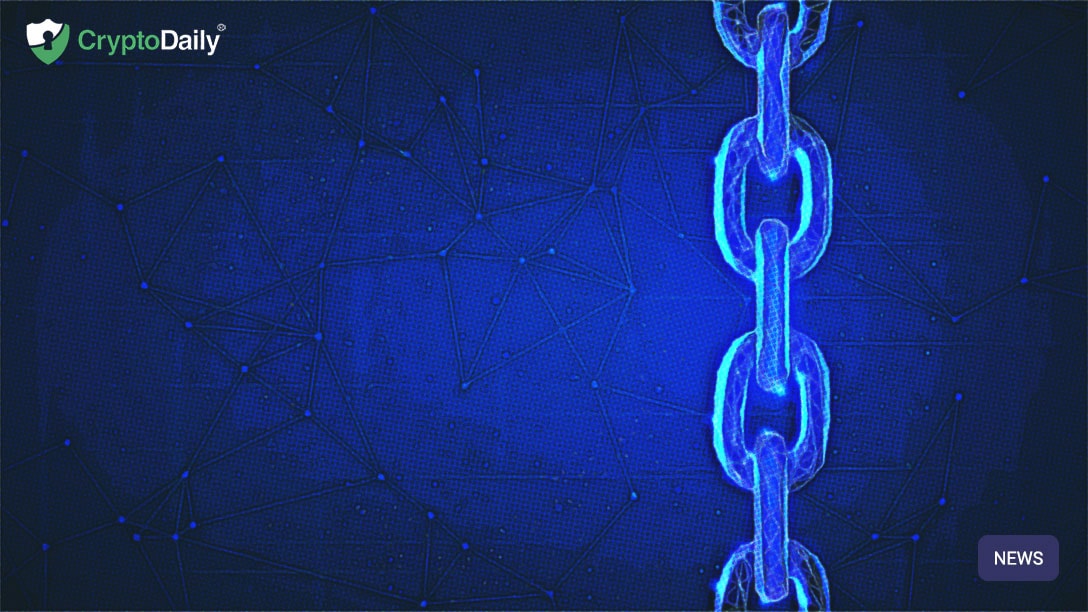 Blockchain-agnostic startup Marlin, founded by researchers at MIT, claims to eliminate the need for centralized cloud-based relay networks by using multipath routing and dynamic traffic steering over the public internet, optimizing block propagation and accelerating content delivery.
Having raised $3 million in a seed round backed by Binance Labs, Arington XRP Capital, Electric Capital, and NGC, and further to recent product launches, its network-layer protocol is now gaining significant traction.
OpenWeaver
Earlier this year, Marlin released OpenWeaver, an open-source layer 0 scalable framework for blockchain platforms. OpenWeaver allows operators to quickly deploy relay networks across a cluster of nodes on demand for any public blockchain, including Ethereum and Bitcoin.
As a result, users can access another processing rail to find and build blocks, significantly accelerating block propagation across the respective network to reduce latency and forking risks without sacrificing decentralization or jeopardizing censorship resistance. It is beneficial for users, miners, and traders, as the high-speed relay network can alert participants to incoming transactions more quickly. The OpenWeaver framework is in stark contrast to traditional infrastructure, where nodes tend to congregate in the same region, often using the same cloud services, as demonstrated by the 60% level of Ethereum node concentration.

The scaling protocol, therefore, incentivizes competition among network operators for faster delivery of both blocks and transactions, built using the iterative payment technique designed by the MIT team that won the 2009 DARPA Network Red Balloon Challenge. This improved speed opens up the potential for defi arbitrage opportunities, as well as meta transaction services that can allow third parties to pay on behalf of users, meaning they can interact with an Ethereum-based dApp without holding ether, for example. It also incentivizes full nodes, whereby a group of operators can jointly manage an OpenWeaver deployment and share the returns.
Eggnet
The eggnet, launched early last month, has since grown to over 800 nodes from countries including Nigeria, Brazil, Russia, Germany, China, and Japan. Participating firms include P2P.org, Electric Capital, and Huobi Mining Pool.
Building on the previous spawn-net phase that introduced experienced validators to the network, eggnet has seen an influx of node operators, validating on several popular blockchains. Indeed, Marlin Co-Founder Siddhartha Dutta said: "Marlin is unique in that it encourages collaboration between PoS validators and PoW miners to maximize rewards."
During this stage, validators can either run a cluster of geographically dispersed nodes themselves or join an existing Marlin cluster as a relay node. Initially, each Marlin cluster will be a single trust unit, helping to seed the network with good, honest connections for later use.
Eggnet participants will receive POND token awards, which will be eligible for staking in the network's next phase, the larvanet, expected to begin in December this year. Governance will be relinquished to the Pond DAO, providing community ownership over a sustainable layer 0.
The Next Phase
Larvanet will mark the next phase for the project as it transitions to an incentivized network, where token holders and users can actively start participating by delegating to nodes or being rewarded for operating the relay network correctly.
Building on its significant early-stage network growth, Marlin will then move through three further development stages. Firstly, to enhance the penalties against malice, then increase the decentralization of node clusters and add support for multiple languages and compatibility with different protocols before it reaches its mainnet launch.
© 2020 CryptoDaily All Rights Reserved. This article is provided for informational purposes only. It is not offered or intended to be used as legal, tax, investment, financial, or other advice.
Post fetched from this article