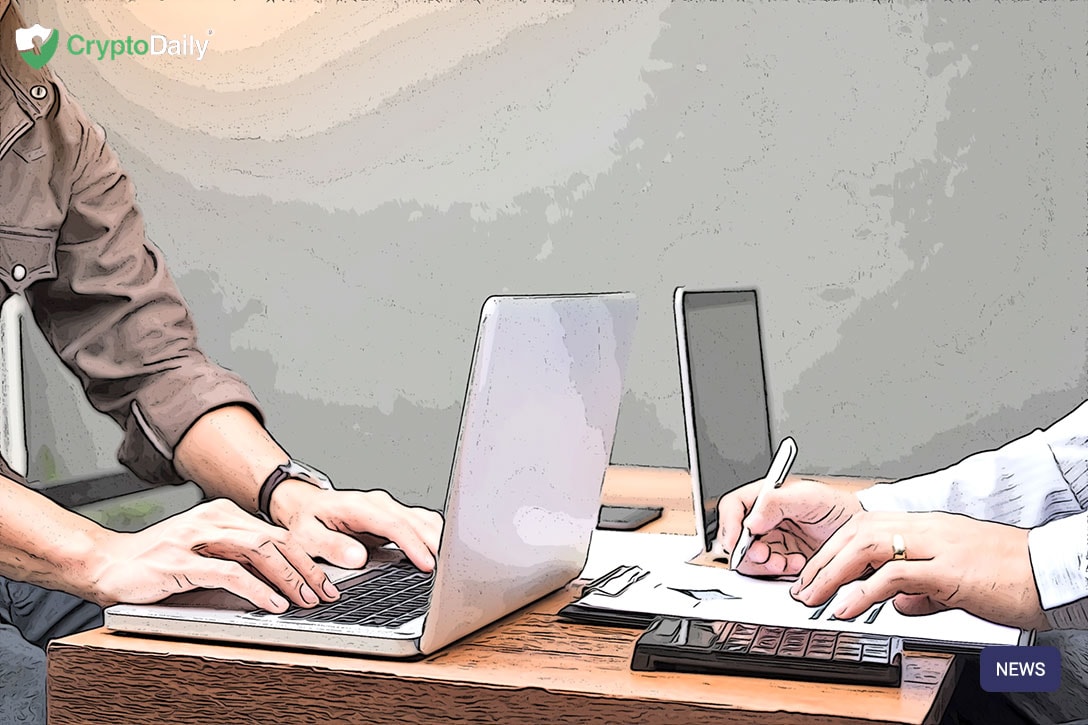 Justin Sun has lifted the lid on the next phase of DLive, the decentralized streaming platform that was assimilated into the TRON family earlier this year. At "Link the Future: BitTorrentX Product Release" virtual conference on December 16, Sun shared details of the new-look DLive. Not surprisingly, it will boast deep integration with BitTorrent, to create synergies that benefit both ecosystems.
P2P Live Streaming Is Coming
When TRON acquired the world's largest torrenting network, BitTorrent, followed by the DLive platform, it was evident that they would slot together and be used to extend and enhance the TRON ecosystem. It was just a question of what shape this amalgamation would take, and the benefits it would bring to users. This integration is to manifest in the form of the DLive protocol, which is built upon BitTorrent's peer-to-peer technology.
It enables users to stream anytime, anywhere at much lower cost than conventional services. The protocol's decentralized design, meanwhile, will ensure that streamers can't be easily censored or suspended. Anyone who watches the stream won't just be passively viewing; they'll also serve as a node that relays content to others. This should result in lower latency and a stronger, more distributed network that cannot be stopped.
How DLive Protocol Works
Elaborating on how the new DLive protocol will work, Engineering Manager Anthony Wade said: "DLive Protocol adds a new way to distribute your live stream at the end of your existing workflow. We currently target users of all live streaming services who utilize Open Broadcaster Software (OBS Studio) and simply add a new target for their output RTMP stream. So, as a streamer, you can use the same setup and production workflow that you use today."
Connecting DLive to BitTorrent marks the latest extension of TRON's decentralized entertainment network. When BitTorrent File System went live in May, it converted casual users of the file torrenting system into nodes that formed part of a larger network, in turn connected to TRON super nodes. This has allowed dApp developers to create applications that utilize decentralized storage via BTFS.
TRON Teases at Big Things to Come
More than 125,000 viewers tuned in to catch the BitTorrentX Product Release virtual conference on December 16, which teased at where the world's largest decentralized network is headed next. It fell to CEO Justin Sun to show off the new BitTorrentX website, which aggregates all of the BitTorrent services that make use of the protocol.
Having secured a major breakthrough in mainstream adoption by having BitTorrent's apps added to Huawei's AppStore, TRON has got a foundation for extending adoption of its tokenized and blockchain-based products, while introducing millions to the benefits of cryptocurrency. There's still significant work to be done, however, in selling this dream to mainstream users, not just by TRON but the entire crypto community. In 2021, TRON and BitTorrent have indicated that this is where their priorities will lie.
© 2020 CryptoDaily All Rights Reserved. This article is provided for informational purposes only. It is not offered or intended to be used as legal, tax, investment, financial, or other advice.
Post fetched from this article