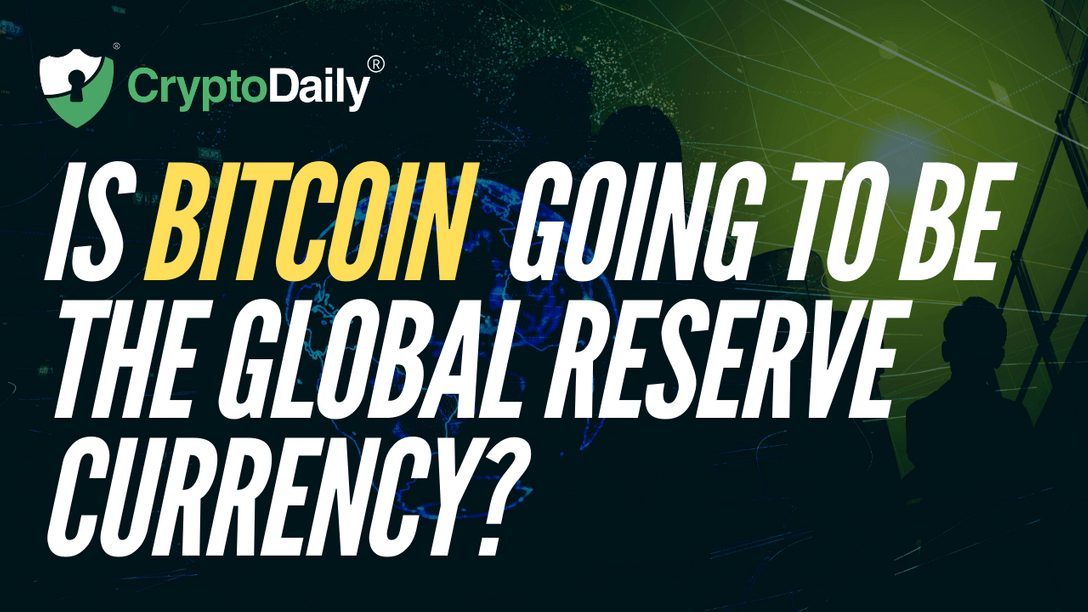 Bitcoin is getting ready to finally make a move. The price action for the past several days has been pretty tedious and investors are now wondering where the market might be headed next. My long term view remains unchanged and I still see BTC/USD declining down to $3k or lower before the end of the year. For now, the most probable scenario is that we would see a sharp decline that would catch a lot of retail bulls off guard. Now, whether or not that decline happens with or without a fakeout remains to be seen. It is quite clear though that we remain in distribution and the market is primed for a decline.
The EUR/USD forex pair has run into a key resistance once again and it has become clear that many of these markets cannot stall for long. The liquidity hunt in equities seems to be over and we are now getting ready for the S&P 500 (SPX) to nosedive below the rising wedge. Meanwhile, NASDAQ 100 (NDX) has made headlines with its new all-time high of 10,000. This is the peak of the bullish exuberance and there is only one way forward from here and that is done. The recent rallies suckered in retail bulls and discouraged the bears from shorting the market.

Governments worldwide have been easing lockdowns and people have once again adopted a Laissez-faire attitude. The Coronavirus situation is expected to get worse as a result of that which will bring governments down to their knees and they would find themselves running to the IMF and World Bank to agree on some sort of Global Reset that would help them out of the mess they would be in. So no, Bitcoin will not become the global reserve currency; these countries will agree on a new system that will be more centralized and more powerful than the one already in place and it will seriously diminish Bitcoin's chances at global adoption.
Post fetched from this article