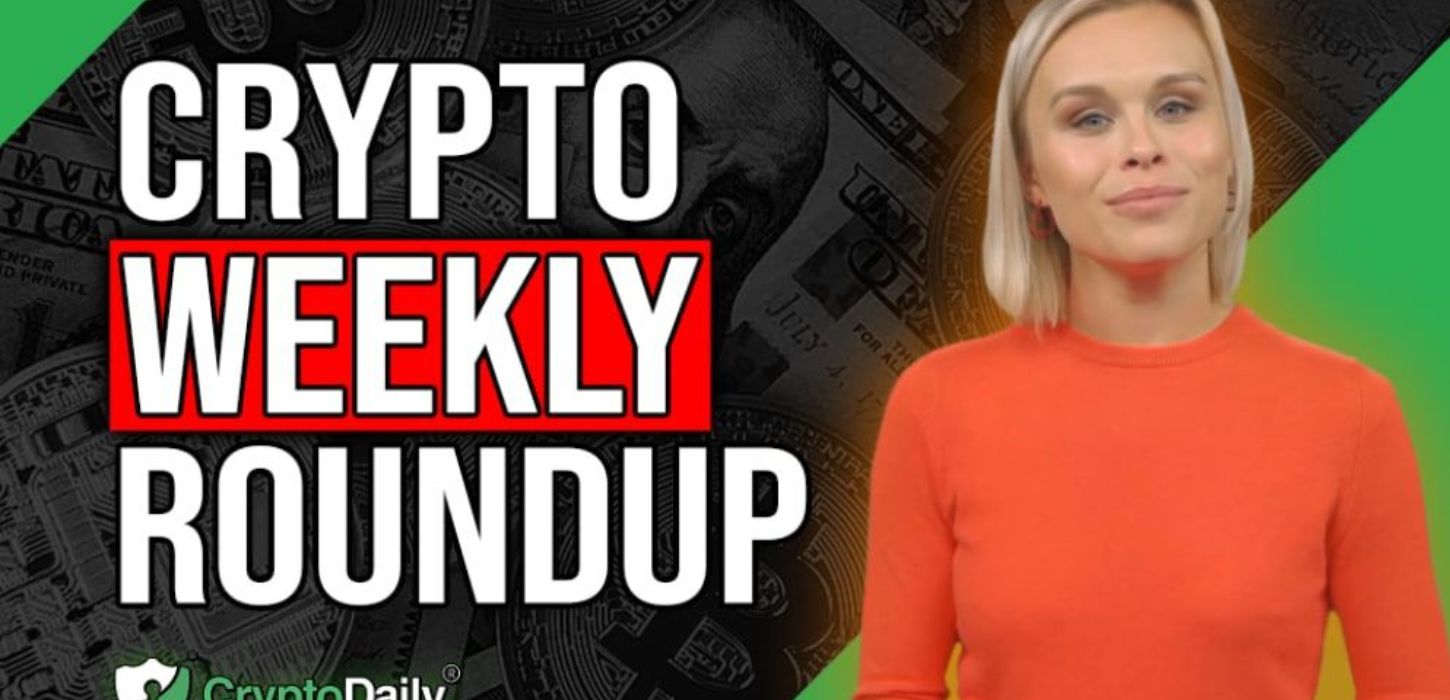 Cryptodaily has been at the forefront of delivering insightful news and updates from the crypto ecosystem. Today, we introduce a new weekly video feature, allowing our audience to catch up with the hottest news from the crypto sector in a new format.
This week, we will cover Orthogonal Trading's loan default, Ren Protocol's warning to users, Nomad's bridge relaunch, Binance's Proof of Reserves, and the FTX hearings.
Orthogonal Trading Defaults On Loans
The week saw Orthogonal Trading default on eight loans worth $36 million. The loans were taken on DeFi lending platform Maple Finance. The default occurred because Orthogonal's funds were tied up with the bankrupt crypto exchange FTX and impacted 30% of all active loans on the protocol. As a result of the default, Maple Finance severed all ties with Orthogonal Trading.
Ren Protocol Warns Users Of Potential Loss Of Funds
Alameda Research-backed Ren Protocol has warned its users that they risk losing their funds as it prepares to shutter its current Ren Version 1.0. According to the Ren team, once the current version is retired, users will not be able to recover their funds. The team encouraged users to redeem their tokens before the current version shuts down and their assets lose their value.
Nomad To Relaunch Bridge
Cross-chain bridge Nomad has announced that it will be relaunching its bridge after suffering a crippling hack in August. The Nomad team also stated that it would be offering impacted users partial refunds. Nomad suffered a serious exploit in August when malicious actors discovered a loophole in Nomad's smart contracts, resulting in the protocol losing $190 million.
Binance Reveals Proof of Reserves
The world's largest cryptocurrency exchange, Binance, announced that it completed an independent audit of its reserves. The audit confirmed that the exchange's Bitcoin reserves are overcollateralized. The audit was carried out by the global audit and advisory company Mazars. The audit set several minds at ease, as it revealed that customer assets are safe and sound.
FTX Hearings To Take Place This Week
The Financial Services Committee and the Senate Banking Committee have confirmed that they will be holding hearings this week to look into the astonishing collapse of the FTX exchange and its sister concern, Alameda Research. The Committees also asked FTX founder Sam Bankman-Fried to appear before them and stated that subpoenas could be an option if Bankman-Fried refused to appear before the committees.
Disclaimer: This article is provided for informational purposes only. It is not offered or intended to be used as legal, tax, investment, financial, or other advice.
Post fetched from this article