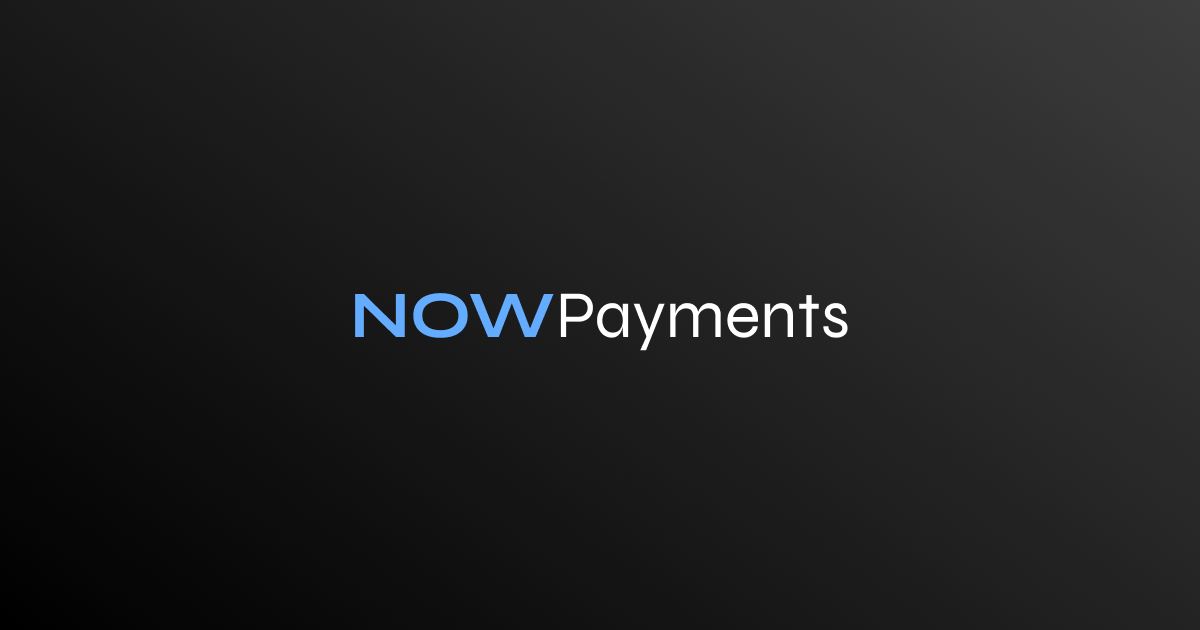 NOWPayments, оne of the leading crypto payment gateway, has launched an innovative out-of-the-box Custodial Billing solution that allows businesses to manage the consumption-based crypto payments automatically. Now merchants can regulate the financial flow between their users and business accounts without any third parties.
NOWPayments Billing tool allows merchants to automate the recurring payments flow on their customers' accounts and to manage their assets seamlessly.
NOWPayments, one of the leading crypto payment gateways, is a pioneer in developing a crypto payments Billing tool that allows merchants to manage payments and payouts in one space. By integrating the NOWPayments crypto Billing tool, businesses, which bill their customers on a regular basis, can charge and pay them individually, depending on their consumption or performance.
All what merchant has to do is to integrate the NOWPayments Billing API. The innovative custody-based Billing feature developed by NOWPayments allows businesses to have direct access to their users' accounts, managing the financial flow between user's deposits and merchant account.
Who exactly can benefit from the NOWPayments crypto Billing
Custodial Billing tool by NOWPayments is an all-in-one instrument for merchants who need to process a large number of payments and payouts to its users instantly and individually, in a personalized manner.
Marketplaces, gaming, IT and other infrastructural projects will be able to manage the financial flow between its users in one tool totally seamlessly and hussle-free. Many other businesses who bill their customers on a regular basis and accept payments via subscriptions will be able to profit from the Billing solution by NOWPayments.
Among industries and businesses, which are widely using consumption-based payment model and can start integrating the NOWPayments Billing, there is a considerable part of IT projects and products, such as SaaS, hostings and domain names providers, infrastructural projects, such as blockchain nodes providers, server rentals, and many more. By integrating NOWPayments billing API businesses can bill their customers on the personalized or consumption-based model in any cryptocurrency of their choice.
One of the biggest advantages merchants gain from integrating the NOWPayments Billing is the security of crypto payments and merchants funds. All assets accrued by customers to their deposits generated on the platform, nominally belong to the merchant accounts thanks to innovative custody-based infrastructure introduced by NOWPayments.
Marketplaces, as an illustration, can benefit from integrating the custody-based billing feature, in order to secure their revenues from their partners and merchants – with the billing feature they are able to receive turnover from sales on their account directly and to transfer commissions to the merchants right after.
NOWPayments are pioneers in introducing all-in-one Billing tool
The innovative Billing tool, introduced by NOWPayments, is based on a custodial infrastructure, where the merchant's account has access to the assets disposed on users' deposits on the platform. Therefore, he is able to manage the financial flow between users' accounts, as well as to analyze the consumption of its holders and to bill them on a personalized basis.
This innovative billing technology, developed by NOWPayments, is totally new in the market and redefines the concept of Billing not only in crypto payments industry, but also in traditional fiat payments. This ground-breaking billing concept suggests an all-in-one tool to manage payments and payouts without any third parties and facilitates the assets flow on the merchant's platform between the business and its users.
All that merchants have to do is to integrate the NOWPayments Billing API, afterwards, the rest of payments and payouts will be managed automatically. The customers, on their part, are only expected to register on the merchant's website and to transfer some assets to their deposits in the personal accounts, created on the merchant's website, to secure the future payments. Once the deposit is transferred, the customers don't have to get involved into future payments – they will be withdrawn automatically, based on the amount of their consumption during the accounting period. The deposit, provided by the customer, guarantees the future payouts to the merchant.
Benefits of using NOWPayments crypto billing
Automatically managed payment flow — the customer deposits the assets just once, without getting involved in further payments
Flexibility and individual approach to payments – Differentiate the sum of your regular payments and charge every time as much as you wish
Minimal involvement from the customers — once users are subscribed to your service, you charge them automatically according to consumption
White-label solution available — you can manage your payments without letting your customers know you are using NOWPayments
Increased customer base — start to accept payments from anywhere in the world
150+ cryptocurrencies with instant autoconversion — receive the cryptocurrency you love or convert to riskless stablecoins
About NOWPayments
NOWPayments is a crypto payment gateway that lets you accept crypto payments in 150+ cryptocurrencies. It also offers a Mass Payments solution. Regardless of what crypto customers pay with, merchants can choose to accept the coins they prefer – NOWPayments converts them automatically.
The NOWPayments platform also supports fiat conversion and offers crypto donation tools.
NOWPayments provides merchants with a variety of tools: API, invoices, donation widget, buttons, as well as plugins for WooCommerce, ZenCart, PrestaShop, Opencart, WHMCS, Magento 2 and others. Moreover, NOWPayments allows merchants to receive crypto payments in brick-and-mortar stores via Point-of-Sale terminal.
NOWPayments is a non-custodial payment gateway, which means that all your payments will be instantly transferred to your own wallet that only you can have access to.
Disclaimer: This article is provided for informational purposes only. It is not offered or intended to be used as legal, tax, investment, financial, or other advice.
Post fetched from this article