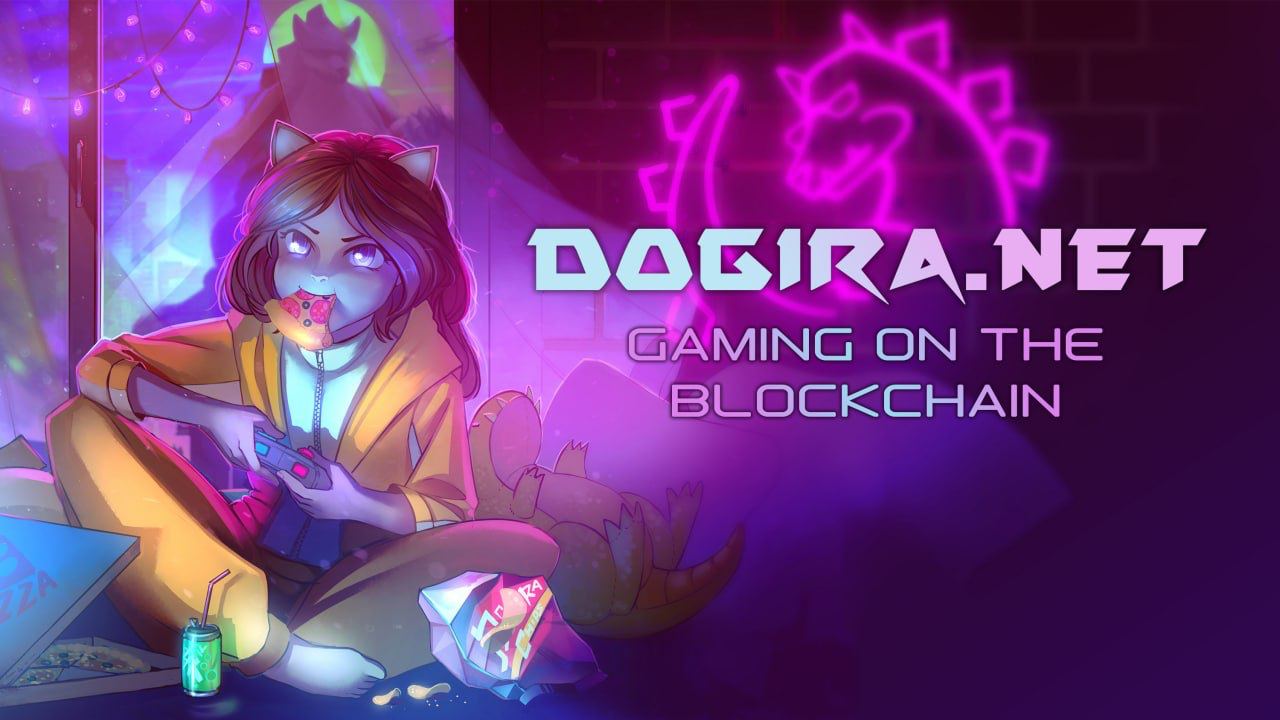 As blockchain applications continue to mature into something resembling user-friendly content, many avenues have emerged to onboard new users into the space. NFTs became all the rage in 2021, sparking an interest in digital collectibles that could potentially appreciate in value; drawing in large swaths of new users.
Gaming continues to prove itself to be a prime vehicle through which new users discover the blockchain, often combining NFT technology with gameplay to produce a truly unique experience in blockchain gaming.
Many contemporary blockchain games tend to focus on the "blockchain" aspects of their innovations while the actual "game" itself becomes an afterthought.
That, at least, is the opinion of independent developer Eoghan Hayes, who thinks that blockchain game developers can do better—by leading a team of renowned industry professionals in rewriting the rules of blockchain gaming from the ground up:
Building a quality game first and integrating the blockchain last.
Hayes is no stranger to gaming and innovation. A former developer on the Dogecoin Team from 2013 to 2014, he is also the creator of the Steam-based game Split or Steal, an indie project that Hayes designed, developed, and shipped by himself.
Split or Steal is a reimagining of the "Prisoner's Dilemma", where two randomly matched players are given two minutes to communicate before deciding to split or steal a potential reward from each other. Garnering over 150 thousand downloads on Steam, the title is a hallmark of indie gaming success stories.
Now, Hayes is developing his own game studio, Dogira Studios, to bring blockchain and NFT gaming to maturity.
He and his team are driven by the principle that blockchain games should never be built "blockchain first." Rather, gaming experiences should take precedence over showcasing technological innovation for its own sake. To them, it is evident that norm in blockchain gaming is to create cryptocurrency projects with gaming elements shoehorned in.
In collaboration with Chainlink Labs, Hayes and his team are ready to bring their new studio to life. Planning to roll out its own blockchain gaming ecosystem on the Polygon network, their games are set to feature utility NFTs—a quickly emerging hallmark of blockchain gaming that could revolutionize the industry.
The team at Dogira plans to incorporate interoperability into their NFTs, making them portable from game to game, tradeable on the open market and permanently stored on the blockchain.
"This gives the NFTs both an intrinsic and extrinsic value," according to Skyler Ramsey, Dogira Studios' head of Community and Marketing. Players may spend days, or even weeks, cultivating rare items only to have them localized to one game—something NFT-empowered blockchain gaming could change.
Dogira recently launched its V2 token ($DOGIRA), now available on Polygon with a supply capped at 1,000,000,000. While games will launch exclusively on Polygon, Dogira will also soon support Polygon/Ethereum bridging to ensure ease of access and to enable swapping between both MATIC and ERC-20 versions of $DOGIRA, NFTs, and other ERC-20 tokens.
Dogira V2 will also include a staking farm on the Polygon Network, chosen for its eco-friendliness and low transaction fees, allowing traders to stake DOGIRA or DOGIRA/MATIC liquidity pairs.
If Dogira is successful in its goals, it could redefine the way other developers approach building blockchain games—setting off a chain reaction of innovation through their unique outlook and business strategy.
Disclaimer: This article is provided for informational purposes only. It is not offered or intended to be used as legal, tax, investment, financial, or other advice.
Post fetched from this article