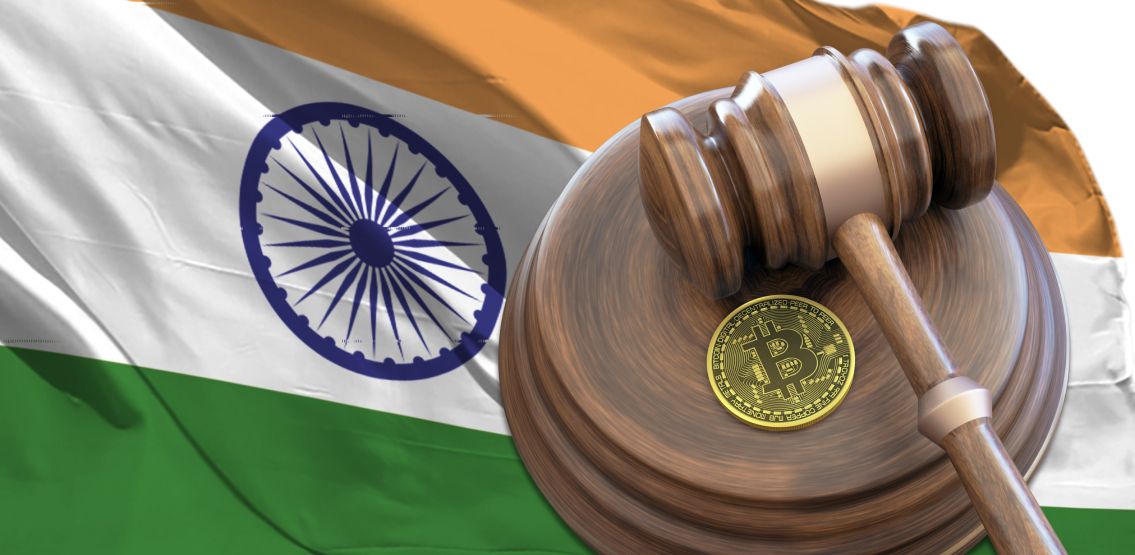 What seems to be on the surface a sensible approach by the US to research into digital currencies with the help of a wide range of agencies, has been welcomed by the Indian cryptocurrency industry.
Yesterday, President Joe Biden signed an executive order on digital assets which will bring together US financial agencies in order to study the impact and possibilities of private cryptocurrencies. Also, as a matter of urgency, the potential for a US central bank digital currency will be researched.
In an article on the Economic Times of India, Ashish Singhal, founder and CEO of Coinswitch was quoted as saying that the executive order recognises the part that crypto has to play in the global financial system, and lauds how the responsible players from crypto have done their best so far.
"Protecting investors, mitigating risk, and preventing illegitimate activities have remained a priority of the responsible actors in the crypto industry,"
In the same article, Sathvik Vishawanath, Co-founder and CEO of UnoCoin was quoted saying that he thought Biden had been "very forward thinking" on the question of the crypto industry. He said:
"This has prioritised the agenda on what he wants to achieve through bitcoin,"
Is this good news for the unbanked and underbanked?
In Biden's executive order, it was noted that it was important to provide "safe, affordable, and accessible financial services", especially for "communities that have long had insufficient access to financial services".
This is really something new, considering that these communities, which we could probably say are the underbanked, and unbanked of the US, have never been taken into account before in all the years of US financial history.
That Biden should suddenly seize on this, which has always been one of the pillars of the crypto sector, is rather interesting. If the administration really means to give the average Joe access to financial markets, which hitherto have only been the playgrounds of wealthy and "accredited" investors, then it is to be praised.
However, given the SEC's penchant for heavy handedness so far in doing things to the detriment of the investor, under the guise of "protecting" them, means that praise should perhaps be withheld until we see the actual fine print of regulation.
Disclaimer: This article is provided for informational purposes only. It is not offered or intended to be used as legal, tax, investment, financial, or other advice.
Post fetched from this article