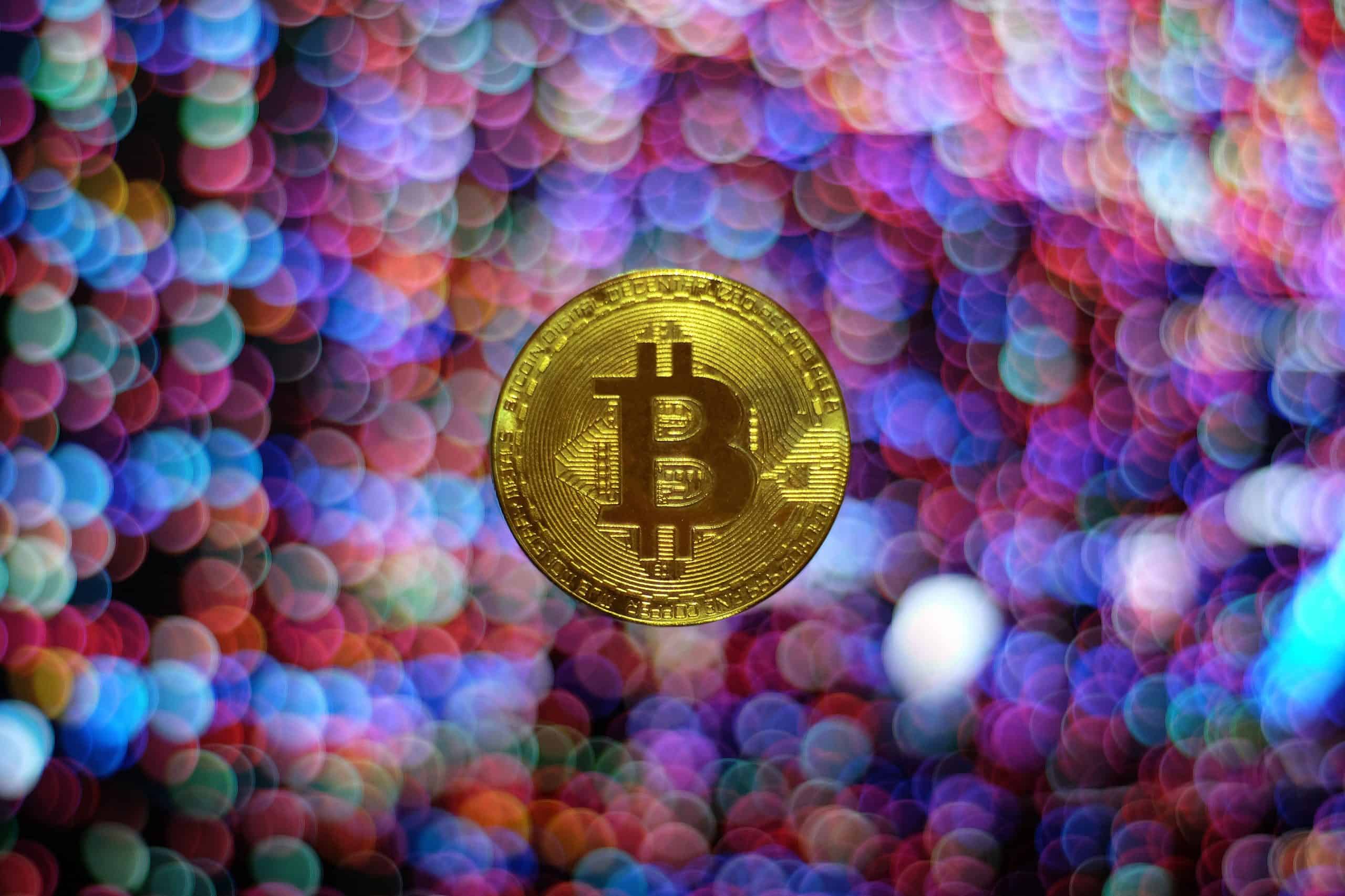 How to Pay With Bitcoin when you need to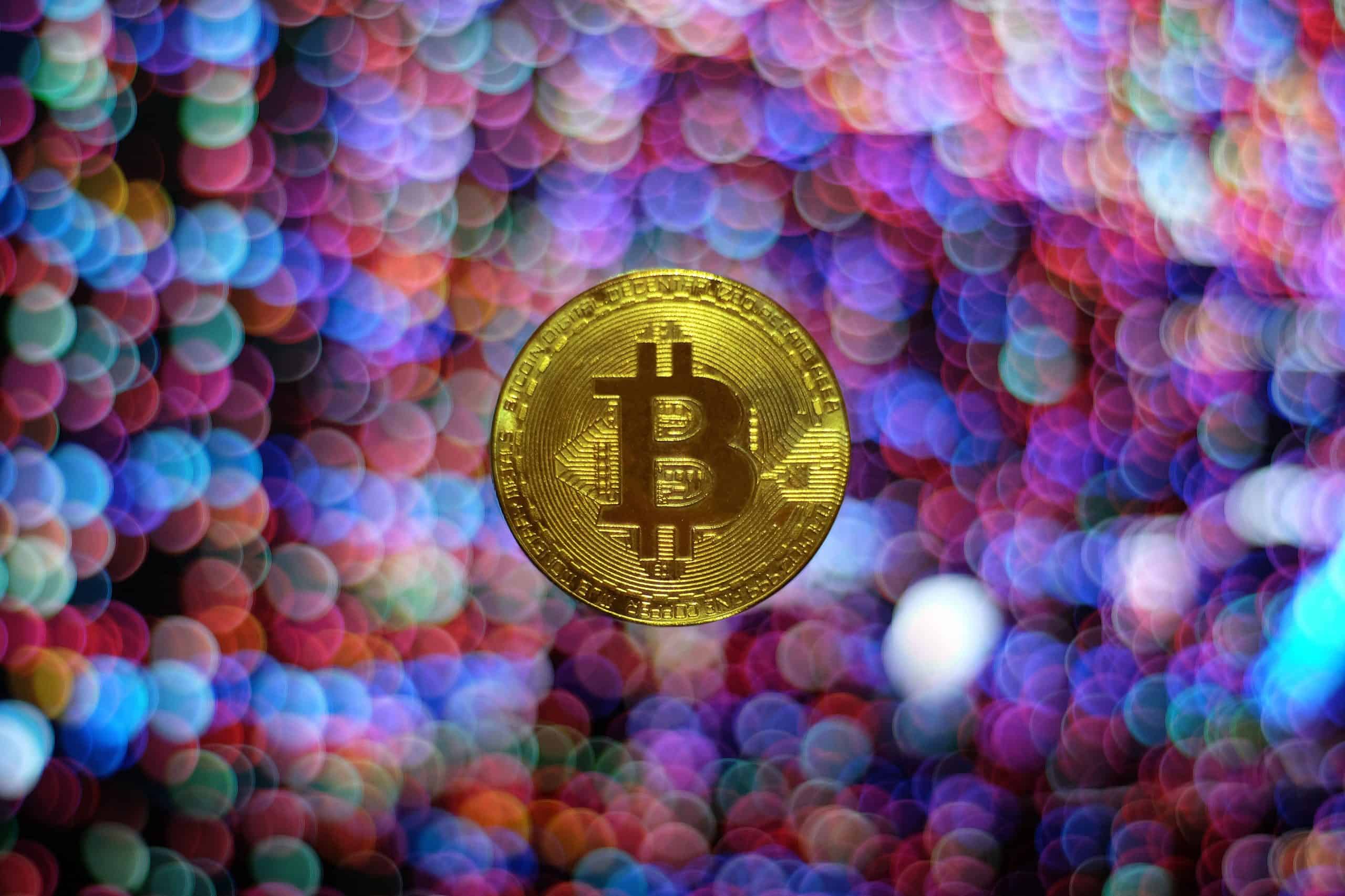 Paying with bitcoin is beneficial since it allows for an easy, private, and secure method of sending payments. No middlemen or banks are involved in this process.
Bitcoin being an internet currency, is designed to utilize secure lines of code that guarantee the payments are not manipulated in the manner that banks manipulate hard currency.
The crypto is a free and decentralized currency accessible to everyone around the world with internet access. Another advantage that bitcoin has over fiat currencies is that the code or "blockchain" that is integrated into the payment makes it secure and anonymous.
Thus, it is hard for third parties and government agencies to access the transactions. Here is how to pay with bitcoin: Open A Wallet To start using bitcoins as a form of payment, you need to have a bitcoin wallet. A bitcoin wallet is the equivalent of a bank account.
When you have an active bitcoin wallet, you can receive bitcoin, store your cryptocurrency, pay for an invoice using BTC, and even send bitcoin to others. When you are creating your wallet, you can choose between a mobile wallet and a desktop wallet.
You may also use a web wallet like Blockchain's Wallet that is accessible from both a mobile device and a computer. No matter what wallet you go for, creating it is quick and easy.
Just follow the given instructions from the site that you choose, and the wallet will be ready in a matter of minutes. Get Some Crypto After the wallet is all set up, you need to get some bitcoins in it.
You can get some BTC from exchanges or other legitimate service providers. You can purchase using credit cards or bank transfers depending on where you choose to get your bitcoins.
When you decide to get your coins from a Trade Platform, you need to provide the Bitcoin address generated by the wallet that you set up. The bitcoins are sent to you through the Bitcoin address that you provide.
Pay With Bitcoin After you have managed to get some bitcoin into your wallet, you are ready to spend them. Look for the merchants that accept bitcoin payments. Choose a product that you want to buy from them and select the 'Pay with Bitcoin' option when checking out.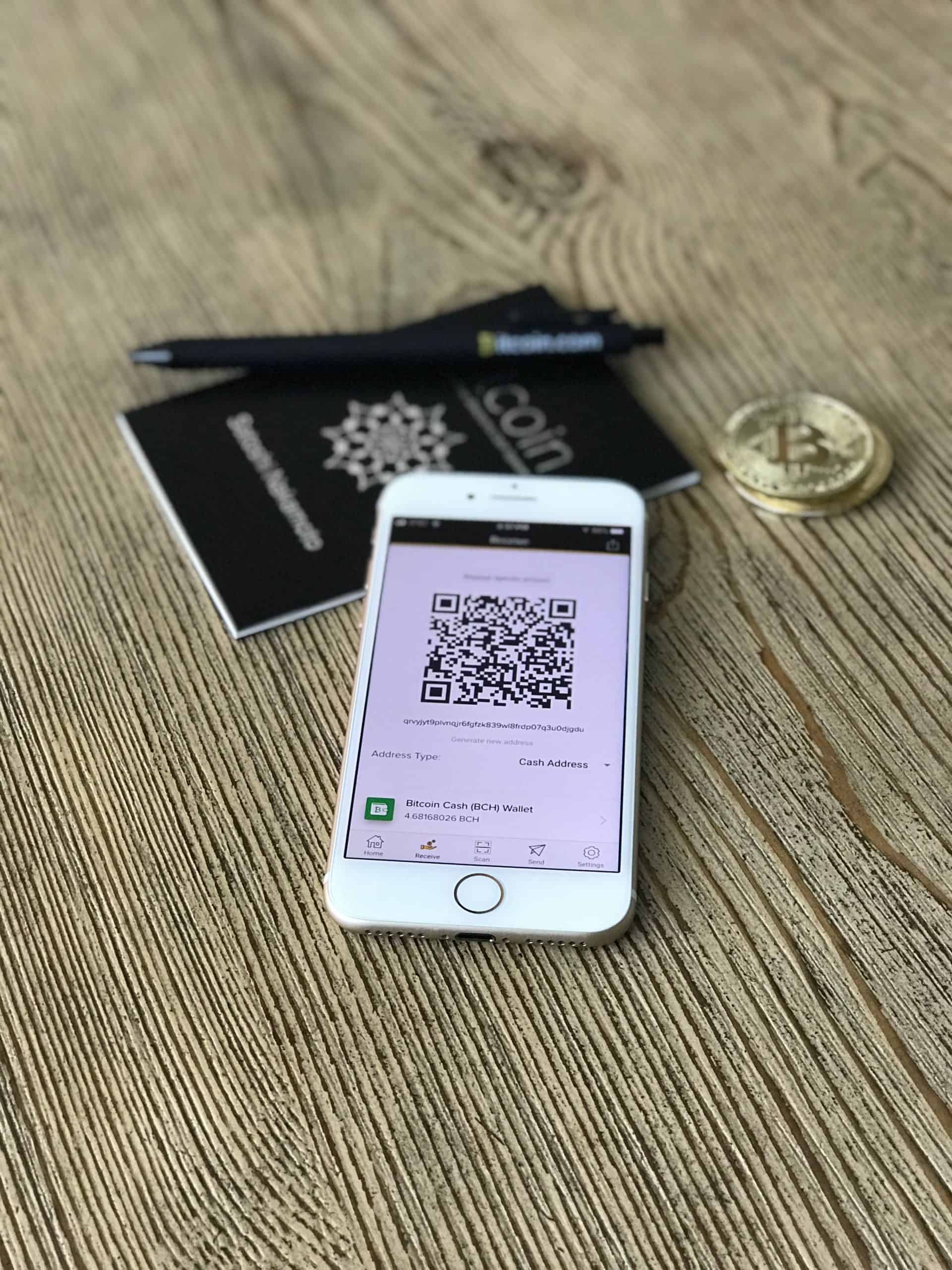 You are them provided with information about the order that you placed. The equivalent price in Bitcoins is provided together with two available payment options: a button and a QR code.
If you are paying using a desktop wallet, click on 'Pay using Bitcoin Client.' That opens your wallet and creates a payment. Check the payment details and confirm it. In the case that you have a wallet installed on your mobile device, use it to scan the QR code and send the required bitcoins.
You can also decide to use a web wallet to pay with bitcoin. The web wallet needs you to initiate a Manual Payment. Start by copying the Bitcoin address that appears in the payment window.
Paste that address in the 'send to' field in your wallet. Then, copy the Bitcoin amount from the payment window and paste it into the amount field in your wallet. Finally, send the payment.
After the payment is transmitted to the Bitcoin network, the payment window updates to 'Paid,' and you are redirected to the webshop. Be sure you send the exact amount of Bitcoins as displayed on the payment window since your wallet may use different exchange rates, which may translate into different fiat currency amounts.
It is advisable to avoid making payments from an exchange/trading account processed as a withdrawal since it may result in the payment expires. As a customer, you can always see the payment status to see if it has been successfully processed or not.
Post fetched from this article