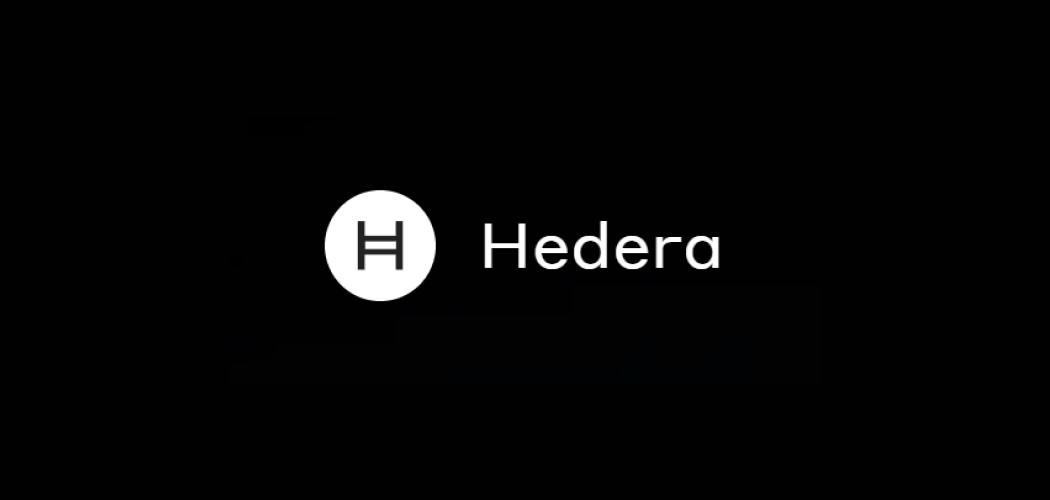 Hedera Hashgraph, an enterprise-focused distributed ledger technology (DLT) firm, has opened a decentralized finance incentive program through HBAR Foundation, the developers behind its tech.
Dubbed the "Crypto Economy Fund" the $155 million investment will be pooled to focus on projects leveraging Hedera's DLT technology and integrating it with decentralized finance (DeFi) use cases. While Hedera has been around since at least 2017 in the blockchain space, its latest foray into DeFi can be considered as a new beginning. Hedera's chain, with HBAR as its native token, is currently valued at $50 million in TVL (total value locked).
The contention here is that Hedera cannot be ranked among other DeFi protocols since its core technology is not necessarily built on top of existing blockchain technologies with the same tech stack as popular DeFi protocols.
"I would hesitate to call it a pivot, but it's broadening our scope and taking what we've learned in the last two years and reshaping it in a way that's meaningful and usable by the average retail user," said HBAR Foundation Director Elaine Song.
According to Song, $60 million out of the $155 million fund will be allocated for liquidity mining rewards for decentralized exchanges, with the remaining funds going to infrastructure grants.
"Hedera has always been focused on enterprise, and even within enterprise focused on a discrete use case, which is efficient distributed ledgers and throughput. There is another exciting part of the industry focused on retail and adoption, however," explains Song.
Hedera, though, is fully compatible with the Ethereum Virtual Machine, with the recent launch of this integration back in February, enabling smart contract functionalities on-chain through Solidity. This update from Hedera has integrated the Hedera Token Service (HTS) with Hedera Smart Contract Service. Hedera has also committed to make its hashgraph technology open source, with the whole codebase to be made available as a public resource.
The Crypto Economy Fund is a clear indication that Hedera is looking to make inroads into the DeFi space. While it doesn't have the same track record as some of the more popular DeFi protocols, Hedera's hashgraph technology has proven to be scalable and reliable. With a $155 million incentive fund in place, the DeFi sector could see some exciting projects coming out of Hedera in the near future.
Disclaimer: This article is provided for informational purposes only. It is not offered or intended to be used as legal, tax, investment, financial, or other advice.
Post fetched from this article