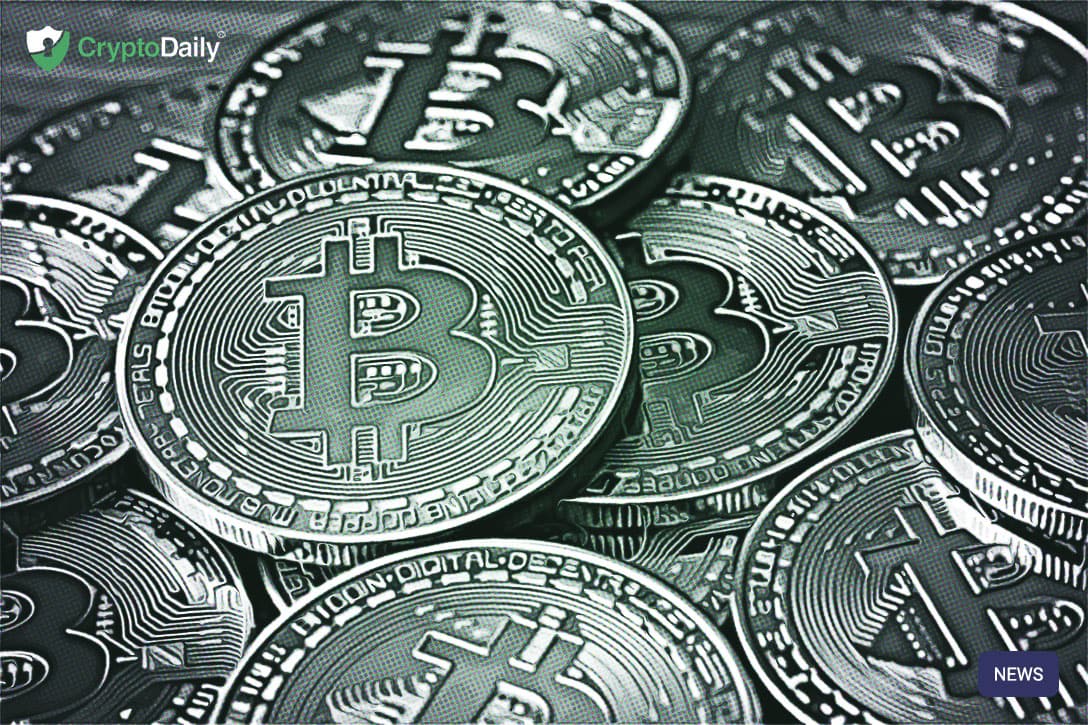 Happy Boxing Day!
From our team to you and your family, we hope you've had a lovely holiday season! Of course, it isn't over just yet! Boxing Day is a time to relax and stuff your face with chocolate, sweets and all that good stuff!
Normal service here at the CryptoDaily will continue throughout the week with plenty of blockchain and crypto-related articles to read upon as usual!
As we look at 2021, many of us will be wondering what is to come?
With many countries all over the world starting to get vaccines ready for COVID-19, hopefully, many countries will go back to the way they were before.
It's safe to say that coronavirus has had a massive impact on our lives this year and a lot of us will be happy to see the back of 2020.
For cryptocurrency though, what will 2021 hold?
We've had a very exciting year for the world of cryptocurrency, bitcoin has skyrocketed despite the ongoing pandemic and economic crisis that has come as a result and many people have been estimating very bullish and optimistic predictions for the coming year.
As we always say here at CryptoDaily, it's always worth doing your research before investing in crypto-assets and that we are not financial advisors and this is not financial advice.
Enjoy the rest of your holiday and celebrations, we hope you have a good one! Keep it with CryptoDaily for all the latest crypto on the blockchain news.

© 2020 CryptoDaily All Rights Reserved. This article is provided for informational purposes only. It is not offered or intended to be used as legal, tax, investment, financial, or other advice.
Post fetched from this article