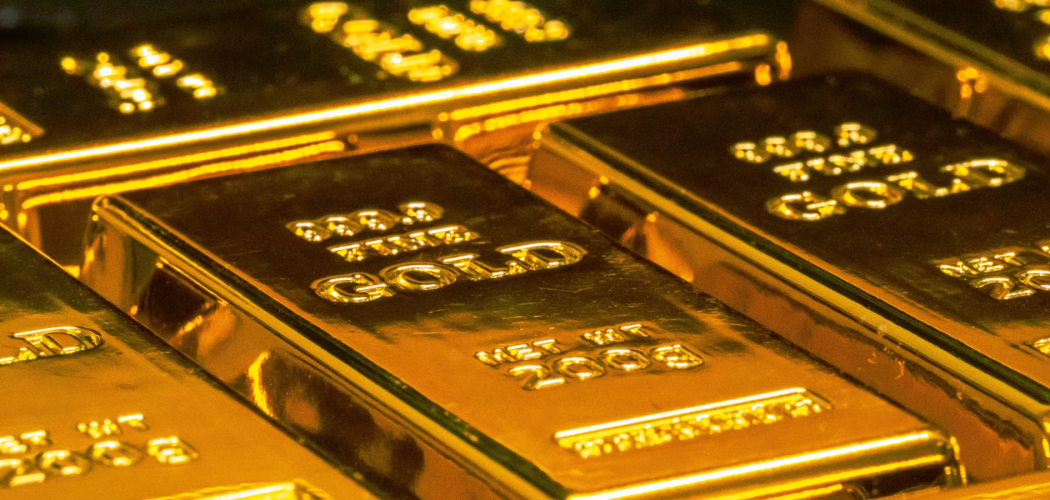 The London Bullion Market Association (LBMA) and the World Gold Council (WGC) have made a joint announcement in which the two gold industry associations have partnered to launch a new, blockchain-based system.
The 'integrity system' as it were will that would help develop and implement standards for gold bar integrity, and help boost functionalities for chain of custody and provenance. As organizations prominent in the gold industry, LBMA and WGC represent a strategic move towards innovating and developing blockchain use-cases in the sector.
As an industry-specific move, the program is supported by groups such as Metalor, Barrick Gold, Brinks, Royal Canadian Mint, CME Group, Newcrest Mining, Hummingbird Resources, Argos Heraeus SA, Asahi, Aura Minerals, and Perth Mint, among other gold industry firms looking to utilize blockchain technologies for their operations.
"This transformative project is the first step towards a more aligned gold industry, where we work together to ensure a more accessible and transparent market. Consumers and investors want to know their gold has been responsibly and sustainably produced and tracing the origin of gold bars will help enforce the highest standards across the entire supply chain." shares David Tait, CEO of the World Gold Council.
According to an official press release by LBMA, the program's initial phase will have two distributed ledger firms, aXedras and Peer Ledger, demonstrating how their respective blockchain technologies will help deliver "a global ecosystem that will create an immutable record of a gold bar's place of origin and chain of custody."
The blockchain-based distributed ledger will power the system by tracking and registering gold bars, storing data on each item's provenance and full transaction history.
"The international trade in wholesale, physical gold depends on confidence. The initiative announced today underlines the confidence that all participants in the market can have in the integrity and accountability of the gold they trade, and the gold they buy. This is a major advance in furthering transparency for the common good of the gold industry," shares Ruth Crowell, CEO of LBMA.
With this program in place, market participants in the gold industry will be able to execute near-instant verifications regarding the authenticity of their bullion. The Gold Bar Integrity Programme will track all stages of the gold bar production and distribution cycle, as well the mining, vaulting, and purchase of each item to and from jewelry manufacturers across the globe.
Disclaimer: This article is provided for informational purposes only. It is not offered or intended to be used as legal, tax, investment, financial, or other advice.
Post fetched from this article