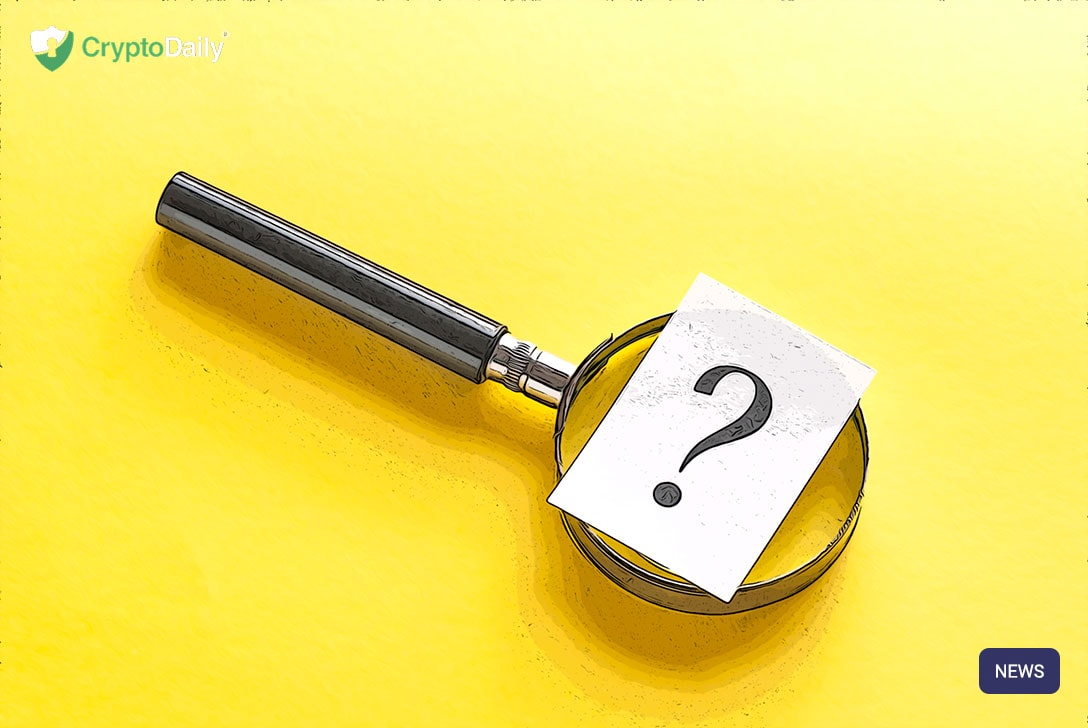 Due to the short supply of physical gold, in combination with rampant demand for alternative stores of value, gold-backed tokens have become a go-to hedge for those looking to move their money into an uncorrelated asset class without needing to deal with the hassles of storing or insuring physical gold.
As a result of this surge in demand, a variety of prominent gold-backed tokens have been launched in recent months, and Uniswap is quickly being positioned as the battleground for gold-backed token dominance.
What Is a Gold-Backed Token?
The term gold-backed tokens is used to describe the rapidly growing segment of cryptocurrencies that are backed by physical gold.
Depending on the specific gold-backed token, each unit will generally either be backed with either 1g or 1oz of investment-grade gold. Each CACHE Gold (CGT) token, for example, represents 1g of pure gold, while each Tether Gold (XAUT) is backed by 1 troy oz of the precious metal.
Being backed by physical gold, these tokens tend to have a market value closely related to the spot price of gold. Since they can generally be freely redeemed for the underlying gold, it makes sense that holders would be unwilling to sell their tokens at too far below gold spot rates, since they could always just redeem their tokens and get 100% of the spot price.
Perhaps unsurprisingly, with governments amount the world taking on record debts, and faith in traditional money faltering, most gold-backed tokens have witnessed a striking increase in value in recent months, since gold itself recently touched its highest ever value.
As a result, all popular gold-backed tokens are now up close to 20% since the start of the year and all are more valuable now than they were when first launched. The most popular have also seen their trading volume skyrocket.
But They're Not All Equal
With gold-backed tokens now more popular than ever, demand for gold-backed tokens on exchanges has reached record heights sending transaction volumes soaring — with CACHE Gold (CGT) and PAX Gold (PAXG) currently leading the way by a country mile.
But although Bittrex and Binance are among the most dominant exchanges for trading gold-backed tokens, the convenience of Uniswap and its permissionless nature has begun to see it emerge as an incredibly liquid alternative to centralized platforms.
CACHE Gold (CGT) currently holds the position of the most liquid token on the platform — with more buy and sell-side liquidity than all other gold-backed tokens combined.
With such a large amount of liquidity, CGT can be traded with minimal slippage on Uniswap, whereas other gold-backed tokens may suffer from potentially significant slippage. As of writing, the expected slippage for a $10,000 order on Uniswap is just 0.23% for CACHE Gold (CGT), 0.59% for PAX Gold (PAXG), and a whopping 6.72% on Tether Gold (XAUT).
Why the Discrepancy?
With all gold-backed tokens essentially offering the same major characteristics, e.g. decentralization, backed by gold, ease of use, etc., why is it that CACHE Gold (CGT) and PAX Gold (PAXG) have seen far better uptake than other tokens?
Arguably the main reason is the transparency of these two platforms. CACHE Gold (CGT) is one of the few gold-backed tokens that has had its smart contract audited by a third-party security firm — with ZeroTrust finding no critical or major vulnerabilities in its code. Beyond this, CGT is the only gold-backed token with a publicly accessible gold explorer, providing real-time information about the amount of gold stored in its vaults, and even its history and current location — ensuring users can always be sure CGT is 100% backed by gold.
PAX Gold (PAXG), on the other hand, offers a simple gold lookup tool, which allows users to easily look up the gold that is allocated to each PAXG token, help to easily provide it is 100% solvent.
Beyond this, CGT and PAXG have by far the most transparent redemption processes — ensuring users are fully aware of the process involved in actually redeeming their tokens for physical gold should the need arise. While CACHE Gold also boasts the lowest minimum redemption amount, at just 100 tokens (100 grams), compared to 430 ounces for most other gold-backed tokens (PAXG included).
© 2020 CryptoDaily All Rights Reserved. This article is provided for informational purposes only. It is not offered or intended to be used as legal, tax, investment, financial, or other advice.
Post fetched from this article