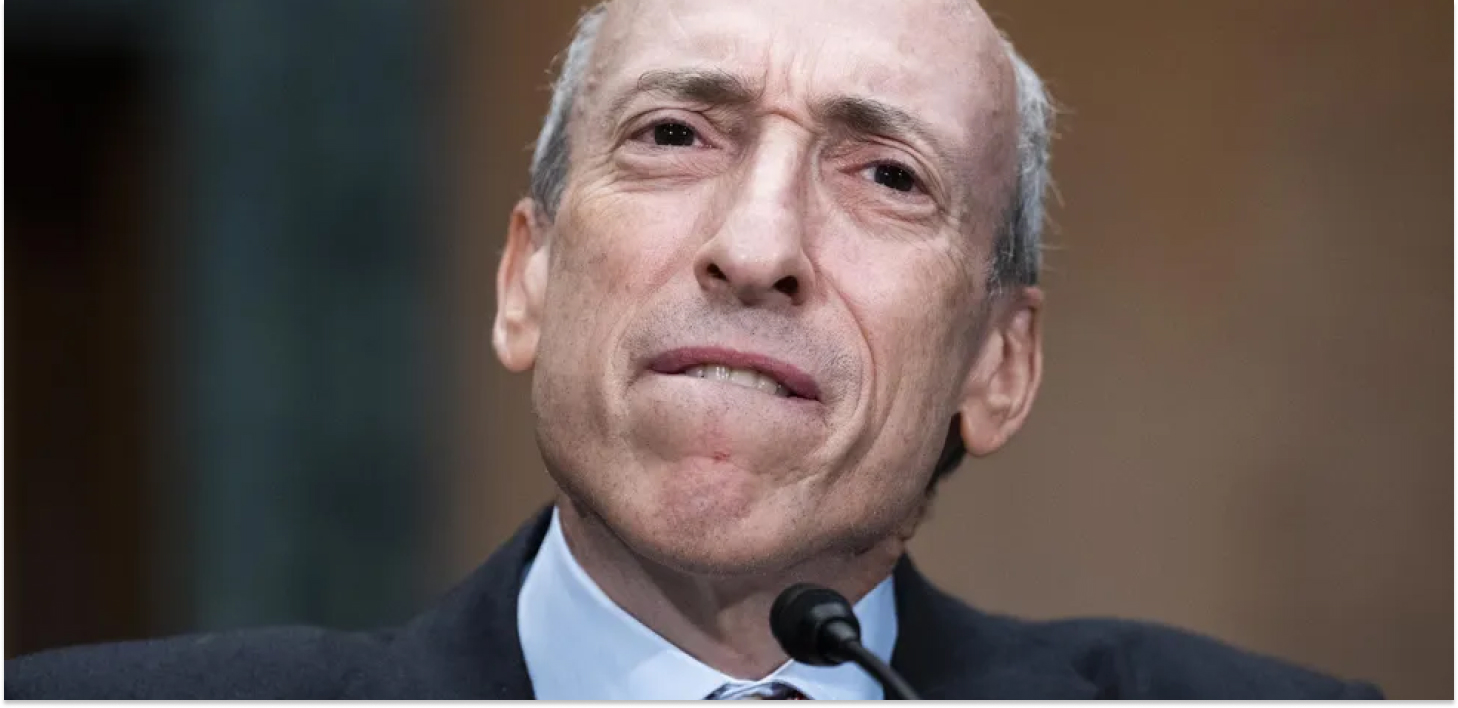 Gary Gensler, chair of the United States Securities and Exchange Commission (SEC), has been criticized by Congressman Tom Emmer for his approach to regulating the crypto industry.
Minnesota Congressman Tom Emmer has scrutinized SEC Chairman, Gary Gensler, for his approach to regulating the cryptocurrency industry. Emmer is of the opinion that lawmakers need to become more concerned about Gensler's approach to oversight of the nascent industry considering the facts that "his strategy (missed) Celsius, Voyager, Terra/Luna – and now FTX." Emmer tweeted:
We were concerned in March that @GaryGensler was taking an indiscriminate and inconsistent approach to oversight of the crypto community. https://t.co/7MLPETnLxF
— Tom Emmer (@RepTomEmmer) November 25, 2022
Adding that "Congress shouldn't have to learn the details about the SEC's oversight agenda through planted stories in progressive publications."
Emmer previously said in March that the SEC's "indiscriminate and inconsistent approach" to regulating the crypto industry was "burdensome" and is stifling innovation in the sector after receiving inquiries from multiple blockchain and crypto companies that were of the opinion. Gensler will however have to account for the agency's role in the financial industry by appearing before the Financial Committee of the U.S. Congress.
Emmer has recently been very critical of Gensler. In a recent interview with Fox Business, he commented that the collapse of FTX was not a failure of the crypto industry, but rather a failure on the part of centralised finance, Gensler and Sam Bankman-Fried. According to Emmer, it appears as if Gensler was involved with bad actors at the expense of good ones and asked:
What is the regulator responsible for this doing going after good actors in the community and working backroom deals-it appears-with people who are doing nefarious things?
Disclaimer: This article is provided for informational purposes only. It is not offered or intended to be used as legal, tax, investment, financial, or other advice.
Post fetched from this article